CDC finds rare, deadly bacteria in aromatherapy spray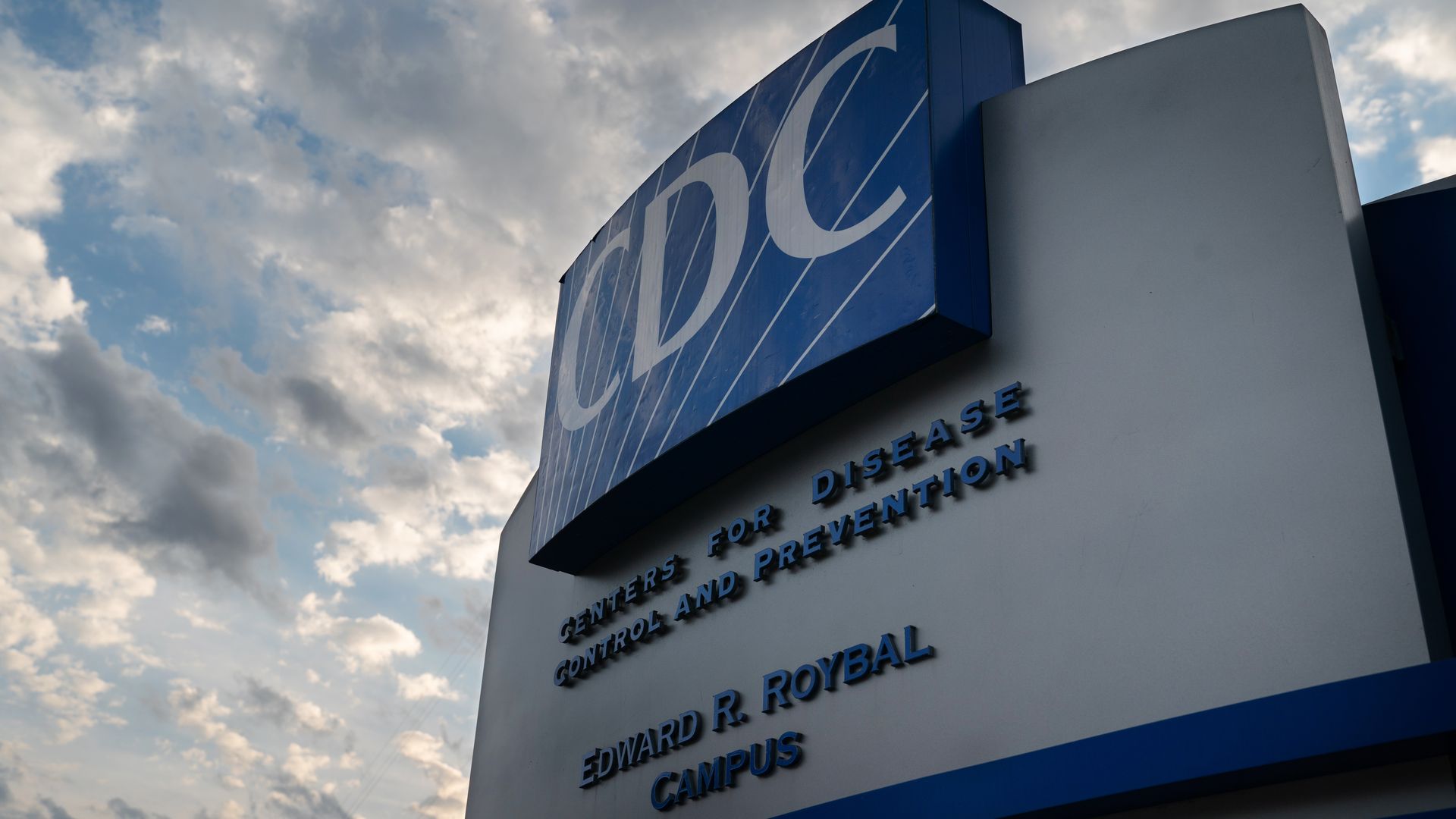 The Centers for Disease Control and Prevention identified Friday an aromatherapy spray imported from India as the source of a serious tropical disease that sickened four people earlier this year, killing two.
Driving the news: A CDC investigation found the same type of bacteria that causes an extremely rare disease called melioidosis in a spray bottle sold at nearly 55 Walmart stores between February and October.
The four people who contracted the disease were from Georgia, Kansas, Minnesota and Texas. Two of the patients, including one a child in Georgia, died, according to the CDC.
The spray bottle labeled "Better Homes & Gardens Lavender & Chamomile Essential Oil Infused Aromatherapy Room Spray with Gemstones" was found in the Georgia resident's home, per the CDC.
Walmart and the Consumer Product Safety Commission issued a recall Friday for 3,900 bottles of the spray in six scents.
What's next: The CDC said it will continue to test to confirm if the genetic fingerprint of the bacteria in the bottle matches those of the bacteria identified in the four residents.
Go deeper