"New World" players are running out of in-game money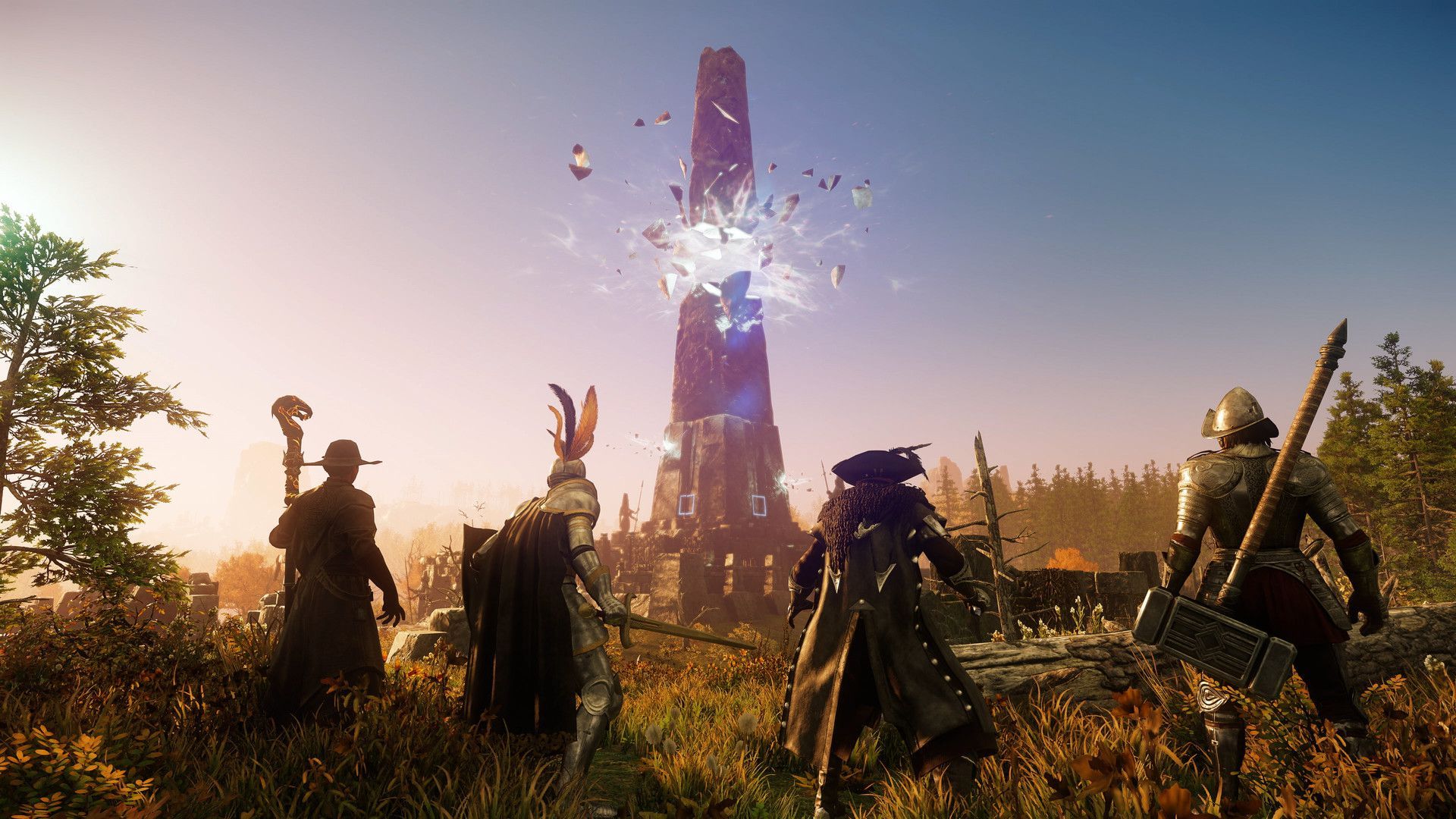 Consumers are grappling with inflation in this world. But in another world, it's deflation, Axios Closer's Courtenay Brown writes.
Driving the news: Amazon's massively multiplayer online game "New World" — recently out after a slew of delays — is dealing with a crisis in its player-driven economy, PlayerAuctions reports.
It comes down to this: The way players can get paid — completing quests, for instance — aren't offering enough coin to keep up with how much "New World" money is leaving circulation.
The result: Money is scarce, so its value is skyrocketing. Now players are opting to barter for goods rather than spend their oh-so-rare coins.
Prices for goods are plummeting, sparking fears that players won't be able to profit from their (now super cheap) produced goods.
The bottom line: It's killing the fantasy economy and may turn players off the game entirely.
There's no central bank to intervene, but game developers could step in.
Note from Axios Gaming's Stephen Totilo: The deflation troubles are impacting a game that is otherwise overperforming.
One measure of that: It was the 10th most-watched game on Twitch in September, despite launching on the 28th, and remains in the top 10 two weeks since launch, according to tracking service Stream Elements.
Go deeper