Fed revamps rules for officials, restricts trades after controversies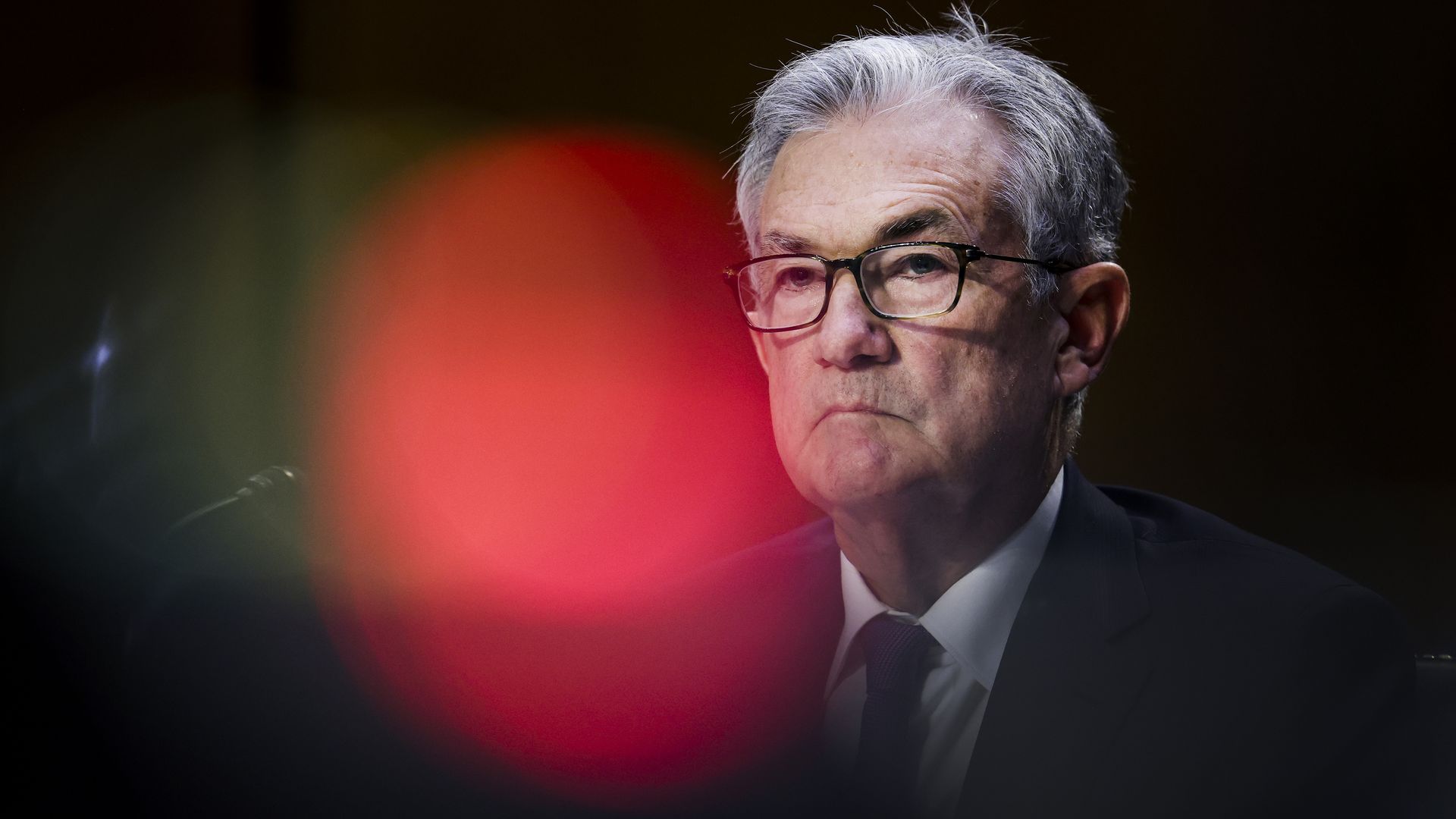 The Federal Reserve on Thursday announced significant changes to its rules regulating officials' financial activities following controversy last month over some officials' past trading practices.
Why it matters: The rule revamp is a coda to the biggest scandal to hit the Fed in recent memory.
Catch up quick: Recent financial disclosures showed two regional Fed officials owned — and in one case, actively traded — assets sensitive to the monetary policy they helped shape.
Federal Reserve Chair Jerome Powell conceded last month its current rules around what Fed officials can trade or own are "not adequate."
This month, the Fed announced that a government watchdog would review whether the two officials' activities violated the central bank's rules or the law.
The big picture: Under the new rules, Fed policymakers and senior staff will be banned from buying individual securities and will restrict active trading, per the press release.
They will also bolster the timeliness of reporting and public financial disclosures by requiring policymakers and senior staff to get prior approval for any purchases or sales of securities, give 45 days of advance notice on any purchases and sales of securities, and hold onto investments for at least one year.
"Further, no purchases or sales will be allowed during periods of heightened financial market stress," the press release noted.
Senior Fed officials will now only be allowed to buy diversified investment vehicles, like mutual funds, the Fed said.
The bottom line: "These tough new rules raise the bar high in order to assure the public we serve that all of our senior officials maintain a single-minded focus on the public mission of the Federal Reserve," Powell said in the press release.
Go deeper