DOJ charges 5 with money laundering in alleged Venezuela bribery scheme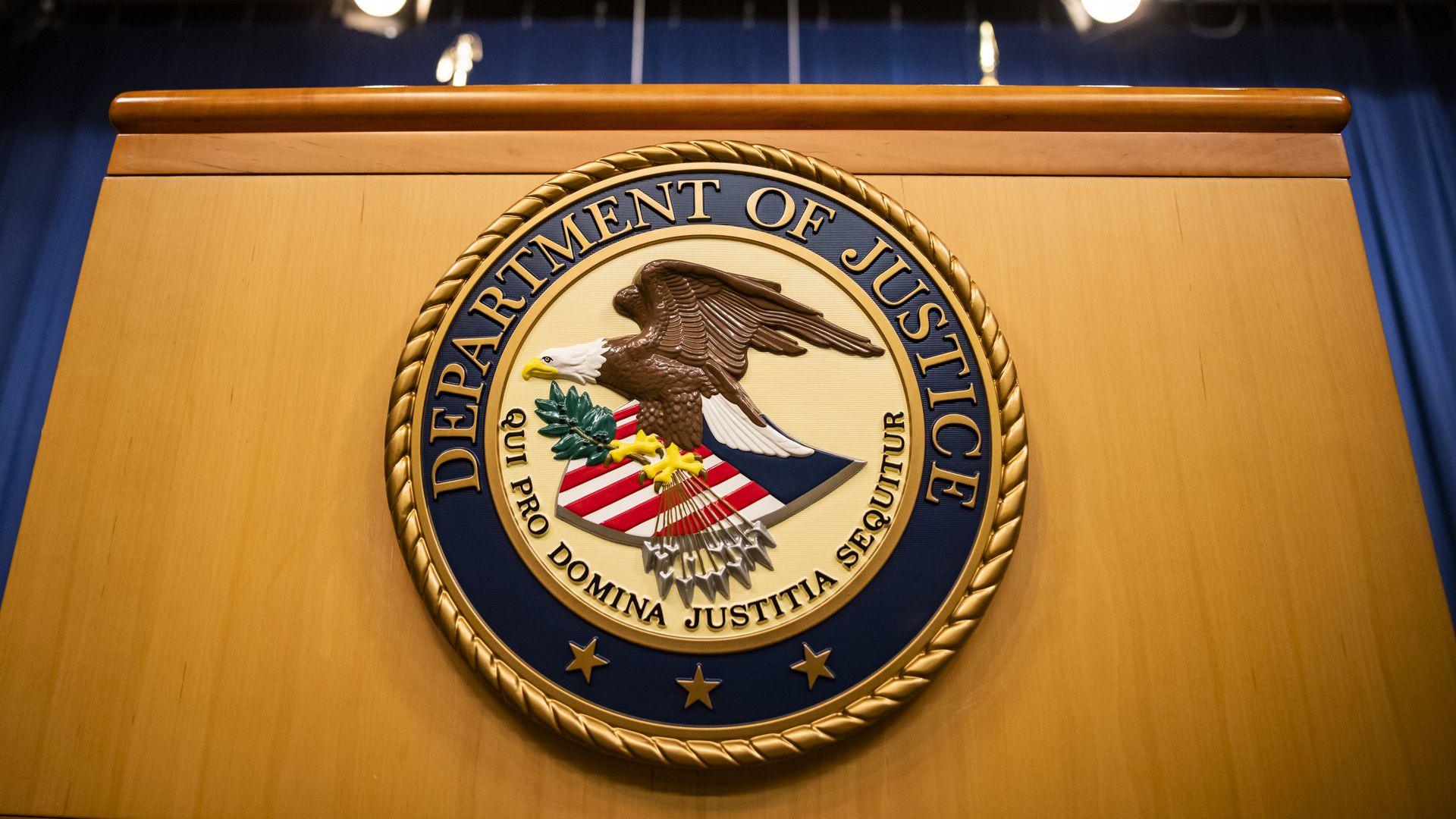 The Justice Department announced Thursday that it was charging five people with money laundering in connection with an alleged Venezuela bribery scheme.
The big picture: The five people charged allegedly bribed Venezuelan government officials to obtain contracts to import and distribute food and medicine through a state-run program known as CLAP, according to the DOJ.
The defendants and their co-conspirators "knowingly inflated the costs of the contracts to pay the bribes and unjustly enrich themselves," the DOJ said.
They allegedly received nearly $1.6 million from the Republic of Venezuela and transferred nearly $180 million through or to the United States, according to the DOJ.
Details: The five include three Colombian nationals — Alvaro Pulido Vargas, Carlos Rolando Lizcano Manrique and Emmanuel Enrique Rubio Gonzalez — as well as two Venezuelan nationals — Jose Gregorio Vielma-Mora and Ana Guillermo Luis.
Each person is charged with one count of conspiracy to commit money laundering and four counts of money laundering.
If convicted, they each face a maximum of 100 years in prison, according to the DOJ's statement.
Go deeper