A milestone in ditching Libor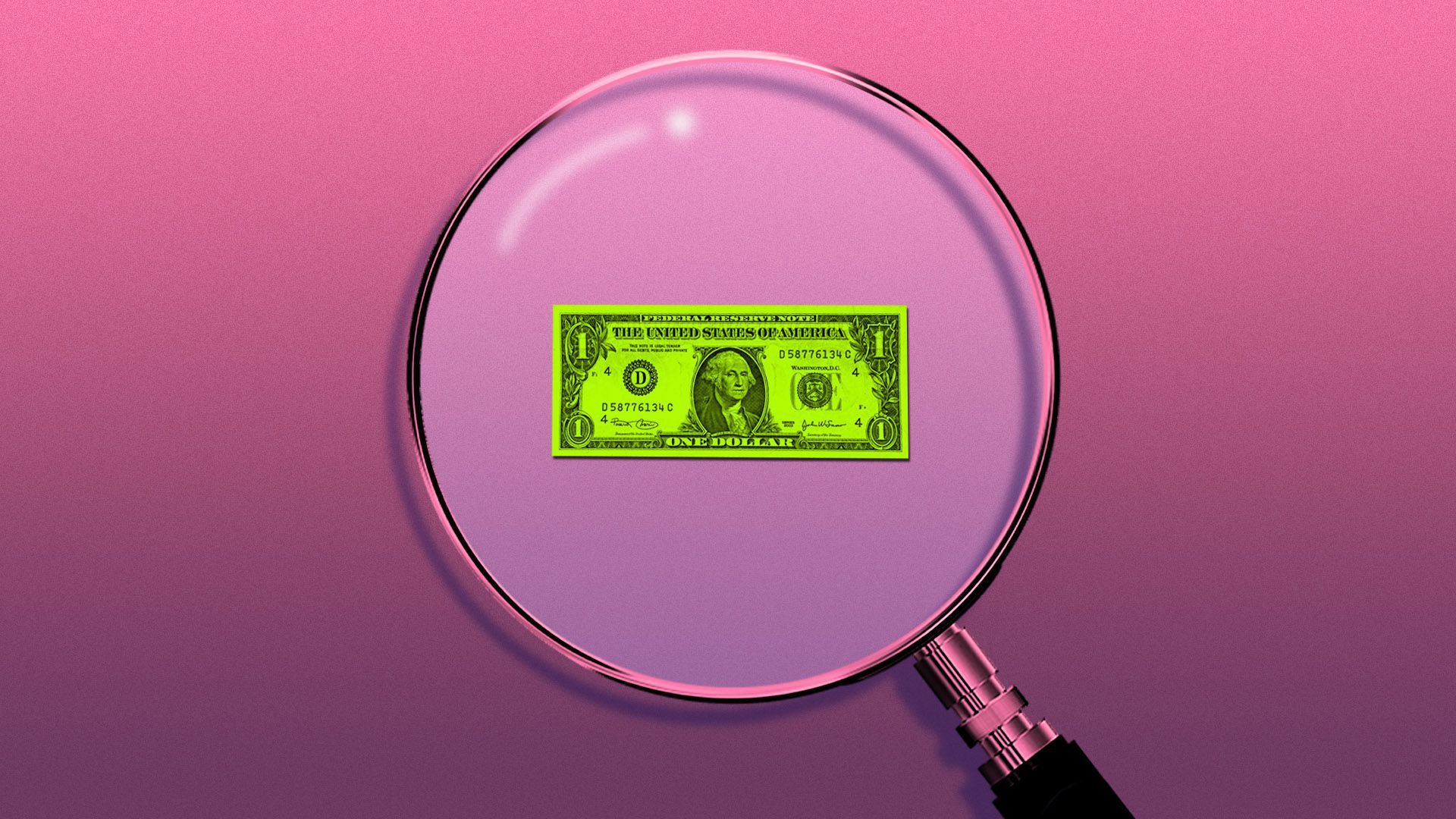 The bank loan market is in the process of scrapping Libor, the benchmark rate that it's used seemingly forever. That process was moving along pretty slowly — until now.
What's new: JPMorgan made the first move in the corporate term loan market, on Friday selling a loan for Walker & Dunlop with an interest rate that's not pegged to the disgraced Libor.
The success of that deal has already opened the door for JPMorgan to bring at least two more loans to market that use a similar interest rate structure, sources tell Axios.
Why it matters: It may sound mundane, but the problem of transitioning from Libor to an alternative benchmark has occupied scores of regulators, bankers and investors for untold hours over the last decade.
If implemented sloppily, the process has the potential to create chaos in the corporate and mortgage lending markets — and cost both borrowers and lenders money.
Threat level: Regulators earlier this year set Dec. 31 as the last day that Libor can be referenced in new floating-rate loans, a category that currently includes trillions in debt.
Although market participants have known all year that this day was coming, as of a few months ago, little had changed in the institutional loan market — and a handful of alternative rates were fighting for prominence.
State of play: "The Walker & Dunlop deal is a good first step in migrating the markets to the same place," says Roberta Goss, co-head of the bank loan and CLO platform at Pretium.
How it works: The new Walker & Dunlop loan is tied to the SOFR (secured overnight funding rate) benchmark, an overnight rate. That's a fundamental difference from Libor, which has a yield curve (more on that here).
The bottom line: "Someone needed to be first. We now have [a structure] … so it's up to the market if this becomes the standard," a leveraged finance banker tells Axios.
Go deeper: Banks see borrowing return
Go deeper