CFTC awards whistleblower record $200 million payout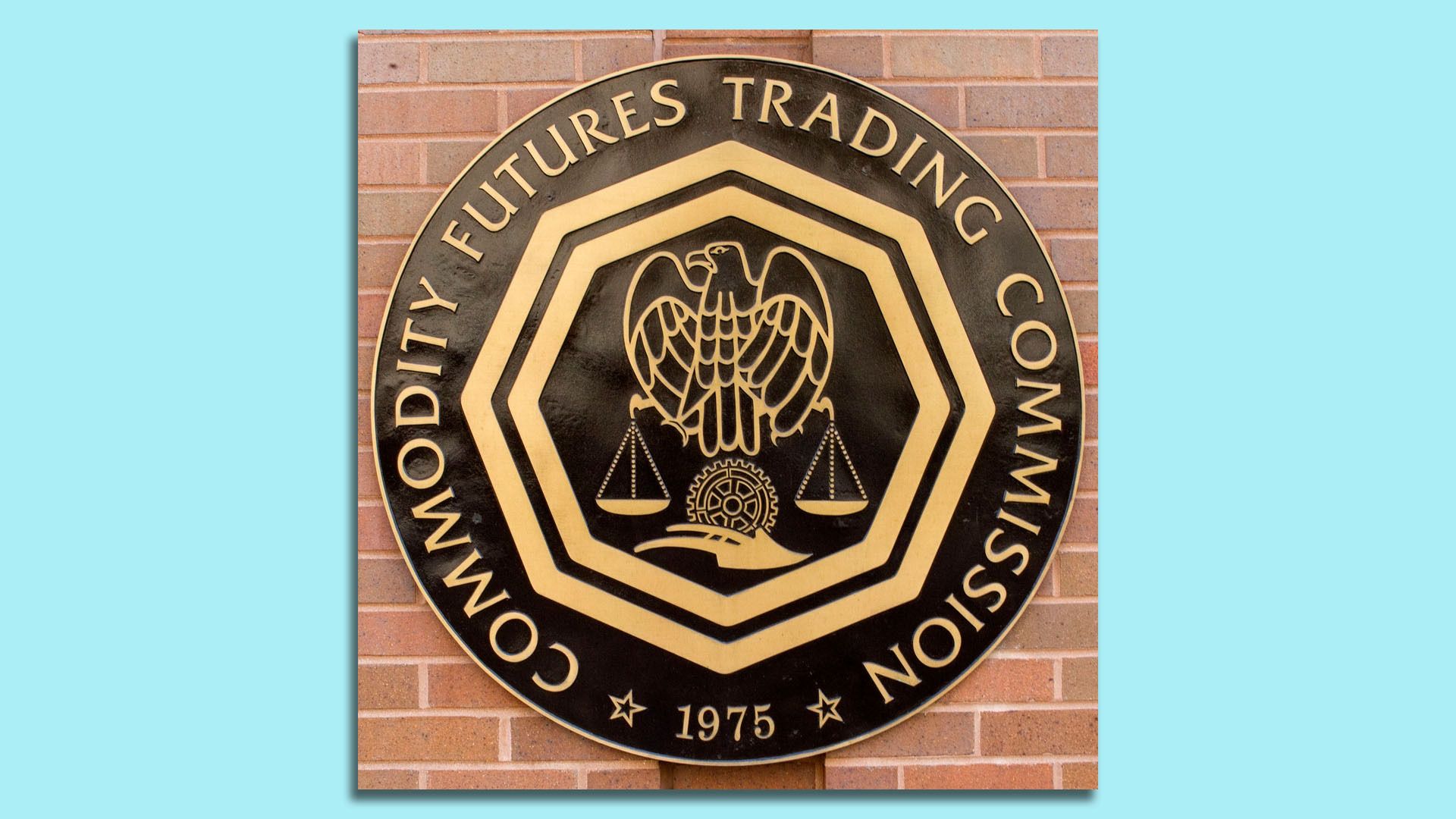 The Commodity Futures Trading Commission (CFTC) announced Thursday that it has paid nearly $200 million to a whistleblower, the agency's largest-ever award for a single individual.
Driving the news: The CFTC said the whistleblower's tip provided "direct evidence of wrongdoing" and led to successful enforcement action.
The information also assisted two related regulatory actions, one conducted by a U.S. federal agency and another by a foreign agency, per the news release.
The payment was given in recognition of "a 'meaningful nexus' between the information provided and the CFTC's ability to successfully complete its investigation," the agency said.
Our thought bubble, from Axios' Felix Salmon: Given the size of the award, this investigation looks like it resulted in a fine spanning two different countries and probably exceeding $1 billion in total. Confidentiality provisions surrounding whistleblowers mean the CFTC isn't divulging the name of the entity being fined, but given the sheer amount of money involved, there aren't a lot of contenders.
Go deeper