CDC: Salmonella outbreak linked to whole onions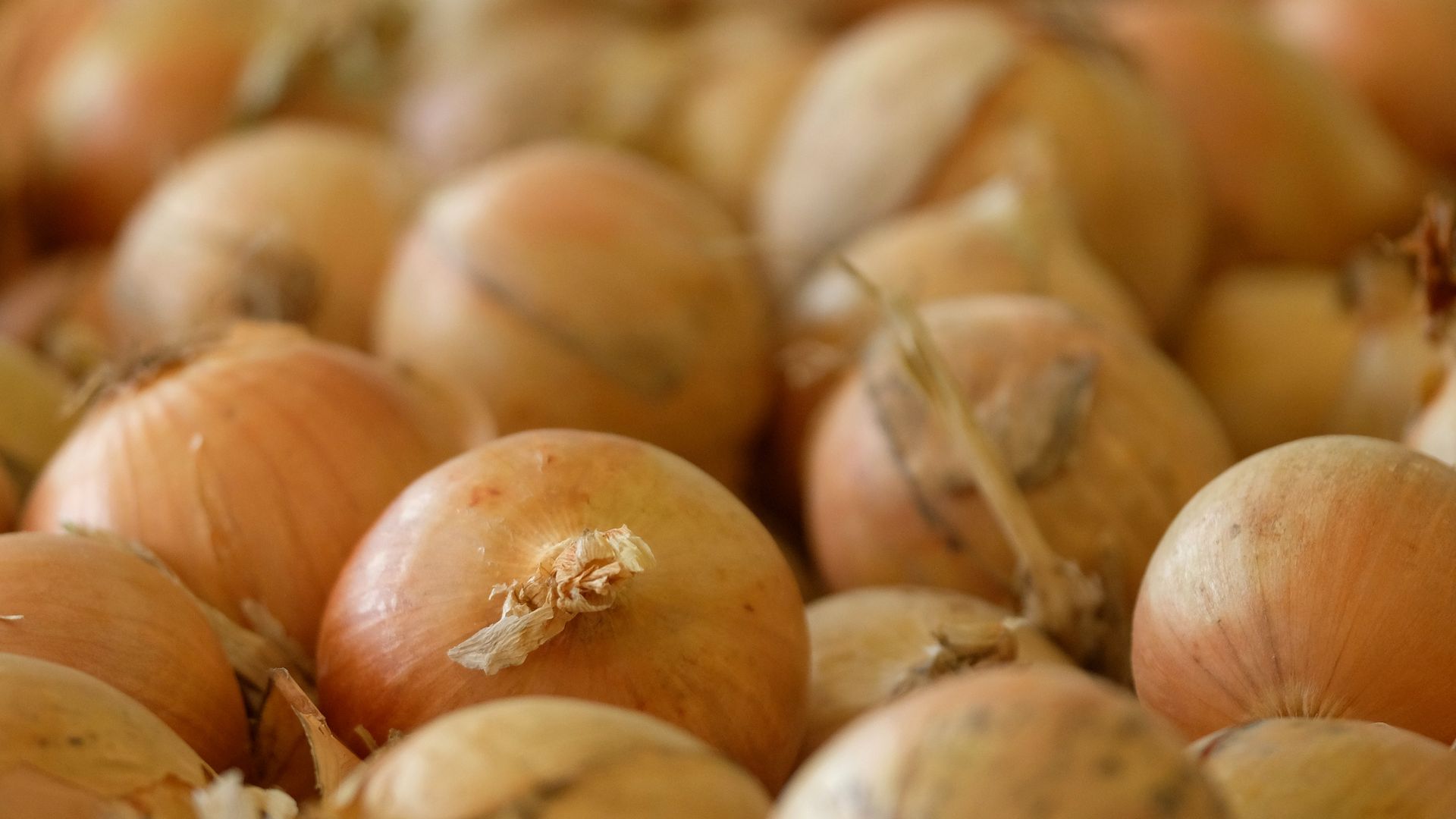 The CDC announced on Thursday a salmonella outbreak linked to imported red, white and yellow onions.
Why it matters: The outbreak has now reached 37 states, with 652 illnesses and 129 hospitalizations, per the CDC alert.
Details: Fresh, whole onions imported from Chihuahua, Mexico, by ProSource Inc. are linked to the illness and should not be eaten, sold or served, the CDC said.
The agency is advising consumers to also throw out unlabeled onions and sanitize any surfaces that may have come into contact with the produce, per the announcement.
The tainted produce was last imported on Aug. 27, the CDC said.
Threat level: Most people recover from salmonella within a week.
The CDC urges people to look for symptoms such as a fever higher than 102°F, diarrhea that lasts for more than three days and other signs of dehydration.
Go deeper