Xbox Game Pass subscriptions miss Microsoft's target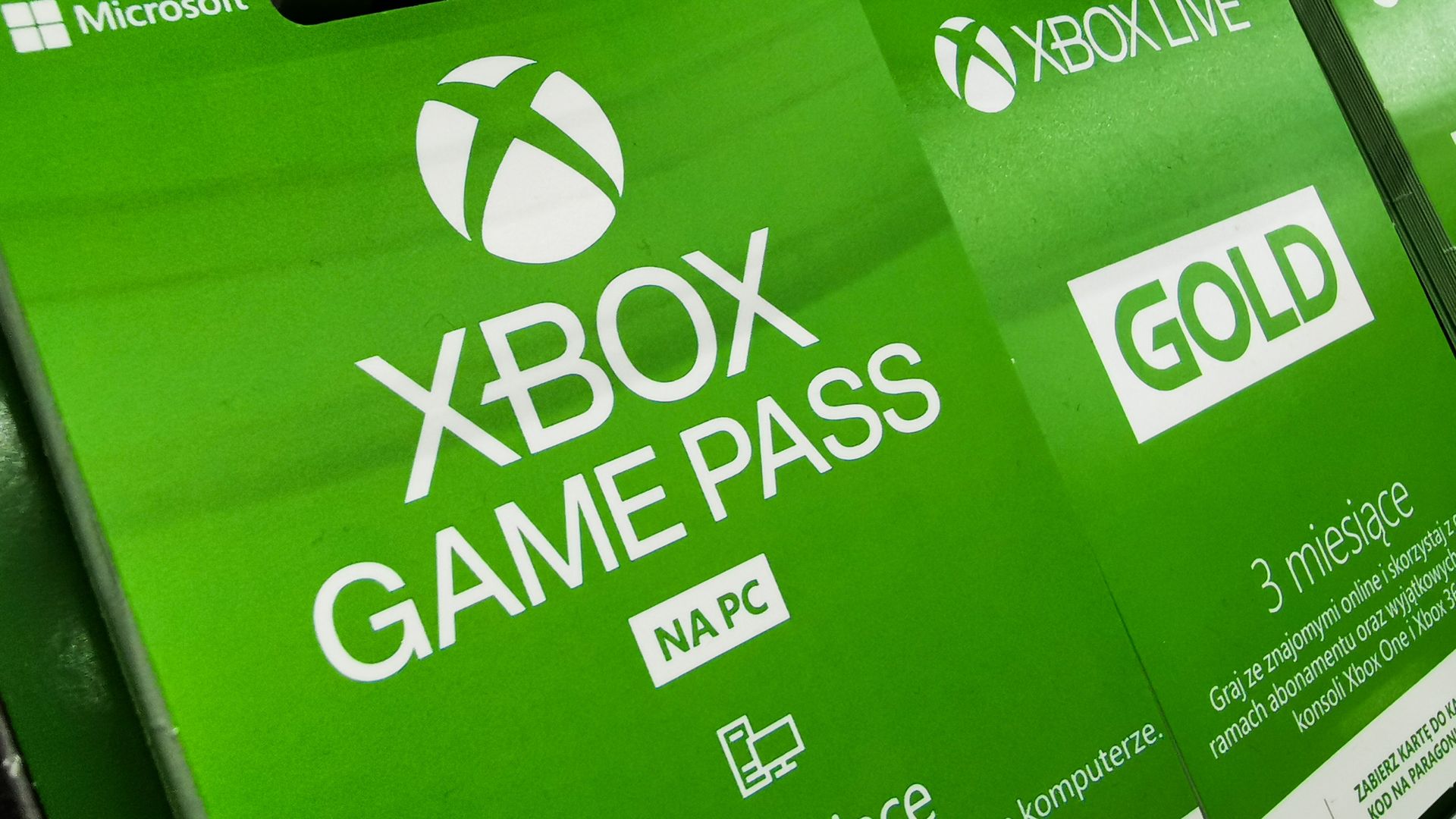 Subscriber growth for Microsoft's signature gaming service, Xbox Game Pass, was slower than the company hoped for in the past year, according to a new financial filing.
Why it matters: Xbox Game Pass is often touted as the best deal in gaming and its subscriber count is a shorthand measure of Microsoft's gaming success.
By the numbers: For the 12 months that ended on June 30, Xbox Game Pass subscriber growth was up 37%, but the company had set a 48% growth goal.
In the company's prior fiscal year, which ran from mid-2019 through mid-2020, Game Pass subs were up 86%, exceeding a target of 71%.
For those who just want to see actual subscriber counts, that's the catch. Microsoft hasn't been sharing them lately.
The most recent confirmed figure is 18 million, as of January.
The service costs $10/month for console or PC players, or $15/month for a combo.
Between the lines: While it's notable that Microsoft missed one target, it's also of interest that Game Pass subs are a target at all.
In 2019, the company added Game Pass subscriber growth to a short list of performance goals for top executives, including CEO Satya Nadella.
It's the only pure gaming metric listed in the execs' payment plan, and sits alongside other priority targets including a number of LinkedIn sessions and usage of Microsoft Teams.
Reaching certain targets over the course of three years pays out more stock to those executives.
The big picture: Game Pass is core to Microsoft's model of gaming's future, one in which players subscribe to the all-you-can-play service and play its games on Xbox consoles, PCs, phones and, eventually, smart TVs, via streaming if necessary.
Xbox management has spent the last couple of years flooding Game Pass with a remarkable array of high-quality games, including its own marquee releases and lots of excellent indies.
Just today it announced 11 more notable releases for the service for this month alone.
But if Microsoft is struggling to get Game Pass where it wants, it will have a strong sales hook 13 months from now with the release of Bethesda's highly anticipated exclusive "Starfield."
Go deeper