The system of recalling flawed medical devices is broken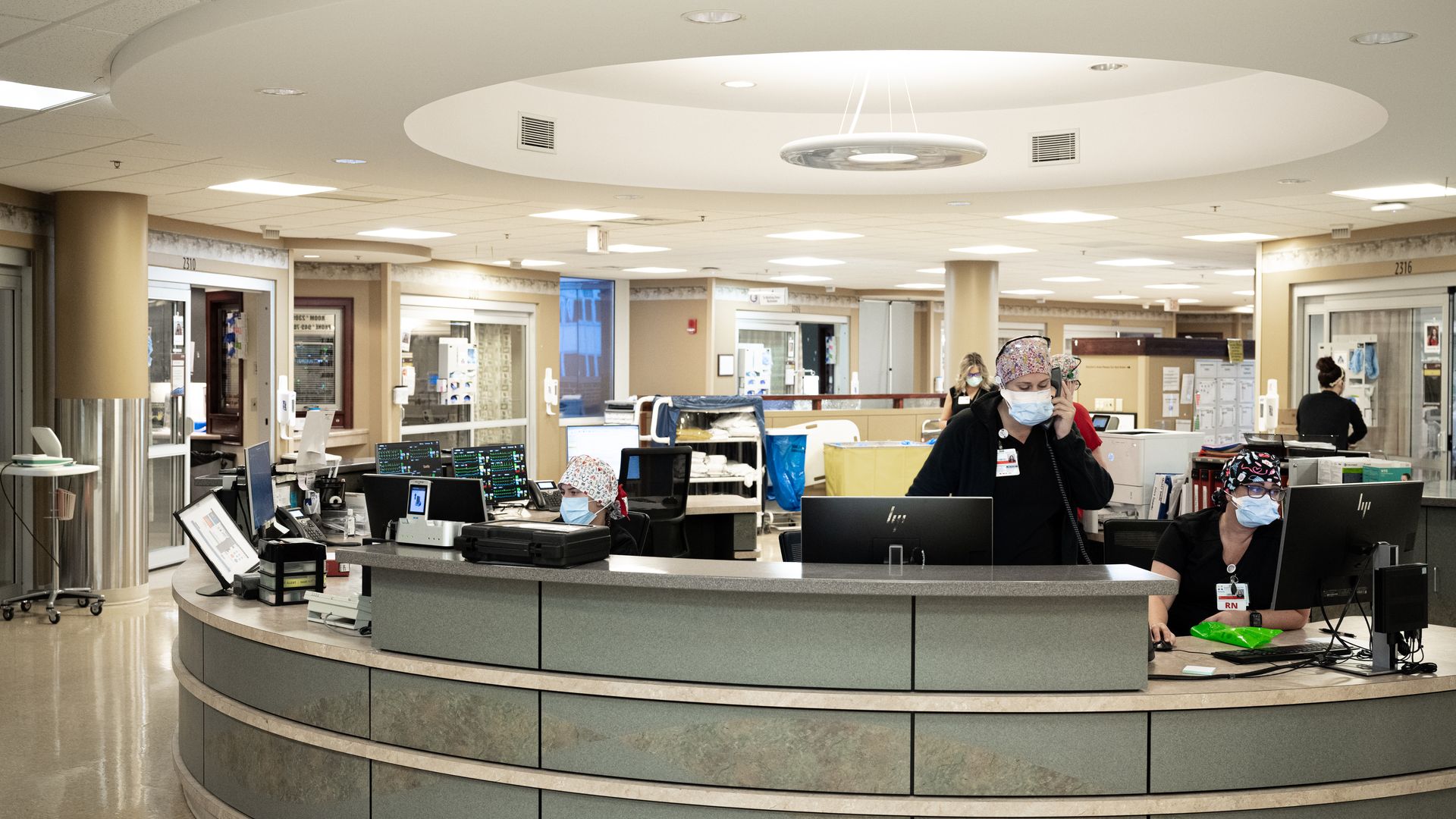 Recalling ineffective or even potentially lethal medical devices is a slow process that jeopardizes patient care, a new report from MedTech Dive explains.
The big picture: "Unless you're hands-on dealing with recalls — even at a hospital — a lot of people don't realize just how broken the process is," the founder of a company that works with providers to process recalls told MedTech Dive.
How it works: Recalls are usually initiated by medical device manufacturers instead of the FDA, and the companies mostly notify hospitals and other providers of the recalls by mail, which could take weeks or months, and aren't always delivered to the correct people who can pull the devices off shelves.
"By the time it trickles down to the actual operating room, it could be months, so recalled items are being used that whole entire time ... there's a lot of failure," the CEO of a recall tracking company told MedTech Dive.
Go deeper: Read the entire MedTech Dive story, which is starting a series on medical device recalls.
Go deeper