Latin America debates the right to die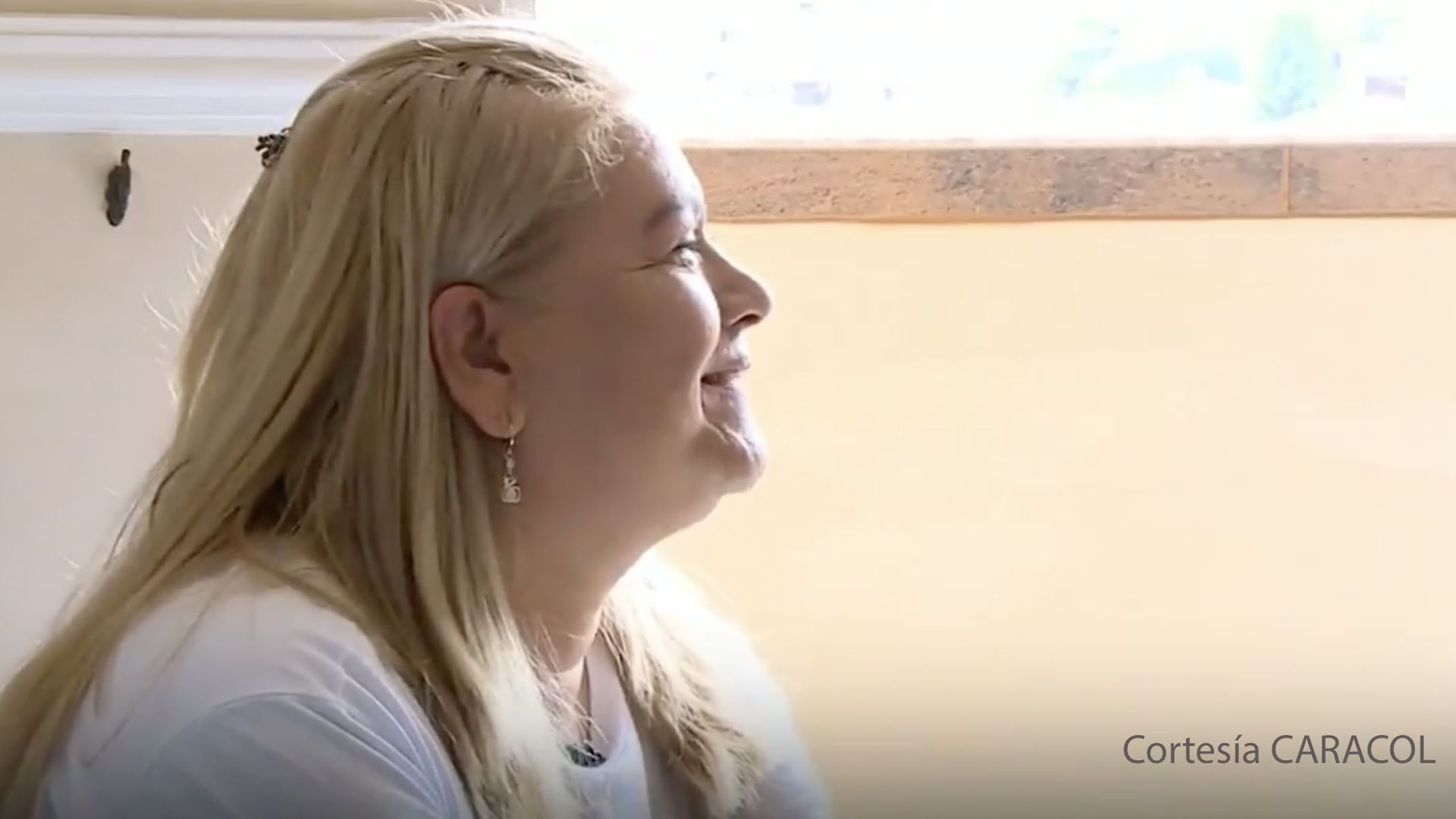 The pro-euthanasia and death with dignity movement is starting to take off in Latin America and the Caribbean, a heavily Catholic region.
Why it matters: The movement comes as a wave of progressive laws has swept through the region, such as the decriminalization of abortion in several countries, the legalization of equal marriage, and in some places the recognition of a nonbinary gender and of gender transitions in official documents.
Driving the news: The push for assisted death made headlines this month when the procedure for a Colombian woman with ALS, Martha Sepúlveda, was canceled hours earlier by the clinic.
Details: Colombia is the only Latin American or Caribbean country where so-called muerte digna is legal for terminal patients. A Constitutional Court decision this summer expanded it to those with "intense physical or mental suffering" as well.
Similar proposed laws are set to be debated in Uruguay, Chile and Argentina. In the latter two countries, the law already lets terminal patients refuse any procedures that would artificially extend their life.
What they're saying: "Making [euthanasia] law creates a mantle of dignity for those who are hopelessly in a calamitous situation. Without it, the state just prolongs the sufferings of unjust agony," Argentine lawyer and euthanasia campaigner Daniel Ostropolsky told Noticias Telemundo.
Be smart: Euthanasia is only legal in six other countries: Belgium, Canada, Luxembourg, the Netherlands, New Zealand and Spain.
In the U.S., 10 states have death with dignity laws that allow for assisted suicide.
New Mexico, which has the largest percentage of Hispanic residents in the U.S., was the most recent state to join that group, in April.
Get more news that matters about Latinos in the hemisphere, delivered right to your inbox on Tuesdays and Thursdays. Sign up for the Axios Latino newsletter.
Go deeper