Big foundations vow climate-friendly investments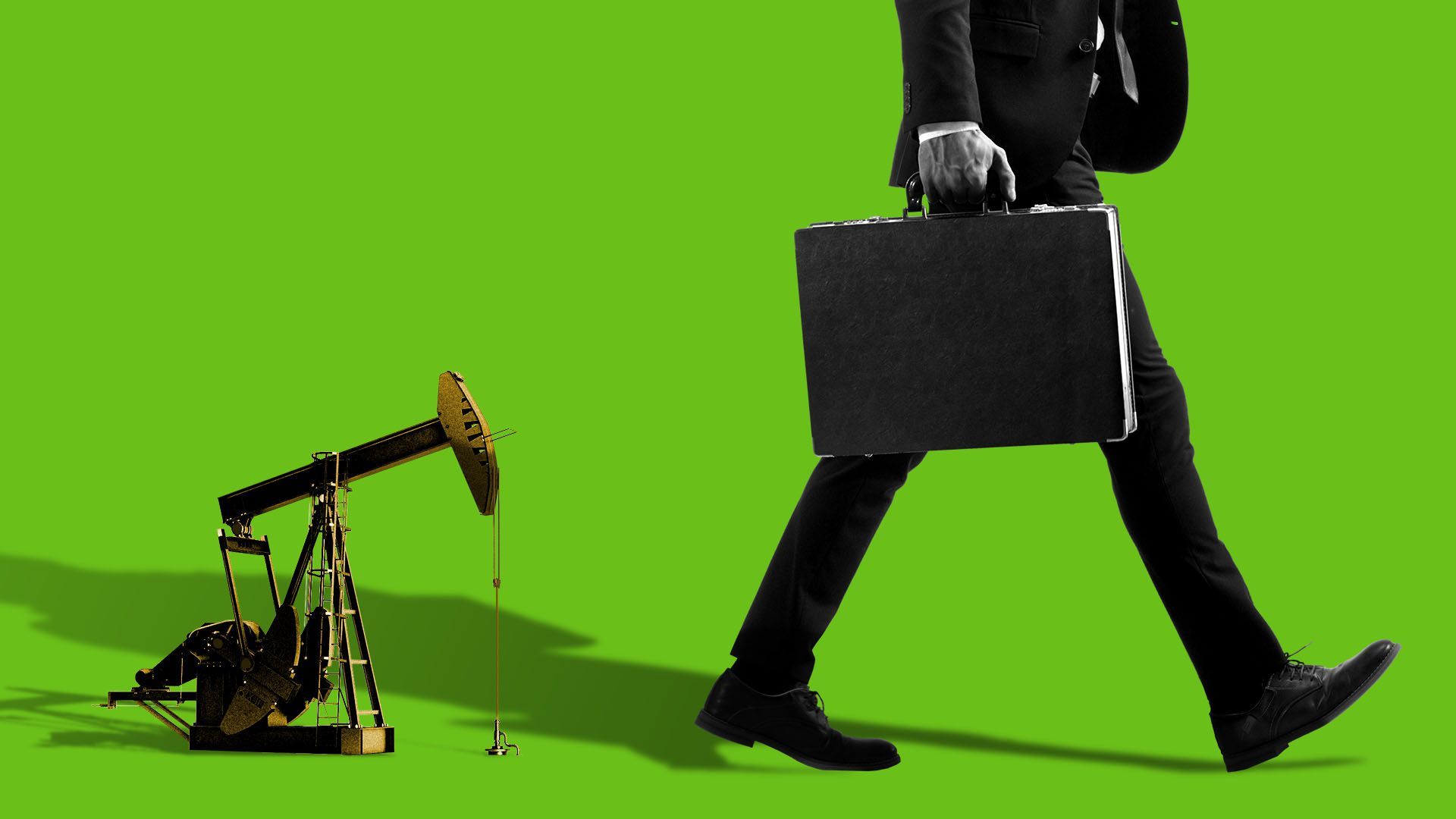 Two heavyweight grant-making foundations are pledging new efforts to orient their endowments toward more climate-friendly investments.
Driving the news: The Ford Foundation — one of the nation's largest — said Monday that it will no longer invest in fossil fuels via its $16 billion endowment.
The McKnight Foundation, in a separate announcement, said it would achieve "net-zero emissions" across its $3 billion endowment by 2050.
Why it matters: It's part of a wider trend of universities, pension funds and others vowing to pull money out of fossil fuels and adopt investment strategies that help cut emissions.
On the foundation side, for instance, the big McArthur Foundation said last month that it's divesting from fossil fuels.
How it works: Ford said its fossil holdings have already fallen over time to 0.3% of its direct investments.
3% of the endowment are indirect "legacy investments" in private equity funds with fossil holdings that Ford vows to wind down. Ford said it would seek out clean energy funds to invest in.
McKnight, meanwhile, said its pledge would mean halting fossil fuel investments and phasing out existing ones "over time."
Other parts of the net-zero pledge include expanding the endowment's existing sustainability investing efforts and engaging companies in their portfolio on climate.
Go deeper