"Assassin's Creed," but for schools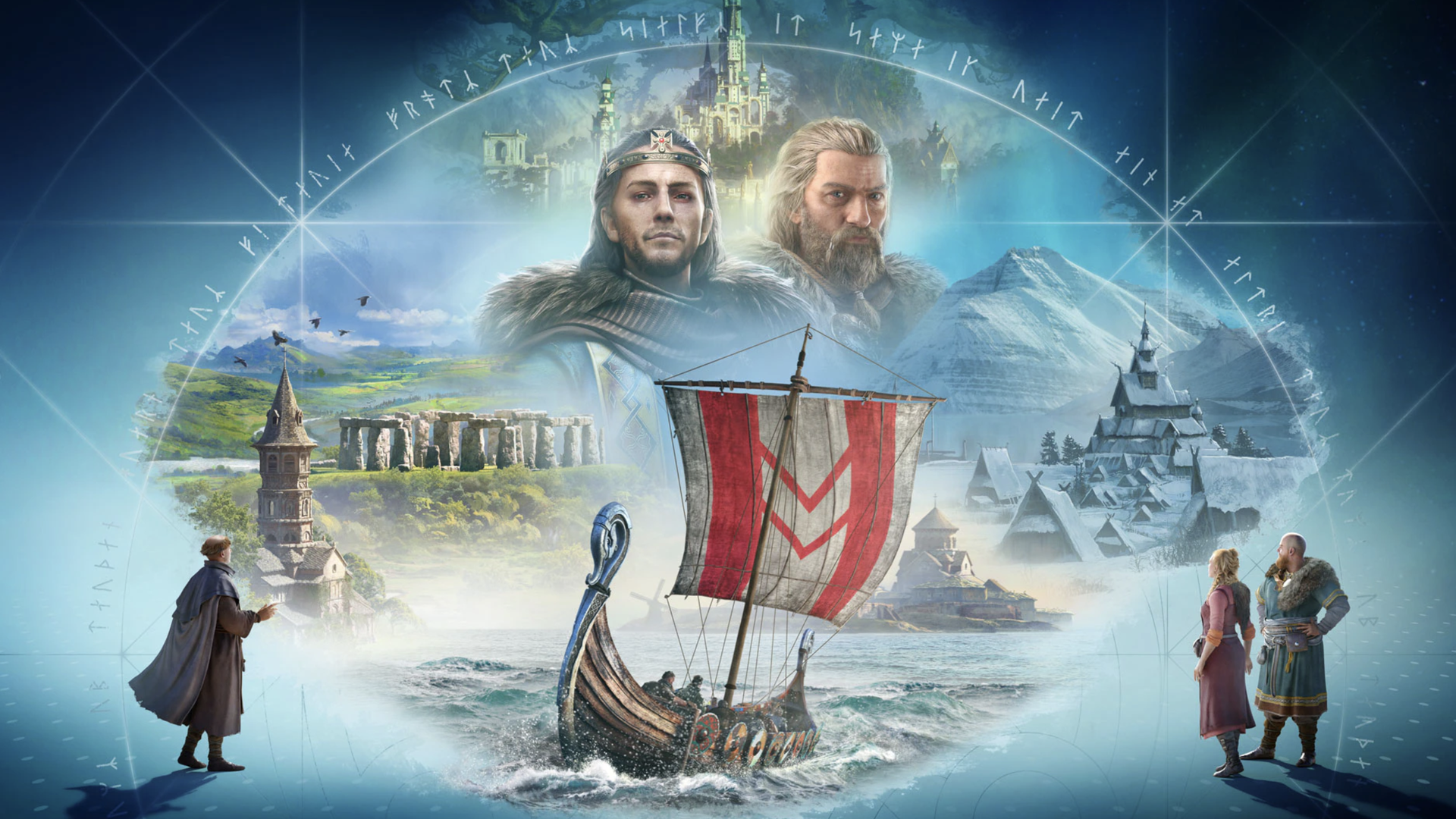 For the third time since 2018, Ubisoft is releasing a nonviolent version of its latest "Assassin's Creed" game as part of a unique effort to turn one of the medium's most popular series into an educational tool.
Driving the news: "Viking Age: Discovery Tour" transforms last year's "Assassin's Creed Valhalla" from a bloody 150-hour game about Viking conquest in 9th century England into a peaceful four-hour game about merchants and monks.
It comes as a free downloadable expansion to "Valhalla" or as a $20 standalone game.
It's the work of about 30 full-time developers at "Assassin's Creed" publisher Ubisoft and follows versions set in ancient Egypt and Greece.
Between the lines: This year's edition is more game-like than its predecessors, a change encouraged by educators and "Assassin's Creed" players, the franchise's world design director Maxime Durand told Axios.
While previous installments let players explore the game's re-creation of historical settings via virtual tours akin to walking through a museum, this one puts players in control of characters meant to be living in the era.
Users will play through intertwining stories, one of a Viking merchant and his wife, modeled off of fateful Viking sagas, and one of an Anglo-Saxon monk, told in the idealized style of that culture's chronicles, Durand said.
Chapters are designed to last no longer than an average history class and focus on shipbuilding, monastic life, treaties and so on.
Playing as characters puts an emphasis on "learning by doing," Durand said. "We wanted to convey the information through narrative rather than narrators."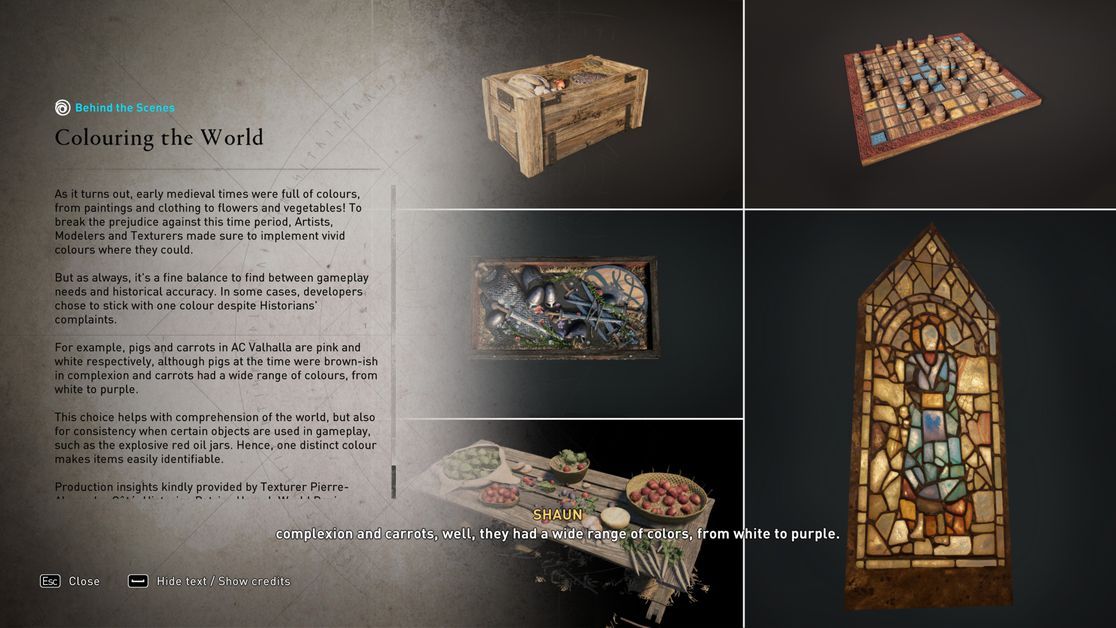 "Discovery Tour" versions of "Assassin's Creed" change the games.
For "Viking Age," that meant developers hiding virtual corpses and swapping out warriors for more nuns.
It also means being more explicit, through in-game annotations, about where "Valhalla"'s developers took liberties with historical accuracy and why.
Some past changes have been criticized, namely the censoring of naked statues in the ancient Egypt release. "I think we've been maybe overzealous in the past," Durand said, attributing it to the initial uncertainty of what was acceptable to include in a game meant for schools that still had to get a content rating.
The big picture: The Discovery Tour projects stand out as positive efforts from a company rife with workplace misconduct scandals and fan backlashagainst recently announced projects.
Durand, who has worked as a historian on "Assassin's Creed" games since 2010, called the company's sexual harassment problems, which first surfaced in mid-2020, "devastating."
Regarding the company's expressed reforms, he said, "I look for the change to continue."
Go deeper