Valve bans NFTs, Blockchain games on digital distribution service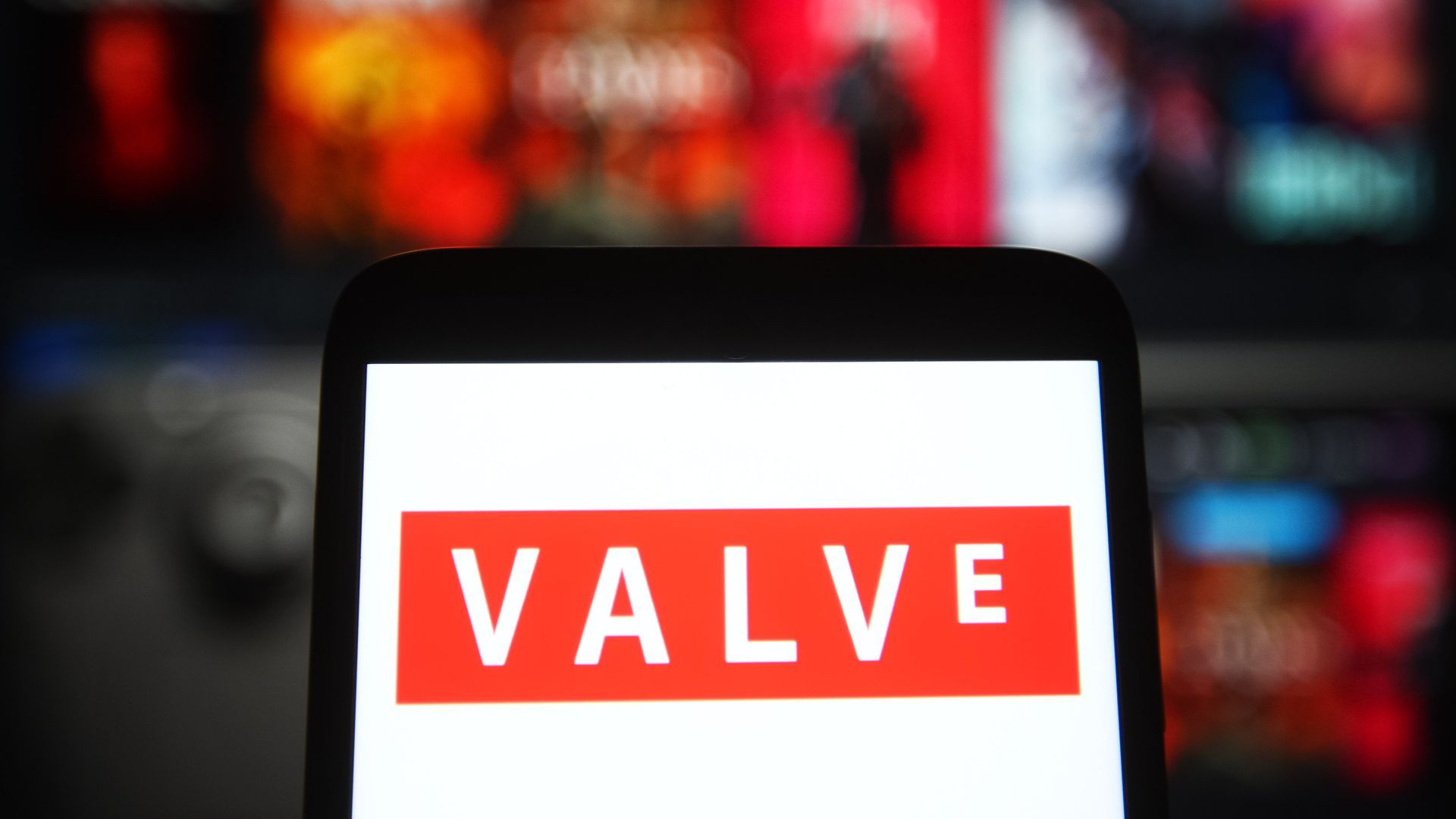 NFTs and games that use blockchain technology have been banned from Valve's digital distribution service, Steam, while Epic says it's open to including them on its platform.
Driving the news: As noted by a developer working on blockchain gaming title "Age of Rust," Steam began notifying creators it would be kicking all blockchain games from its platform.
Steam offers a guide for developers on topics like how to get paid, accepted content and more. Those official guidelines have been updated as well.
Under its "What you shouldn't publish on Steam" section, the company specifically includes "applications built on blockchain technology that issue or allow exchange of cryptocurrencies or NFTs."
Epic, meanwhile, told The Verge that it's "open to games that support cryptocurrency or blockchain-based assets" and is willing to work with "early developers."
"Epic Games Store will welcome games that make use of blockchain tech provided they follow the relevant laws, disclose their terms, and are age-rated by an appropriate group," Epic CEO Tim Sweeney said on Twitter. "Though Epic's not using crypto in our games, we welcome innovation in the areas of technology and finance."
Why it matters: Steam and Epic are two of the biggest store platforms for people to buy games; how they moderate their content, and what games they have on their platform, have huge implications for gamemakers.
NFTs — "non-fungible tokens" that can be art, memes, etc. as long as it's digital — can sell for millions but, because of how much electricity they use, can have a dangerous impact on the environment.
Cryptocurrencies are also ripe for scams. This month, Motherboard reported the scandal around Evolved Apes, a company working on a game that took investor money and disappeared.
What they're saying: "For the games we make, we aspire to adopt best practices in many areas like this," said Sweeney on Twitter. "Where we serve other developers, we don't seek to impose creative or technical decisions on these customers.
"When a company gives itself that power, the temptation to misuse it pervades everything."
Go deeper