This arthritis drug cost $198 in 2008. Now it's more than $10,000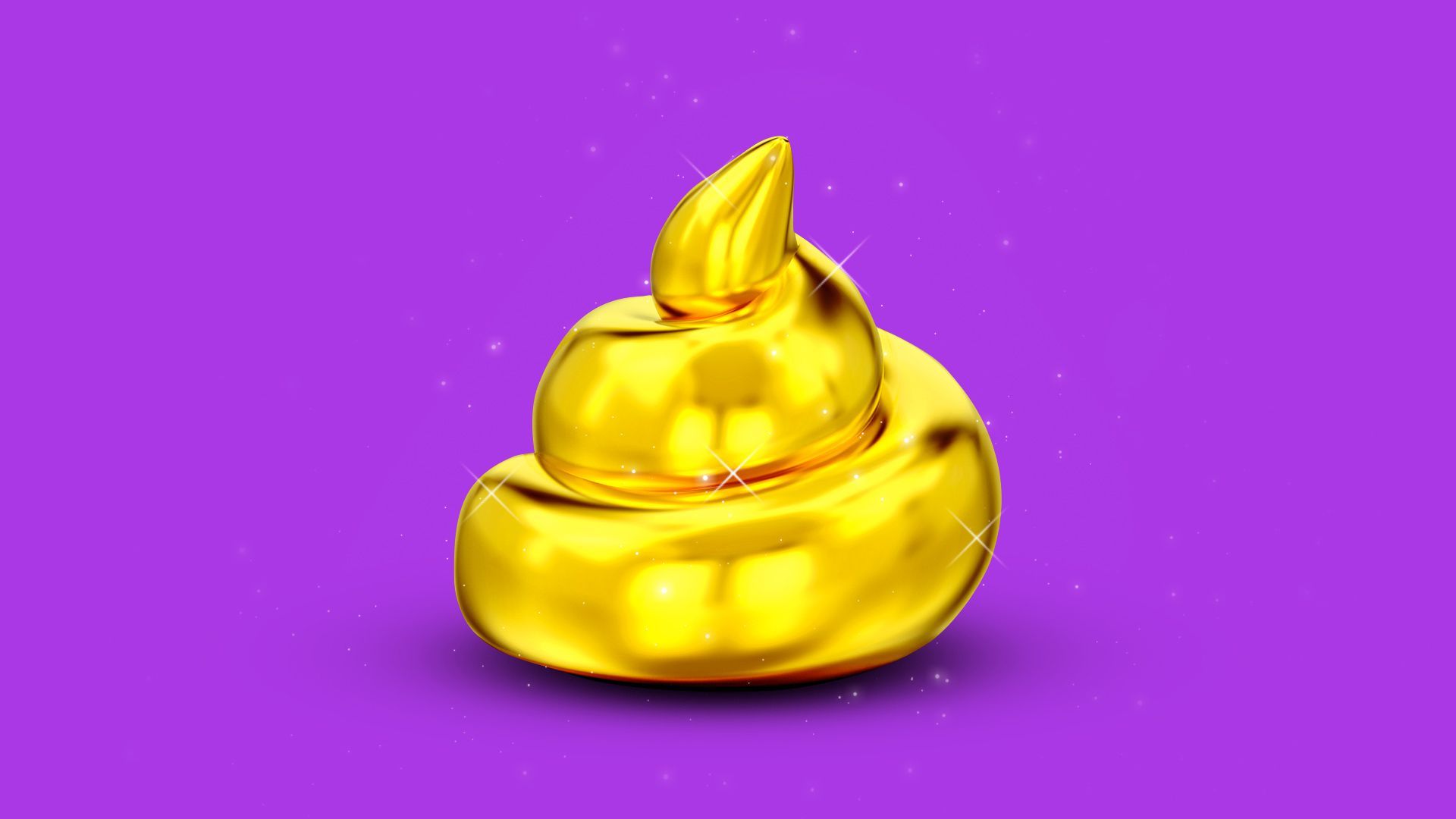 In 2008, a box of 30 anti-inflammatory rectal suppositories that treats arthritis, called Indocin, had a price tag of $198. As of Oct. 1, the price of that same box was 52 times higher, totaling $10,350.
Why it matters: As federal lawmakers continue to waver on drug price reforms, Indocin is another example of how nothing prevents drug companies from hiking prices at will and selling them within a broken supply chain.
Driving the news: Indocin has changed ownership multiple times over the years, and the companies involved have controversial histories.
Iroko Pharmaceuticals, the original owner of Indocin suppositories, consistently raised the drug's price.
Indocin's list price (what uninsured patients would pay) was $198 for 30 suppositories in 2008. Iroko raised it to $2,550 by January 2018 after more than a dozen separate increases, according to Elsevier's Gold Standard Drug Database.
Later in 2018, Iroko was going bankrupt and sold itself to another small company called Egalet.
After Egalet acquired Iroko's drugs, Egalet significantly increased prices. We reported on one of those large price hikes in 2019.
Egalet doubled the price of Indocin, to $5,100, months after the company acquired it, according to Elsevier's pricing database.
Egalet then changed its name to Zyla Life Sciences in 2019, right after its price hikes were aired.
Zyla raised the price on Indocin again, to $5,604.90 in January 2020, and then sold itself to a separate drug company called Assertio in May 2020.
Assertio previously was named Depomed, a company that sold a controversial opioid.
Since acquiring Indocin, Assertio has marked up the price twice: first to $6,159.79 at the start of this year, and then again this month to $10,350.
Indocin sales hit $27.7 million in the first half of this year, representing more than half of Assertio's revenue. That total was five times higher than $5.4 million collected during the same period of 2020.
Tim Walbert, CEO of Horizon Therapeutics, served as the board chair of Egalet and Zyla since 2015. He resigned from the board of Assertio last December.
Walbert and Horizon have been criticized for their pricing practices and drug formulations.
What they're saying: A spokesperson for Horizon Therapeutics told Axios that "Walbert has not been involved with Assertio for approximately a year and as a result does not wish to comment."
Assertio did not respond to interview requests.
The bottom line: Indocin is a small drug within the pharmaceutical industry, but it shows how the Martin-Shkreli-type price increases never disappeared and occur for numerous drugs that fly under the radar.
Go deeper