Democratic Senators ask DOJ for info on threats to election workers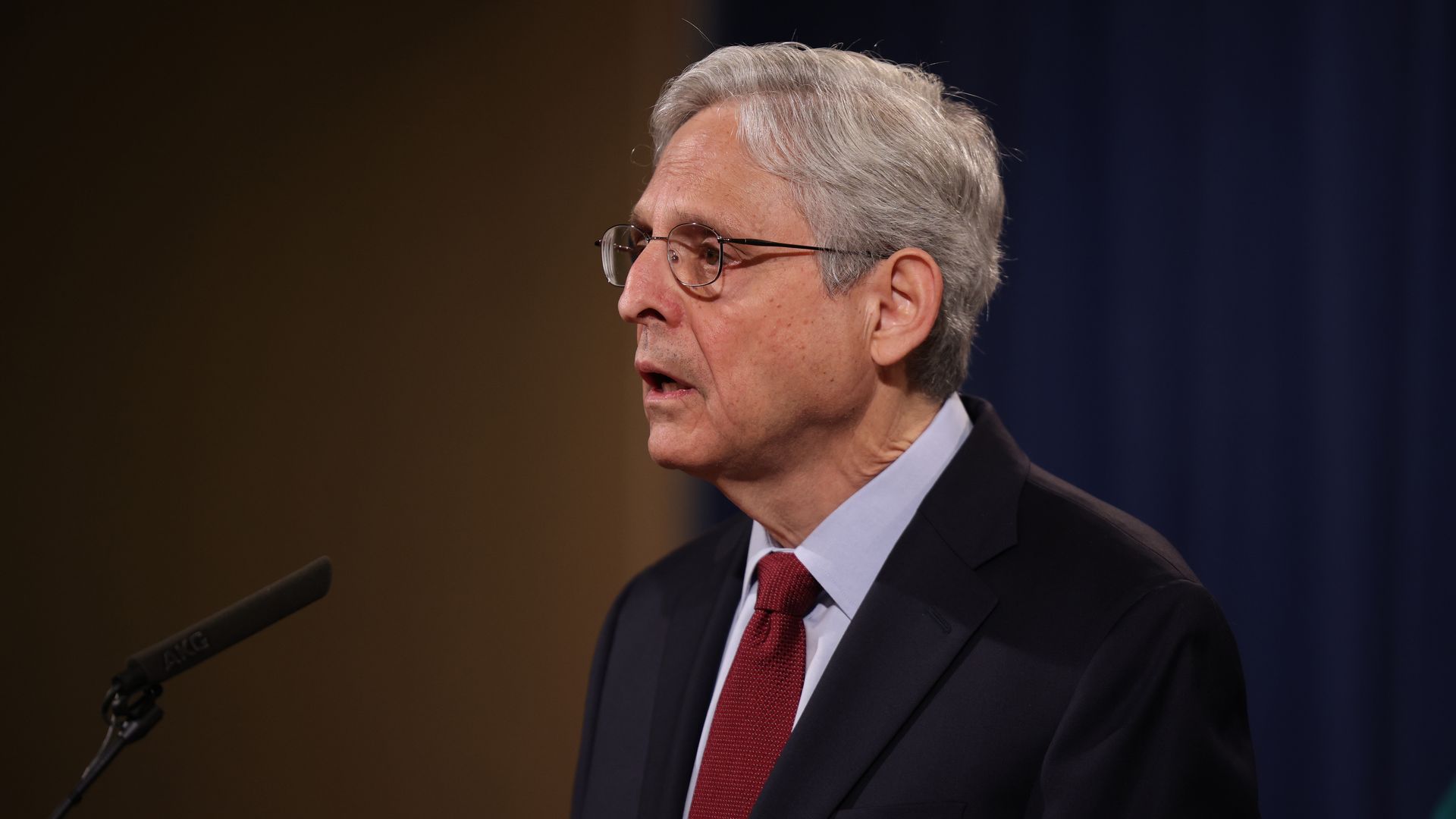 Twenty-one Democratic senators sent a letter on Monday asking the Justice Department for new information on threats to election workers.
Why it matters: The 2020 election led to an increase in threats against election workers prompting the department to launch a task force to ensure those who work on elections "be permitted to do their jobs free from threats and intimidation."
Details: The letter, led by Sens. Amy Klobuchar (D-Minn) and Dick Durbin (D-Ill.) asked the DOJ for more information on the number of threats against election workers, officials, volunteers or their families, the number of completed and ongoing investigations based upon those threats, and any guidances issued by the FBI or any United States Attorney's Offices regarding how these investigations are being handled.
What they're saying: "We must ensure that election workers are able to do their jobs free from threats, intimidation, or other improper influence," the letter read.
Go deeper