Fauci: J&J recipients will likely be able to mix and match boosters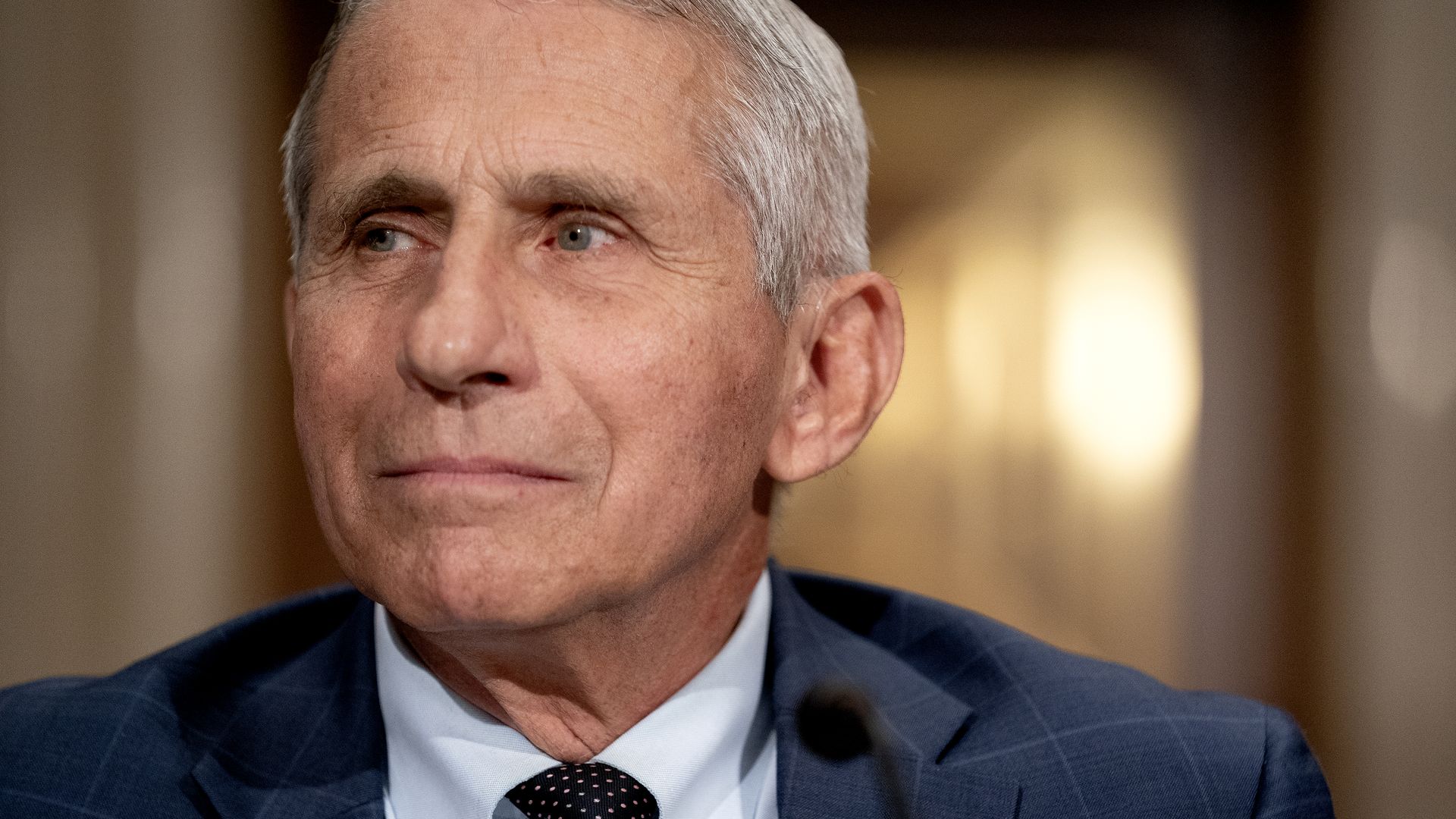 The Food and Drug Administration and Centers for Disease Control and Prevention will likely allow recipients of the Johnson & Johnson COVID-19 to mix and match vaccine boosters depending on their individual health, NIAID director Anthony Fauci told ABC News' '"This Week" on Sunday.
Why it matters: The FDA's vaccine expert panel on Friday unanimously endorsed booster shots for adult recipients of the J&J vaccine. The panel is also exploring the mix and match strategy but hasn't yet taken a formal vote on the matter.
The big picture: "[V]ery likely this should have been a two-dose vaccine to begin with," Fauci said.
Fauci acknowledged that data suggests that boosting the J&J vaccine with one of the mRNA vaccines produces more antibodies than a second shot of the J&J vaccine.
He added that the FDA would look at all the data available before making a formal authorization on J&J boosters.
Ultimately, which booster J&J recipients get will be "variable depending upon who you are," and each individual's health risks and situation, Fauci predicted.
Go deeper