Maine health care staff won't get unemployment benefits if they refuse vaccine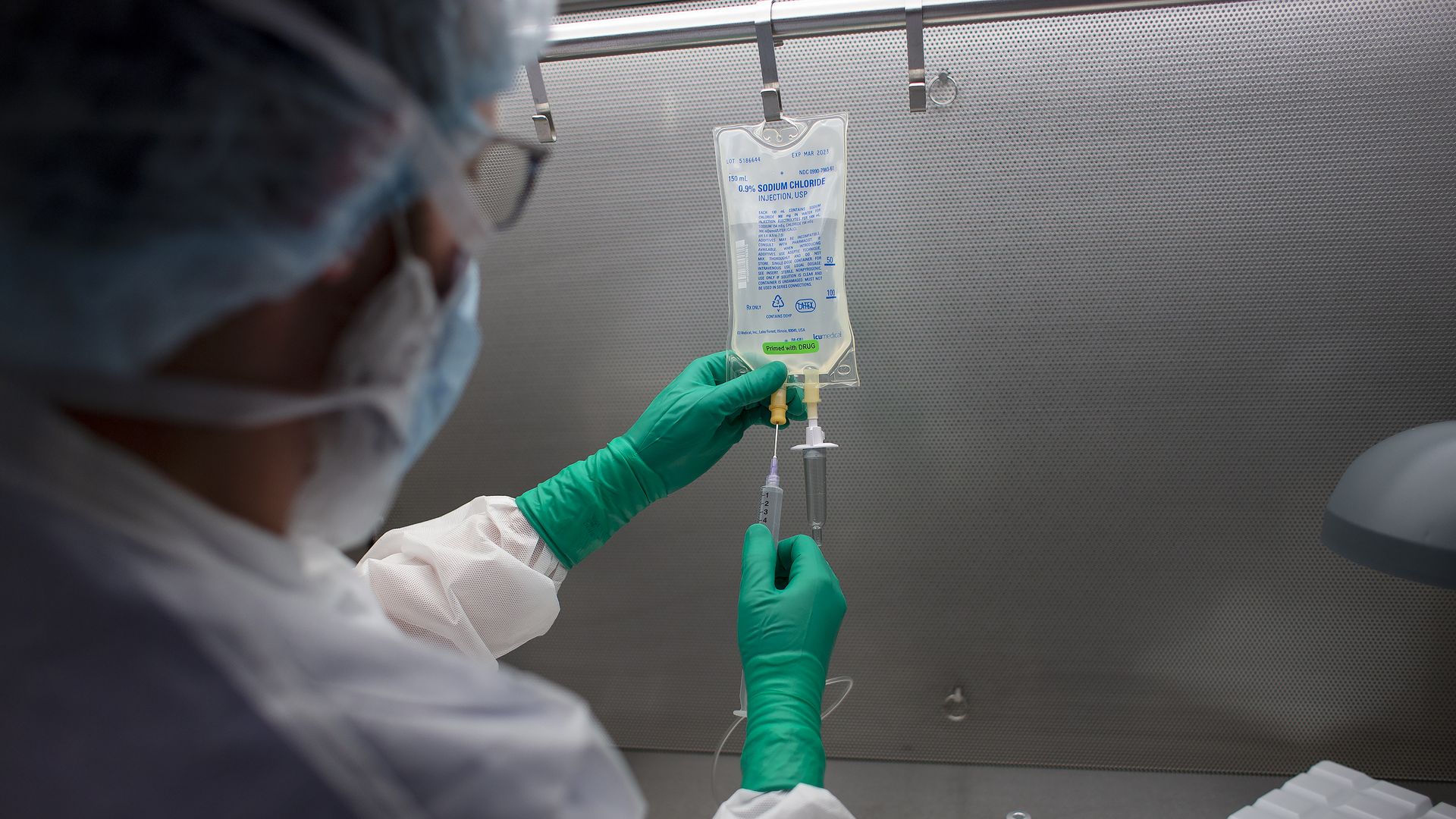 Maine health care workers who face firing for defying COVID vaccine requirements will not be eligible to receive unemployment benefits, AP reports.
Why it matters: The notice comes as Maine's hospitals suffer labor shortages partly related to the state's vaccine mandate. One of the state's biggest hospitals has had to turn away trauma and pediatric patients and shutter an entire department, according to a local CBS affiliate.
The state is allowing medical exemptions but not those on religious or philosophical grounds, a provision upheld by a U.S. district judge on Wednesday, per Reuters.
"Refusing to comply with an employer's policies, including a health or safety policy, typically disqualifies a person from being eligible to receive unemployment benefits," Jessica Picard, spokesperson for the Maine Department of Labor, told AP.
Yes, but: Exceptions are still possible and may be granted on a case-by-case basis, Picard noted.
Worth noting: Vaccination rates among Maine health care workers rose rapidly in September, according to state data.
The big picture: The state has seen a downward trend in COVID cases in recent weeks.
Go deeper