U.S. prepared to restart Trump's "Remain-in-Mexico" policy in November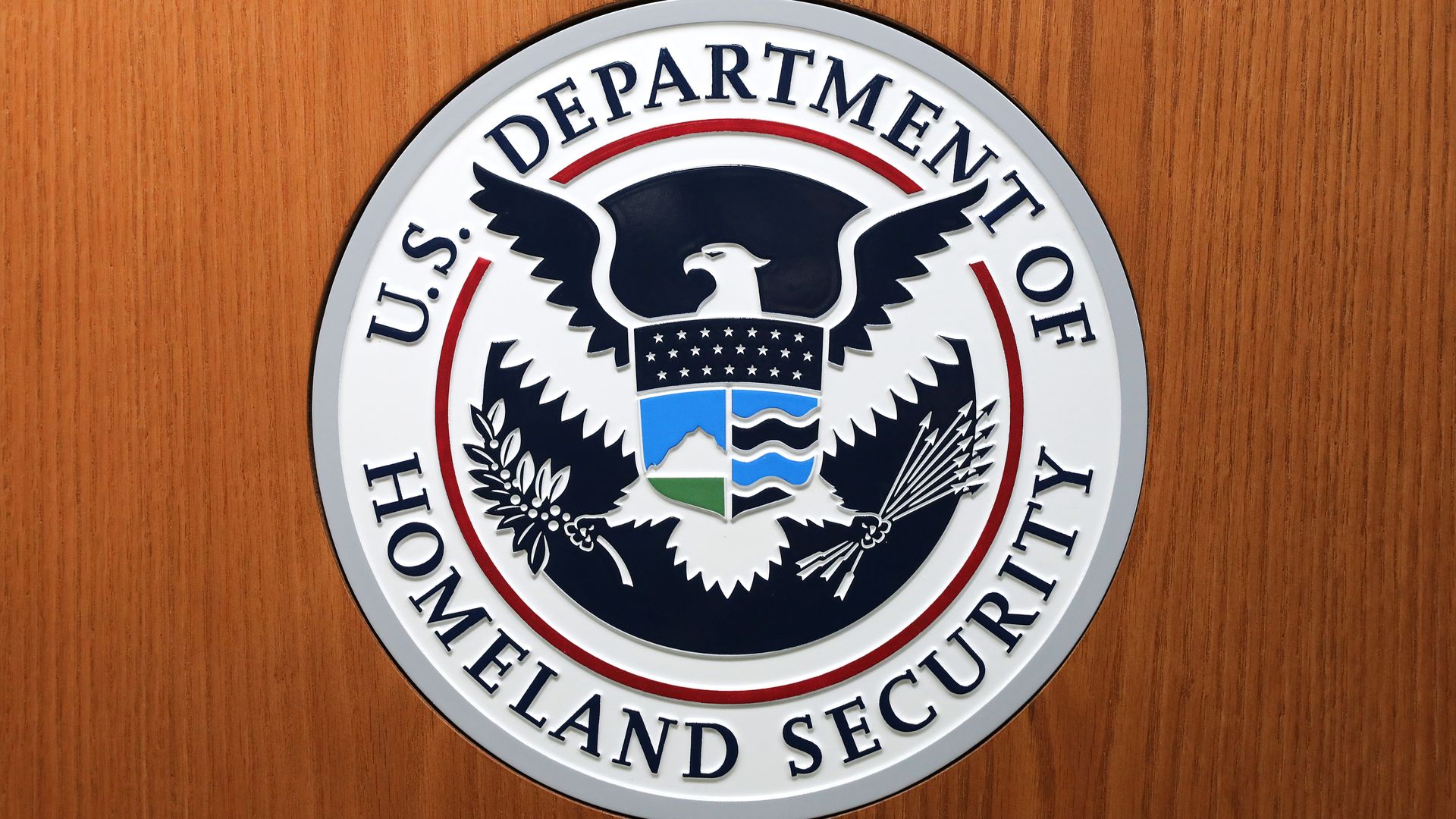 The Department of Homeland Security said late Thursday that it is prepared to reinstate former President Trump's "Remain-in-Mexico" policy in mid-November.
Driving the news: The Supreme Court in August upheld a lower court's decision ordering the administration to reimplement the policy formally called the Migrant Protection Protocols (MPP) program, which requires asylum seekers at the southern border to wait in Mexico while their claims are processed in U.S. courts.
The Supreme Court sided with a ruling from a federal judge in Texas, which said the Biden administration failed to consider several critical factors before officially terminating the program in June.
The Justice Department had asked the court to suspend the program, saying MPP "has been formally suspended for seven months and largely dormant for nearly nine months before that."
The big picture: The Biden administration cannot restart the program without the consent of the Mexican government. DHS said that it is in communication with Mexican officials to address when and how the program will be reimplemented.
"Mexico is a sovereign nation that must make an independent decision to accept the return of individuals without status in Mexico as part of any reimplementation of MPP," DHS said.
The Mexican Secretariat of Foreign Affairs released a statement Thursday saying it will continue talks with the Biden administration on immigration, but gave no details about whether it will agree to restart MPP.
What they're saying: DHS said that it is "taking necessary steps to comply with the court order, which requires us to reimplement MPP in good faith."
"We are working to do so, despite our appeal of the court's order, including, for example, by issuing contracts to rebuild temporary immigration-hearing facilities near the Southwest border," they added.
DHS added that it will also issue "a memorandum terminating MPP," but will not be able to move forward with ending the program "until the current injunction is lifted."
Go deeper