White House to host forum on Latinos in media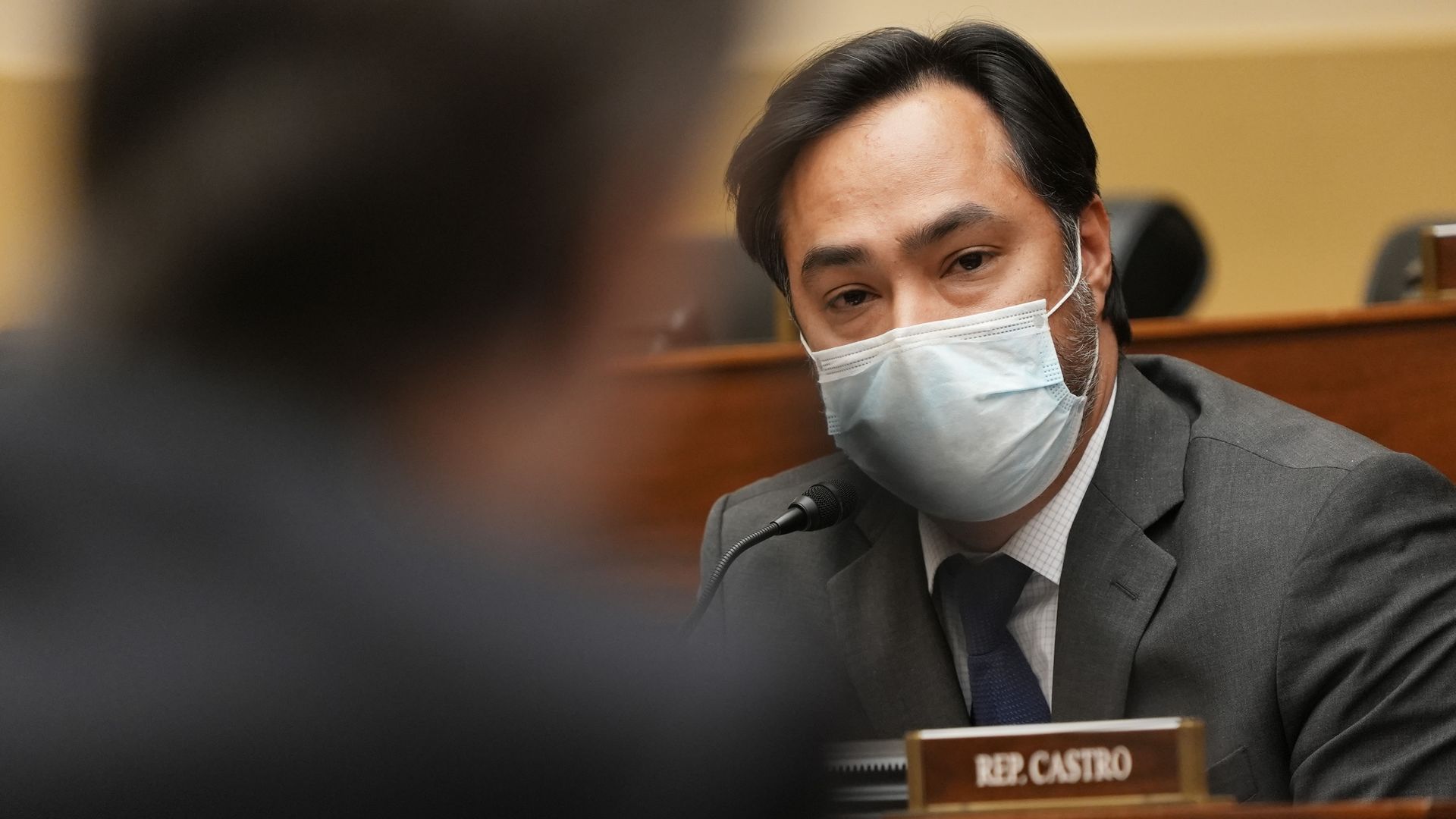 The White House is hosting a forum Thursday on how Latinos are portrayed in media and Hispanics' lack of representation in film and television.
The big picture: The scheduled panel discussions during Hispanic Heritage Month comes after a recent preliminary U.S. Government Accountability Office report found that Latinos are severely underrepresented in the media industry.
Details: The White House is partnering with the Congressional Hispanic Caucus to host a series of discussions to highlight Latino contributions across the nation's media ecosystem.
This first in a series Thursday will feature media executives and talent, including CEOs of the film and music industries.
Reps. Joaquin Castro (D-Texas) and Linda Sánchez (D-Calif.) will moderate two panels with entertainment figures who are pushing for more representation.
The intrigue: Castro, a former chair of the Congressional Hispanic Caucus, has been outspoken about the lack of Latinos in film and in newsrooms. He asked for the GAO audit.
That GAO report found that Hispanics only made up around 11 to 12% of the media industry workforce from 2014 to 2019, even though Latinos represented 18% of workers in all other industries combined.
In 2019, about 8% of staff in newspapers and publishing were Hispanic, the report said.
What they're saying: "For generations, Latinos have contributed to the success of the United States, but far too often our stories are missing from the American narrative," Castro told Axios.
Go deeper