DOJ drops lawsuit after Muslim cemetery in Virginia approved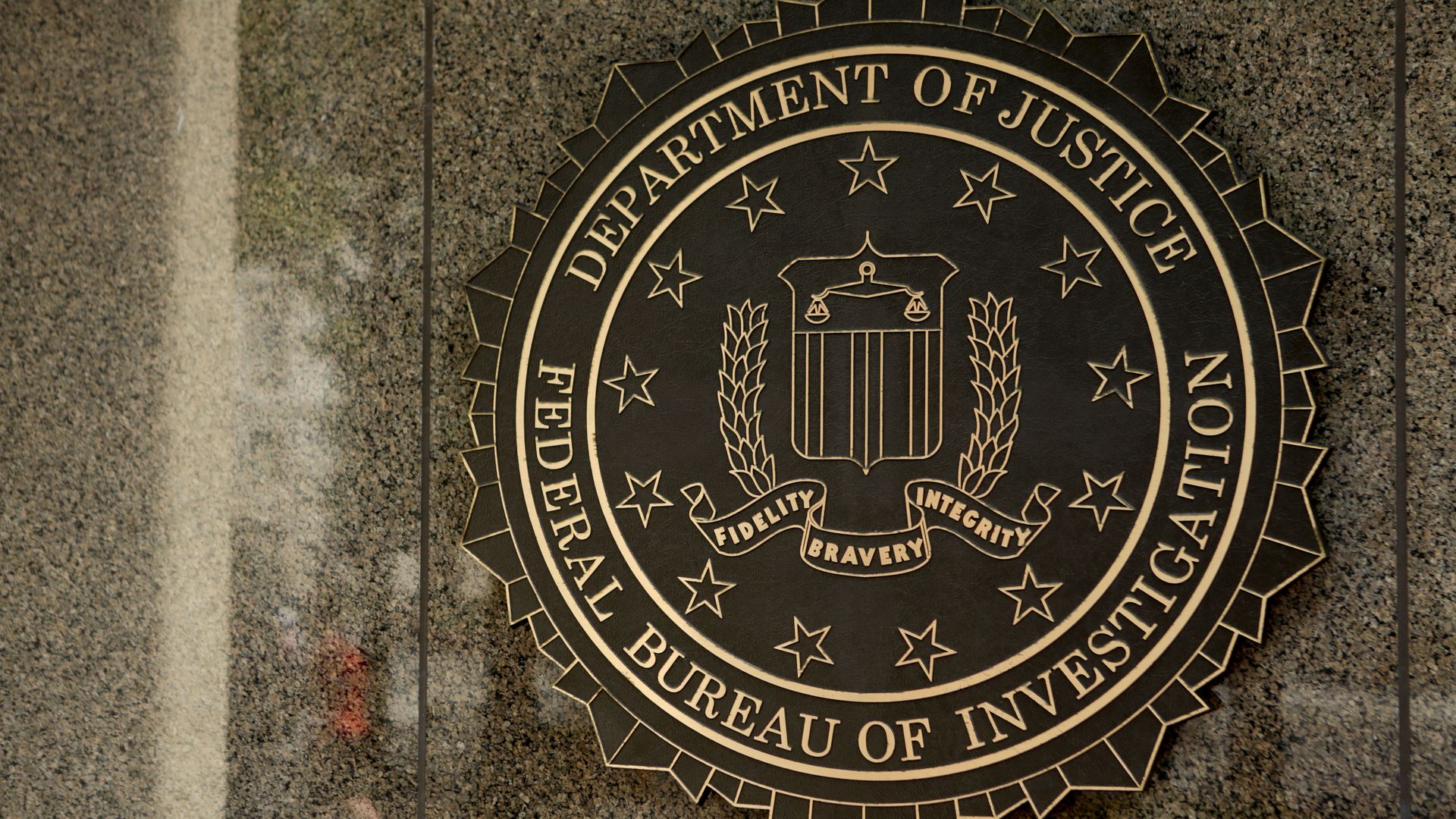 The Justice Department announced on Thursday that it is dismissing a lawsuit against Stafford County, Virginia, after it repealed ordinances that barred a Muslim cemetery from being built.
Driving the news: The announcement marks the end of a year-long religious discrimination lawsuit over a county ordinance that "imposed new requirements, unsupported by any legitimate health or safety concerns" and prevented the All Muslim Association of America (AMAA) from building a cemetery.
In October 2020, the county rescinded the ordinance, and in July, it approved the group's plan to develop the cemetery.
As part of a private settlement, the county agreed to pay $500,000 in damages to the AMAA.
What they're saying: The Religious Land Use and Institutionalized Persons Act "protects people of all faiths in their right to exercise their religion," Assistant Attorney General Kristen Clarke said in a statement.
"The Department of Justice will continue to vigorously enforce RLUIPA — through litigation if necessary — against zoning regulations that unreasonably burden religious exercise."
Go deeper