Sony offering chance to buy a PS5 this holiday season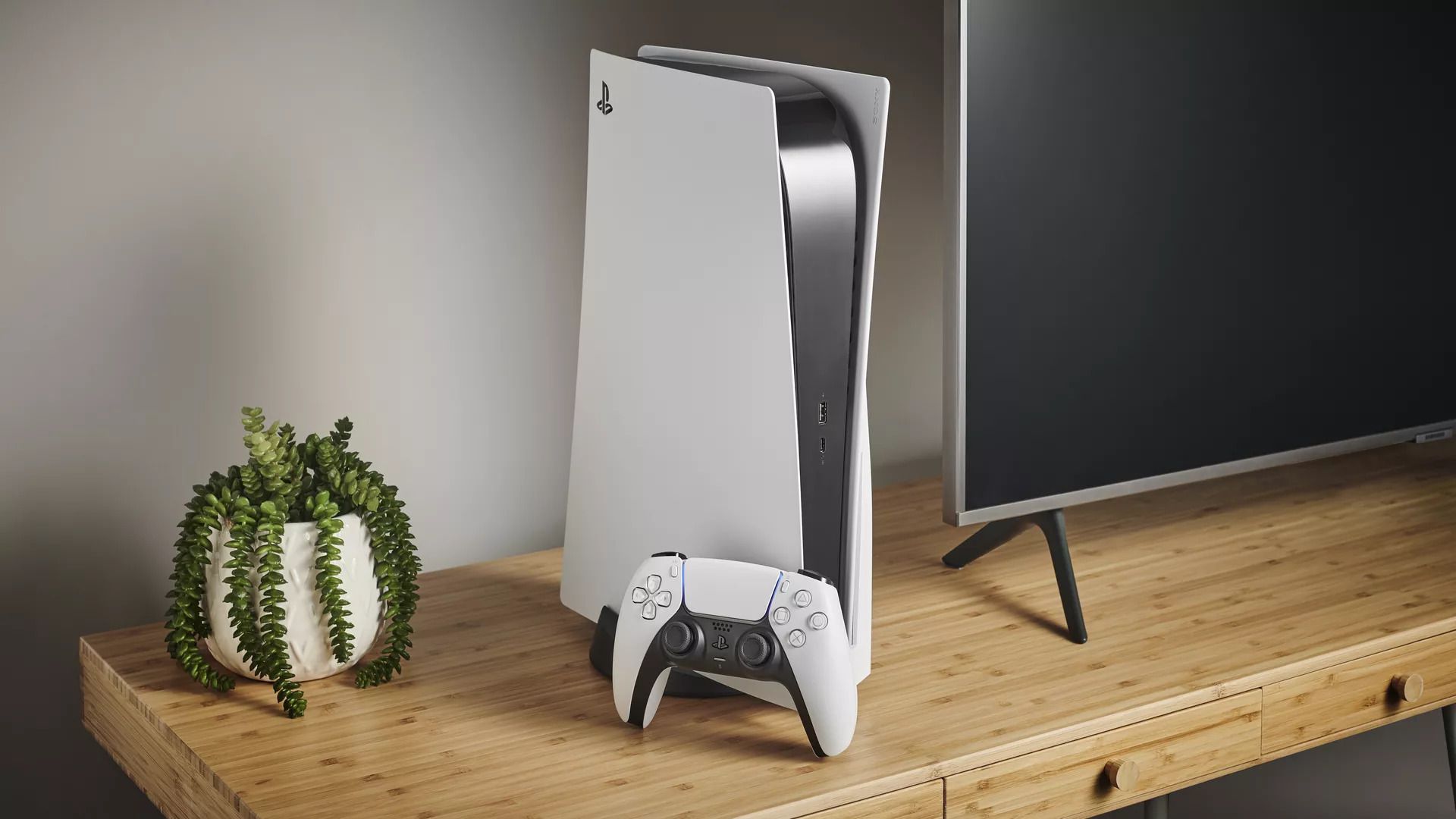 Sony is offering customers the chance to buy a PlayStation 5 directly from them for the holidays.
The details: The offer is invite-only, with selections being made based on "previous interests and PlayStation activities." You'll need to register with Sony first.
An invitation does not guarantee a console, however, and quantities are limited to one console per PSN ID.
Invites will go out via email beginning in November.
What you can buy:
1 PS5 console or 1 PS5 Digital Edition
2 DualSense wireless controllers (Bundles, Cosmic Red or Midnight Black)
3 DualSense wireless controllers (White)
1 PS5 Media Remote
1 Pulse 3D wireless headset
Why it matters: Consoles remain difficult to get ahold of, thanks to complications like a chip shortage related to the COVID-19 pandemic.
Buying a PS5 (or an Xbox Series X/S, for that matter) is still a scavenger hunt. You need to either be very fast for retailer restocks, very lucky, or both.
Shortages are expected to continue into next year, though the console continues to sell remarkably well.
Yes, but: It's only for U.S. customers. You can get one if you're located outside of the states and have it shipped to a U.S. address.
Go deeper