Democratic lawmaker: Government needs to boost wages to address teacher shortages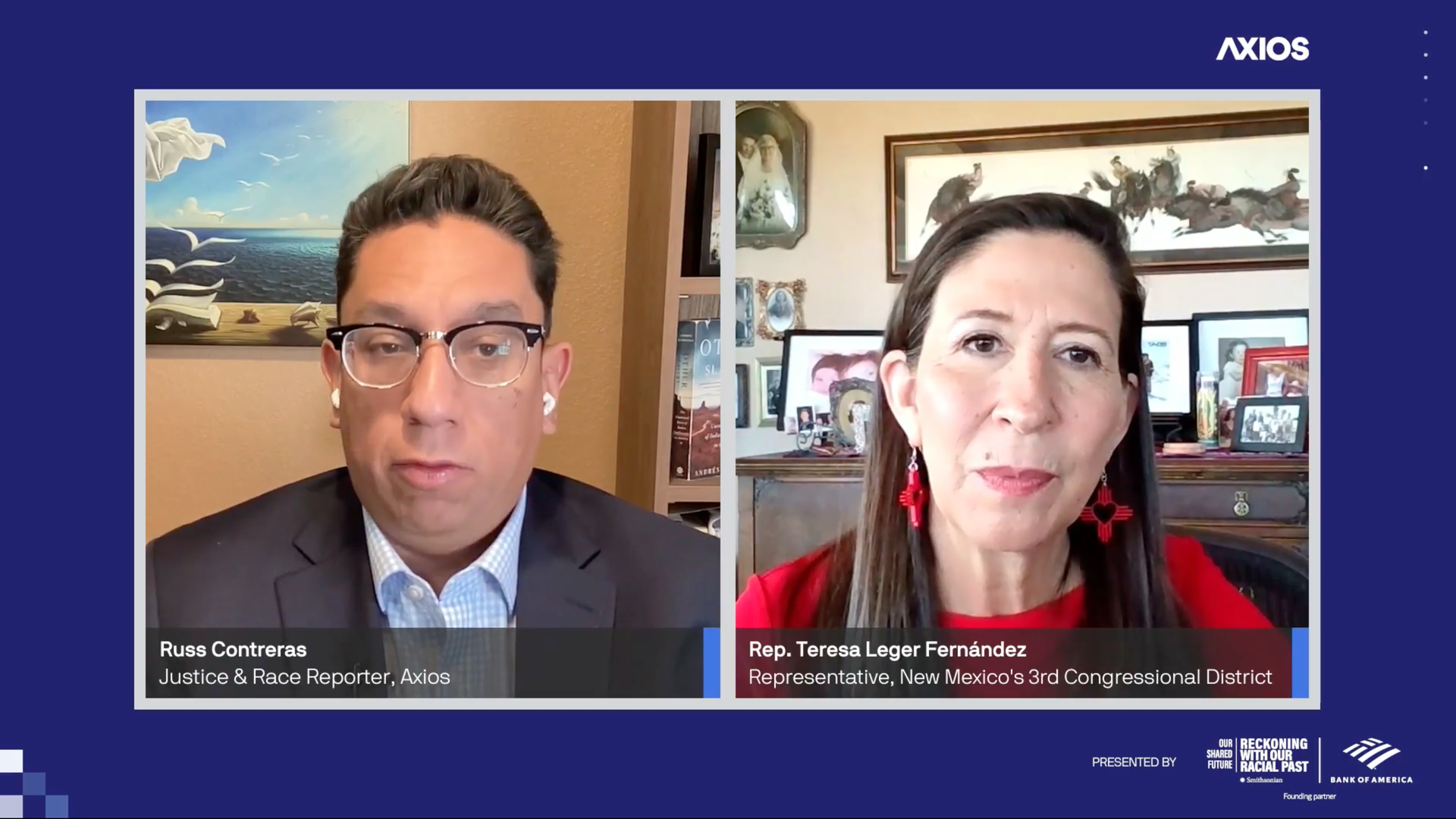 The federal government needs to ensure that teachers in the U.S. get paid better wages to address teacher shortages in rural areas, Rep. Teresa Leger Fernández (D-N.M.) said on Thursday during an Axios virtual event.
Why it matters: Teachers make 20% less in weekly wages than other college-educated people with non-teaching positions, according to research from the Economic Policy Institute.
The big picture: One of the efforts that President Biden pushed during his campaign trail was to "[s]upport our educators by giving them the pay and dignity they deserve."
Leger Fernández told Axios that better wages for educators is part of the president's Build Back Better Agenda.
What they're saying: "We need to pay teachers more. We need to pay teachers what they deserve," Leger Fernández said.
She added that the government also should focus on ensuring that teachers graduate college "without having burdensome debt, so we need to double the Pell Grant."
The infrastructure of schools in rural areas also needs to be improved, Leger Fernández said, particularly broadband "so they can stay connected to the world, so that they can assign subjects and projects that require that the students, you know, plug into the internet and gather information."
Go deeper