GitLab to debut on the Nasdaq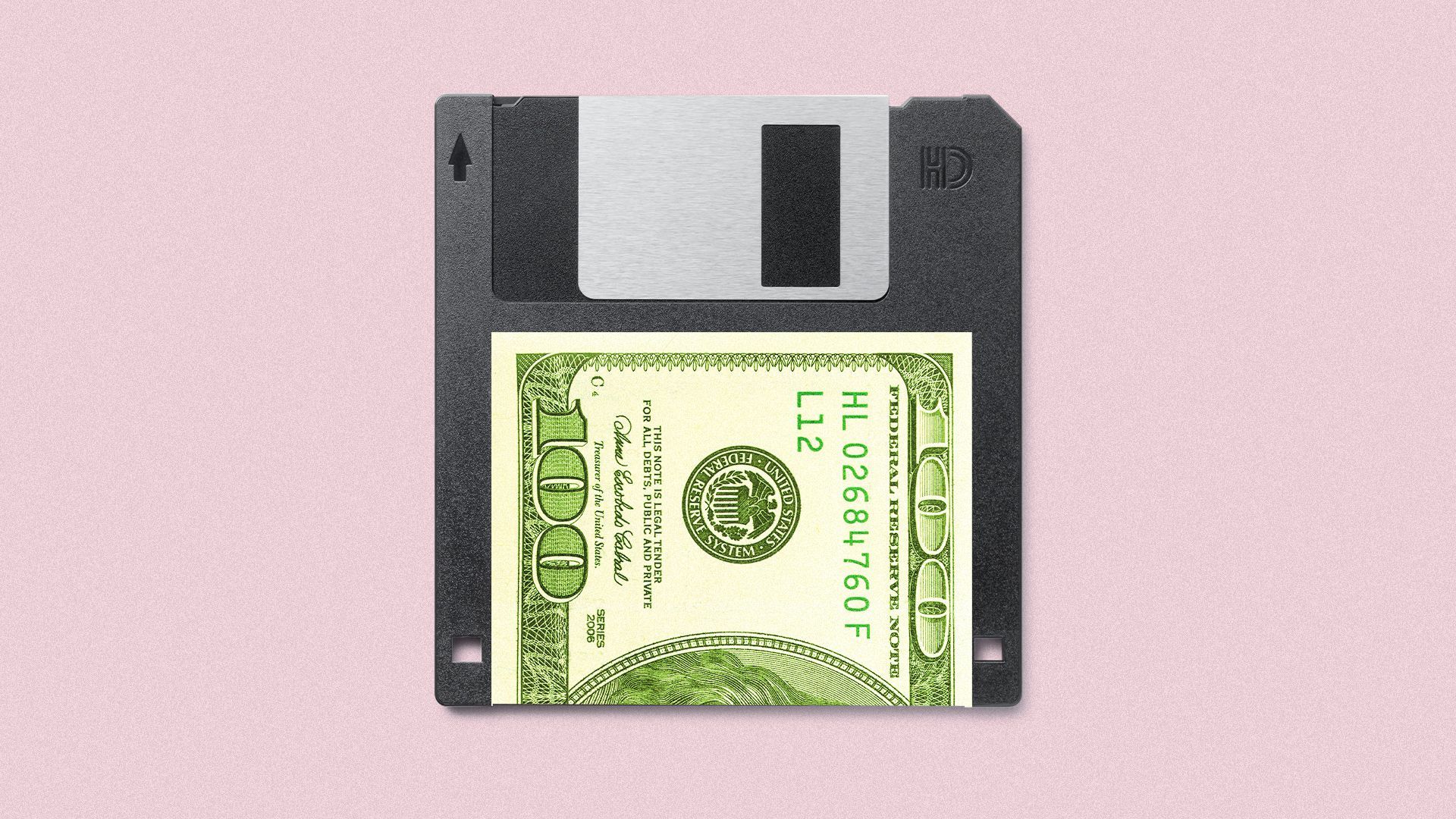 Code hosting company GitLab will begin trading Thursday morning on the Nasdaq after raising about $800 million at a valuation of about $11 billion in an initial public offering.
Why it matters: This is a milestone that GitLab's older and arguably better known rival, GitHub, didn't get to experience. GitHub, instead, sold to Microsoft in 2018 for $7.5 billion.
While both companies have also been early proponents of distributed workplaces, GitLab has continued to fully embrace the model. It became an evangelist and role model for that approach over the past year and a half as other companies had to quickly transition to working outside the office.
Catch up quick: GitLab began in 2011 as an open source project for managing code repositories (based on the version control program git), and established itself as a company in 2014. It participated in Y Combinator's startup accelerator in 2015.
Since then, it has expanded into multiple categories of products. "The biggest misunderstanding we're seeing is that GitLab is an alternative to GitHub and we've grown beyond that... We are now in nine categories all the way from planning to monitoring," CEO Sid Sijbrandij told TechCrunch in 2018.
By the numbers:
Revenue for the first half of 2021: $108.1 million, up from $63.9 million in the first half of 2020.
Net loss for the first half of 2021: $69 million, up from $43.5 million in the first half of 2020.
As of the end of July, it has 383 customers spending at least $100,000 in annual recurring revenue (meaning: very large customers).
1 sports thing: Football legend and former San Francisco 49ers player Joe Montana is among GitLab's earliest investors, putting in $100,000 into the company via his Liquid 2 Ventures firm back in 2015.
"We're all pretty pumped," he told CNBC. "This is going to be a monster for us."
Go deeper