WHO names new advisory group on COVID origins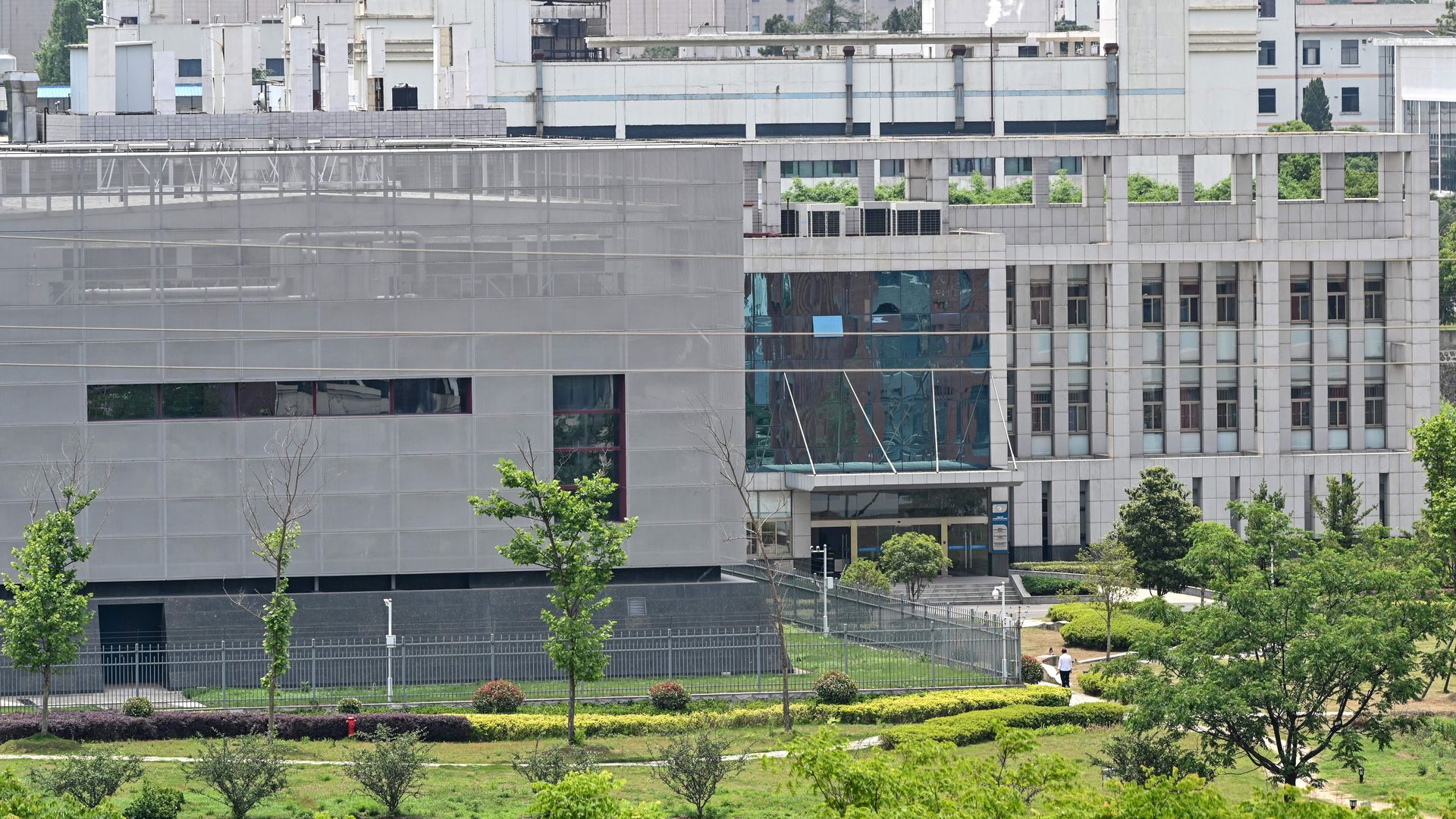 The World Health Organization (WHO) on Wednesday named 26 scientists to a new advisory board that will study the origins of the COVID-19 pandemic.
Why it matters: Without a shift in attitude from Beijing, the new panel isn't likely to succeed in determining how this pandemic began. But it should be in a position to create a clearer picture of how to identify where new diseases like COVID-19 come from.
The scientists were vetted for conflicts of interest and have more expertise on laboratory biorisks, which can help to study one hypothesis that the virus leaked from a lab.
Driving the news: The new panel includes an American scientist and a Chinese researcher — the two countries at the heart of the dispute over COVID's origins — as well as the head of a Swiss biosafety center, which sends a signal the WHO will consider the possibility of a lab leak alongside theories about zoonotic spillover.
Flashback: The original — and now-disbanded — WHO investigative team came under criticism for dismissing a lab leak as "extremely unlikely" in its report published earlier this year.
Details: The new group will assess recent studies on possible animal reservoirs of the virus, and advise the WHO on potential future field research that may be needed — including looking at labs where the first human infections were recorded in Wuhan, China.
Yes, but: Such field work would require Beijing's permission, and "this new group can do all the fancy footwork it wants, but China's not going to cooperate," David Fidler, a senior fellow for global health at the Council on Foreign Relations, told the New York Times.
What to watch: Notably, the new panel will be charged with looking beyond COVID-19 and examining the origins of any new emerging diseases to come — what the WHO refers to generally as "Disease X."
The millions who have died from COVID-19 "are owed answers as to where and how the virus originated," WHO Director-general Tedros Adhanom Ghebreyesus co-wrote in an editorial published today in Science.
"It's in everyone's interest to better prepare for the next Disease X."
Go deeper