Google Cloud launches partnerships on climate and sustainability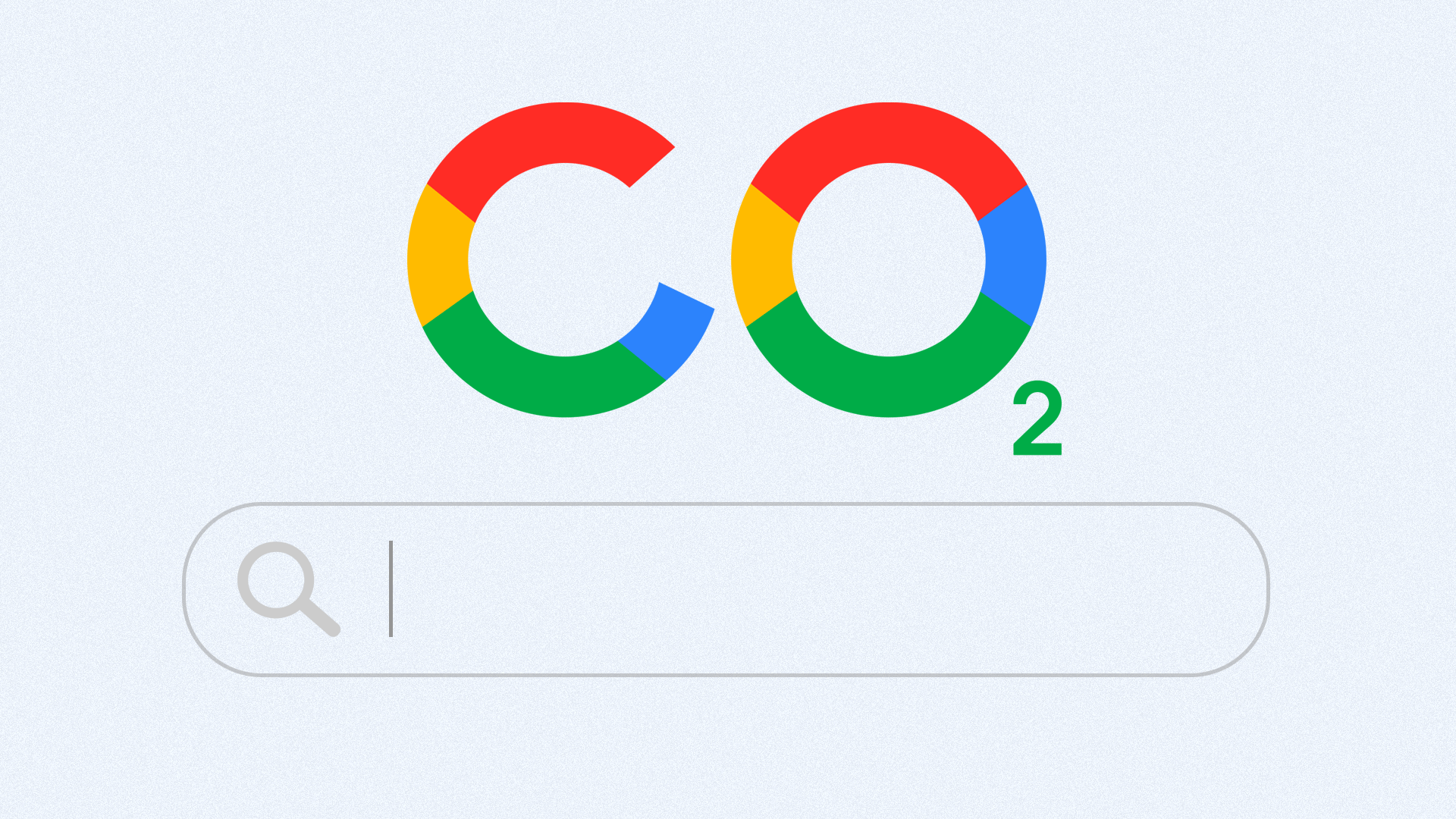 Google Cloud is partnering with five sustainability-focused companies to offer public and private sector customers new ways of anticipating and reducing their climate risk exposure, among other applications, the company announced Tuesday.
Why it matters: With more climate and sustainability-related data being generated than ever, a premium is being placed on finding ways to gain insights from the firehose of information.
Because of the immense volumes of data generated and Google's existing customers, the new partnerships could one day touch multiple facets of your daily life from bank lending practices that incorporate climate risk to Google Maps capabilities.
The details: The partners include CARTO, which will enhance data visualization tools from the Google Earth Engine, the company said.
A well-known partner signing onto this initiative is Planet, the Earth-imaging company, which will put its daily imaging onto the Google Cloud. The company generates about 25 terabytes of data per day, said Planet's Kevin Weil.
Also on the list is Climate Engine, which helps customers identify and reduce their top climate risks.
According to Kevin Ichhpurani, corporate vice president of Google Cloud, Climate Engine will pipe multiple datasets including on water use, agriculture and wildfire spread, to the Google Cloud. Other Cloud customers can then tap into this data.
Google Cloud is also partnering with Geotab, which helps manage vehicle fleets, and NGIS, which is bringing its satellite imagery and mapping platform that can illuminate company supply chains.
Go deeper: Carbon emissions spiking despite clean energy surge
Go deeper