Jan. 6 select committee subpoenas former DOJ official Jeffrey Clark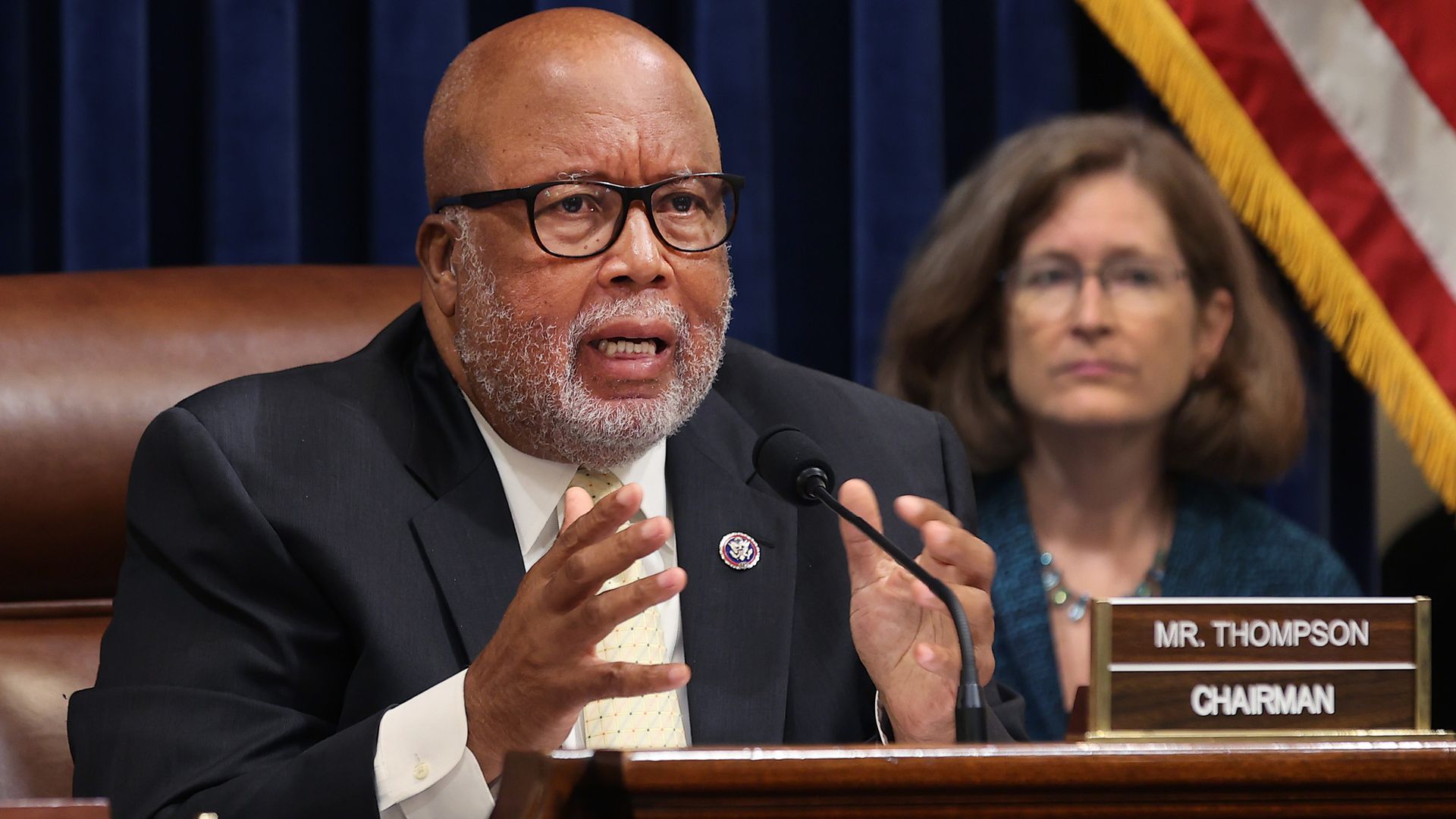 The Jan. 6 select committee issued a subpoena to Jeffrey Clark, a former Justice Department official who reportedly helped former President Donald Trump amplify false claims around the election.
Why it matters: The announcement comes on the heels of a report by the Senate Judiciary Committee that detailed the extent of Trump's efforts to overturn the results of the 2020 election.
The committee has been steadily issuing subpoenas to Trump officials as they ramp up their investigation.
The Senate report also detailed Clark's role in Trump's pressure campaign, which included proposing a letter to state legislators encouraging them to delay certification of election results.
Clark also told former acting Attorney General Jeffrey Rosen and former Deputy Attorney General Richard Donoghue that Trump had offered to install him as acting attorney general, Axios' Zachary Basu reports.
What they're saying: "The Select Committee needs to understand all the details about efforts inside the previous administration to delay the certification of the 2020 election," select committee Chair Bennie Thompson said in an emailed statement.
"We need to understand Mr. Clark's role in these efforts at the Justice Department and learn who was involved across the administration," he added.
What to watch: The subpoena requires Clark to produce records and testify at a deposition on Oct. 29, per the statement.
Go deeper