Exclusive: Youth sports reach inflection point after COVID lull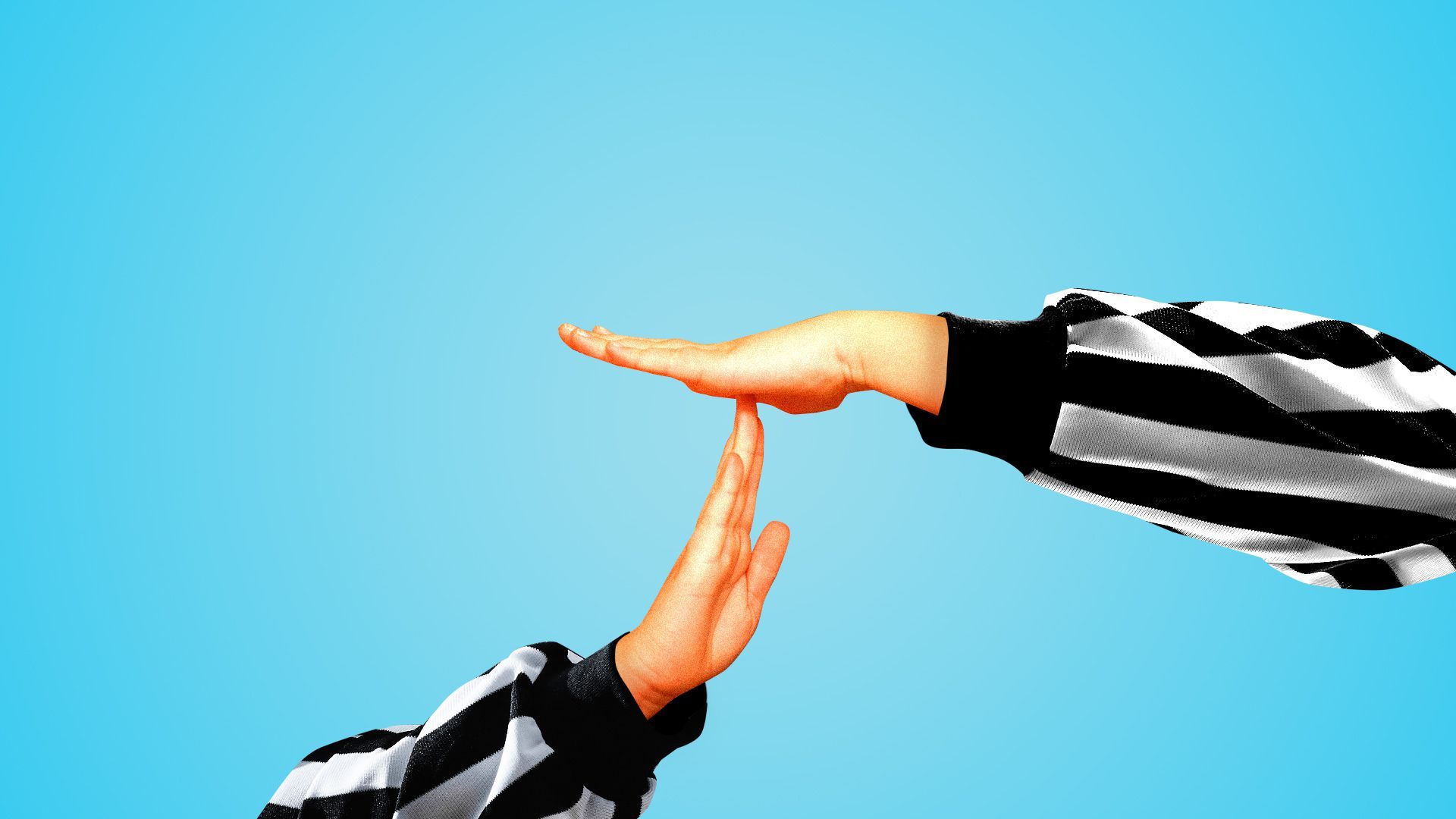 Youth sports in America have been put through the wringer amid the pandemic, and while accessibility and participation are starting to rebound, there's still work to be done.
State of play: 47% of kids have returned to their pre-pandemic level of play and 17% are more active than they were pre-pandemic, per the Aspen Institute's State of Play report, which surveys youth sports parents.
Yes, but: 28% of kids who played sports pre-pandemic are no longer interested, an increase from 19% five months ago.
In other words, while nearly half of kids have returned to youth sports normalcy, the pool of kids who've lost interest in sports is growing larger.
By the numbers: The report's findings are vast and varied, with data split between promising and troubling.
Obesity among American children increased during the pandemic, from 19% to 22%, per the CDC.
25% of parents reported their children's mental health decreased during the pandemic, while 49% said it improved once restrictions were lifted and they could return to sports.
Some good news from 2020: More youth did something physically active. 14% of young kids (6–12) and 15% of teens (13–17) failed to engage in sports last year, down from 17% and 18%, respectively, in 2019.
Between the lines: Outdoor activities were able to safely return sooner than indoor sports, which resulted in a flock of new participants.
Basketball led the way, with 21% of parents saying their kids tried hoops for the first time during the pandemic. A good portion of that was thanks to the prevalence of outdoor courts.
Other sports that at least 10% of kids sampled for the first time: Baseball (16%), cycling (12%), swimming (11%) and soccer (10%).
The last word, from Tom Cove, president and CEO of the Sports & Fitness Industry Association:
"We're at an inflection moment of sports in America. Will we take some of the love of sport and thirst for activity and build on it to get more participating?"
Go deeper