PE firms avoid mandating vaccines for portfolio companies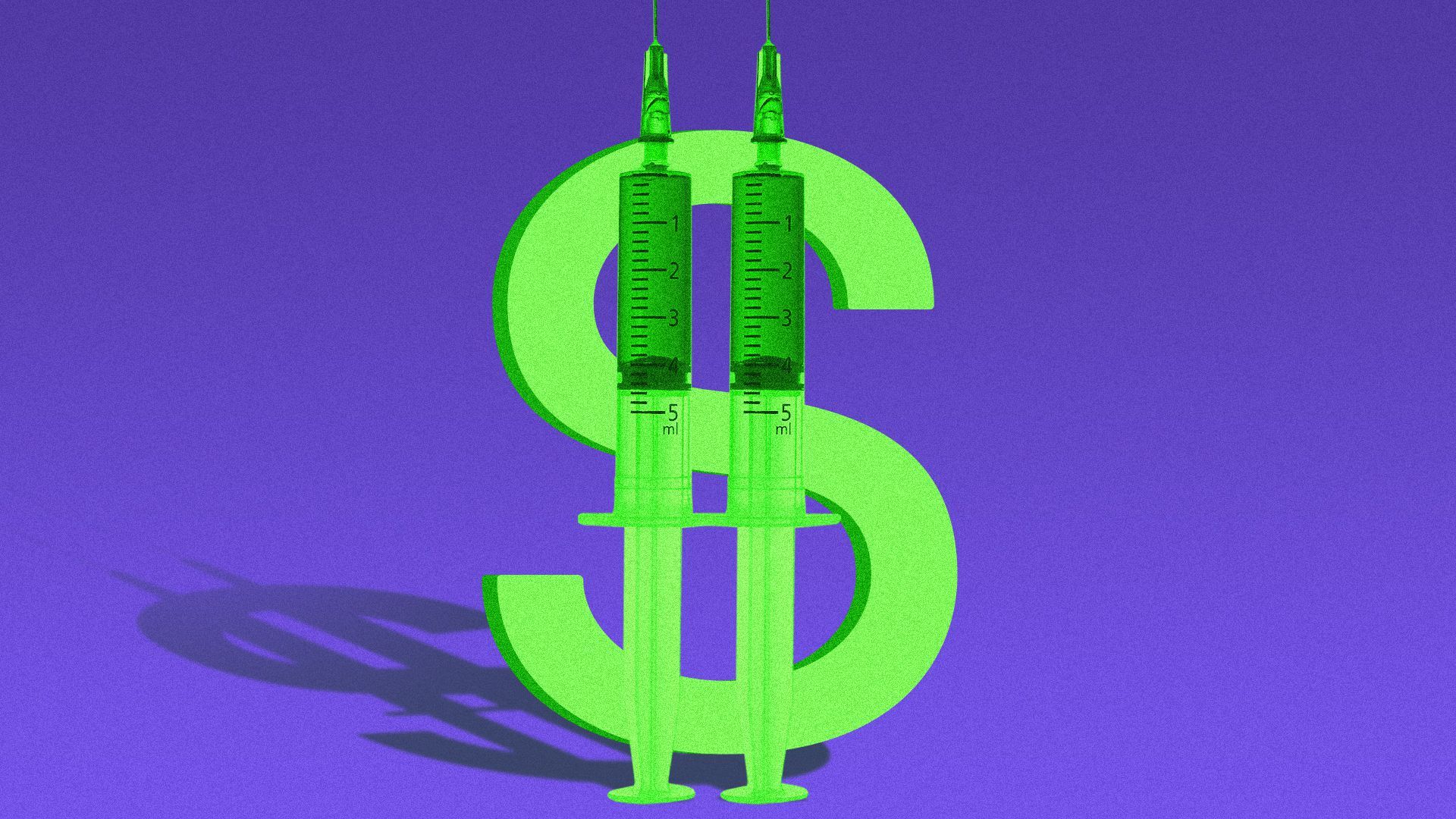 Private equity firms are sitting on the sidelines when it comes to vaccine mandates for portfolio companies, despite often requiring shots for their own employees.
Why it matters: Private equity employs around 7% of all American workers, and is represented in almost every industry and geography, which means that PE vax mandates could have a significant impact on public health.
Yes, vax mandates are controversial. And, as of last night, not allowed in Texas (where private enterprise autonomy only goes so far).
But if firms implement vax mandates in their own offices, why not in the offices of companies they own? Is the health and safety of portfolio company employees considered less valuable than that of their direct employees?
Behind the scenes: Several firms tell me that they encourage portfolio company vax mandates, and that they've provided virtual trainings and information sessions on COVID and vaccinations. But they've stopped short of requirements.
Part of the apathy is tied to President Biden's plans to require vaccinations or regular testing for all private companies with at least 100 employees. In short, firms are waiting on those rules, which Labor Secretary Marty Walsh recently told me should come "in the next several weeks."
But even if those rules don't get caught up in legal red tape, there are plenty of PE-backed businesses that fall below that 100 employee threshold.
The bottom line: For private equity, all of this is unprecedented. And hard. And uncomfortable. And part of doing the job.
Go deeper