Interview: Jacob Helberg on U.S. tech companies and China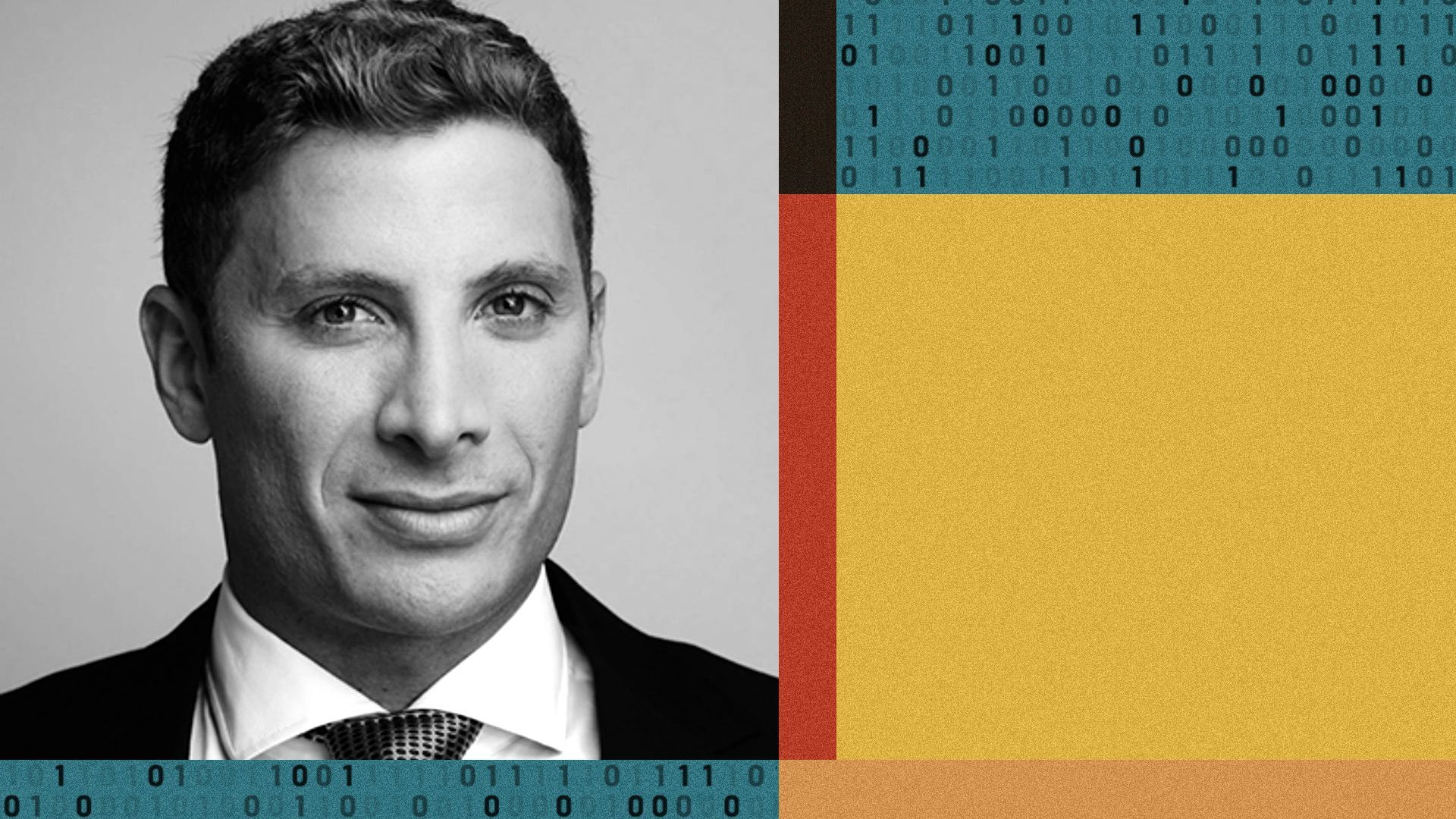 Whether it's Google's Project Dragonfly, Zoom's termination of U.S.-based Tiananmen memorials, or LinkedIn's growing censorship, former Google global news policy lead Jacob Helberg thinks there is a fatal flaw underlying attempts by U.S. companies to make it in China's market.
Key takeaway: "I don't believe in one company, two systems, I don't believe it's tenable," Helberg told Axios, riffing on Beijing's formulation of "one country, two systems" as a now-defunct model for integrating a liberal Hong Kong into an authoritarian China.
"I think the U.S. government should step in and start to unwind our economic reliance on a political system that is antagonistic to everything that we stand for."
Background: The disconnect between Silicon Valley's optimism and Washington's security concerns has inhibited debate.
"It wasn't until Russia's interference in the 2016 election that there was a debate on how geopolitics was reaching its nose into the business of civilian and tech platforms," Helberg said.
"It took a long time for people in the tech industry to wrap their heads around the idea that products that they had been building for completely commercial and civilian purposes were now increasingly being used by foreign autocratic governments for geopolitical purposes."
What to watch: Right now, the industry is suffering from a "lack of deterrence" — meaning the U.S. government hasn't prevented U.S. companies from pouring billions of dollars in investments into China, locking them into a political system at odds with democratic values, he says.
But that is slowly changing, as the Biden administration upholds Trump-era bans on certain Chinese companies and continues to expand sanctions and oversight.
Go deeper:
Go deeper