Miami suspends Police Chief Art Acevedo with intention of firing him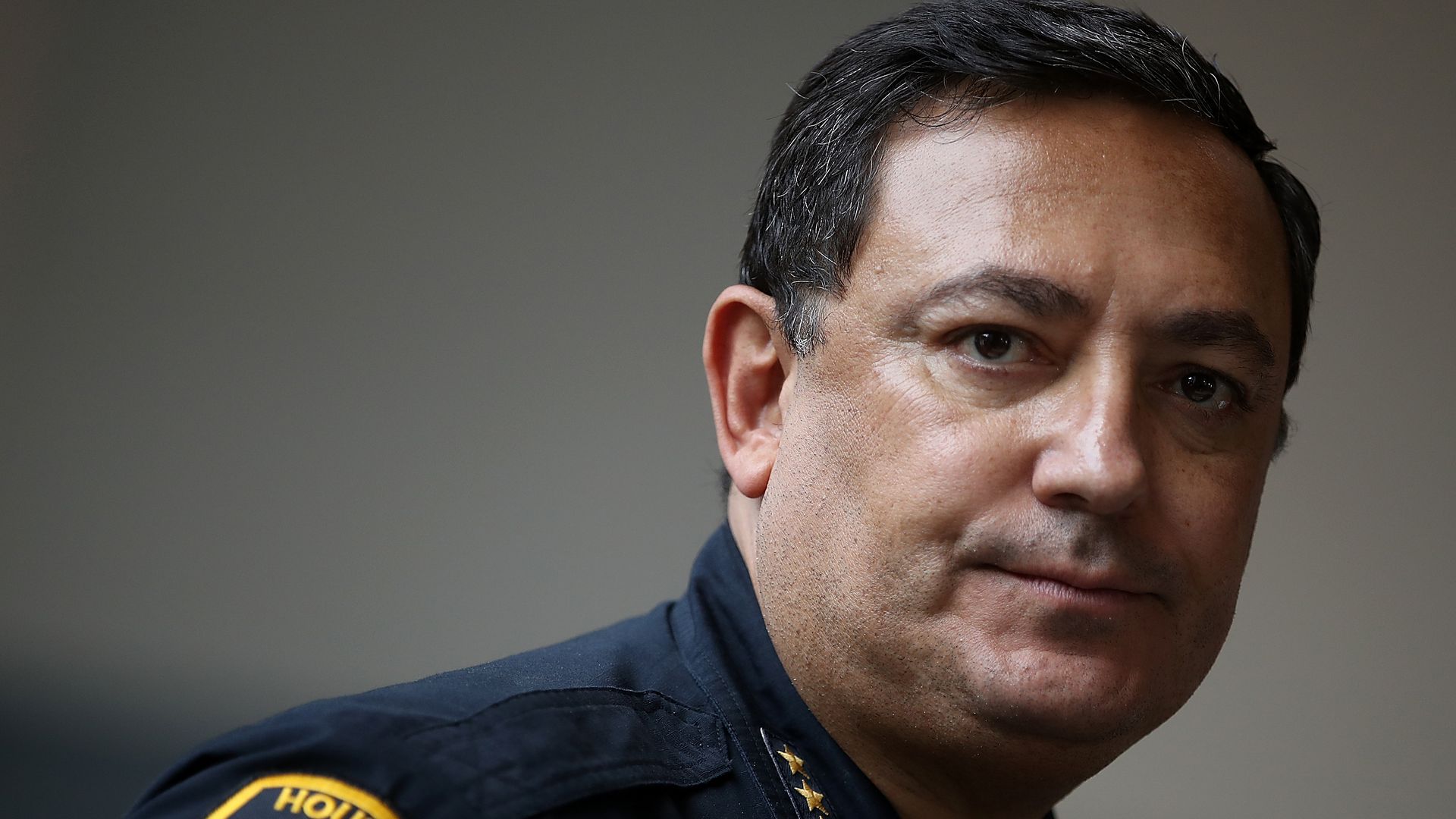 Miami City Manager Art Noriega has suspended Police Chief Art Acevedo "with the intent to terminate his employment," Miami Herald reports.
The big picture: Noriega wrote that Acevedo's relationship with his department "has become untenable and needed to be resolved promptly. In particular, the relationship between the Chief and the Police Department he leads — as well as with the community — has deteriorated beyond repair."
"Relationships between employers and employees come down to fit and leadership style and unfortunately, Chief Acevedo is not the right fit for this organization," Noriega continued.
Driving the news: Acevedo's six-month tenure is ending after a pair of raucous public hearings on Sept. 27 and Oct. 1, during which commissioners questioned Acevedo's behavior as chief and comments he made describing the department as being run by the "Cuban mafia."
The police chief, who previously ran departments in Houston and Austin, had received national media attention for his calls to reform policing nationwide in the wake of the murder of George Floyd in 2020.
He had clashed with city commissioners who he accused of trying to interfere with reform efforts and an internal investigation.
What he's saying: "I promise to continue the good fight to rid MPD [Miami Police Department] of political interference from City Hall that unfortunately continues to negatively impact this organization," Acevedo wrote to colleagues shortly before his suspension was announced, per the Herald.
What's next: Assistant Police Chief Manny Morales will become interim chief as the city looks for someone to fill the role permanently.
Go deeper