KKR co-founders Kravis and Roberts step down as CEOs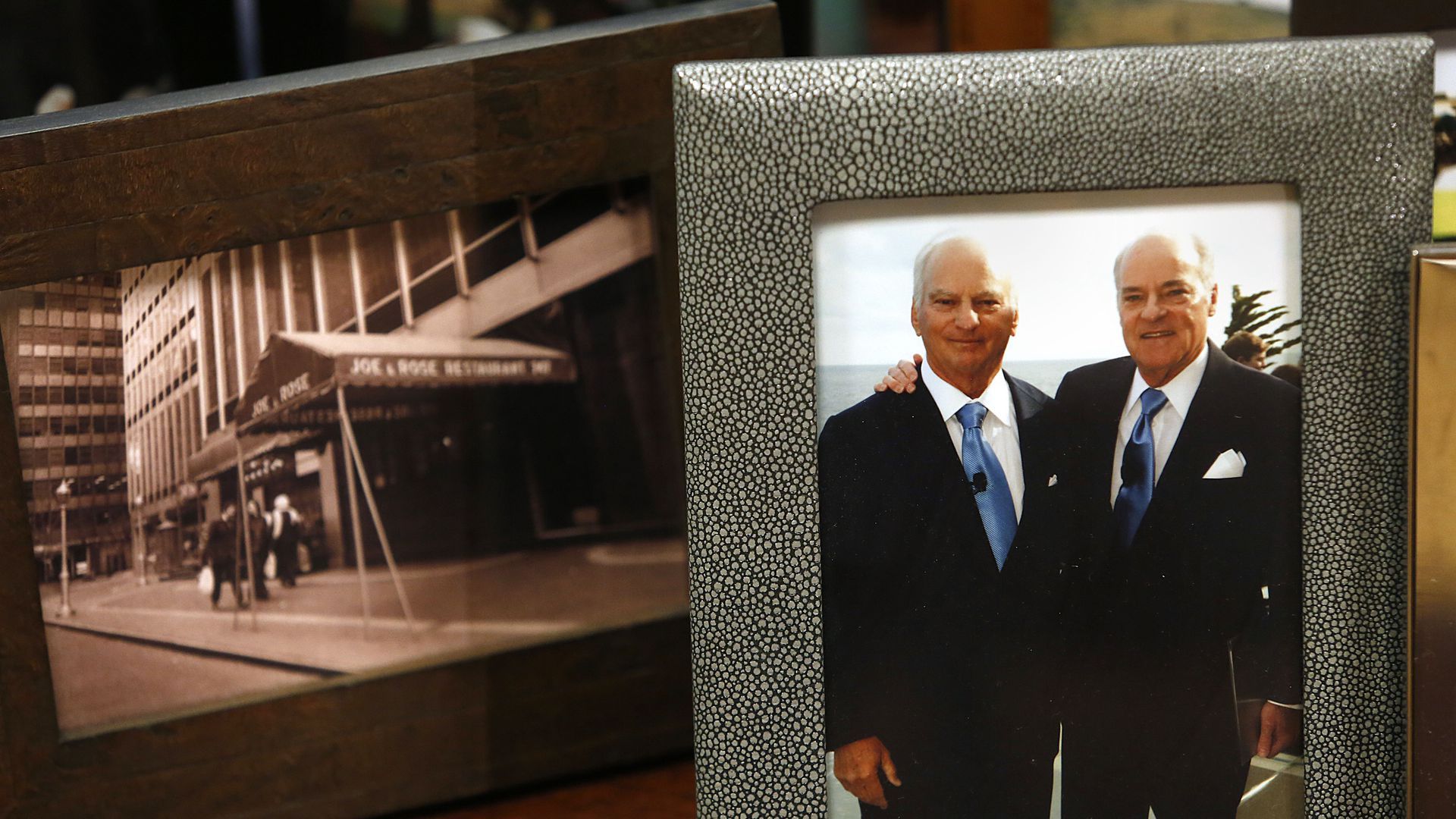 The barbarians are backing away from the gates, as Henry Kravis and George Roberts this morning stepped down as co-CEOs of private equity giant KKR.
Why it matters: Kravis and Roberts, along with the late Jerome Kohlberg, are the godfathers of leveraged buyouts (which were later rebranded as private equity, in part due to the brutal capitalism once practiced by LBO firms like KKR).
This leaves The Blackstone Group as the oldest big buyout firm to still be led by one of its founders. No word yet on when Steve Schwarzman will formally turn the reins over to Jon Gray.
Details: Kravis and Roberts, cousins who live on opposite coasts, will continue to be involved in KKR as co-executive chairmen. But their voting rights will be diminished, as KKR plans to eliminate its controlled preferred stock, moving to a "one share, one vote" model.
The new co-CEOs are Joe Bae and Scott Nuttall, who were named co-presidents and co-COOs back in 2017. In other words, this is following a predetermined succession script.
Anecdote: I first met Kravis while interviewing him at a conference in Quebec City. The keynote conversation was mildly contentious at times, perhaps because I'd unintentionally woken him up the night before by ringing Kravis' hotel room to ask a question.
A couple years later I was at a media "meet and greet" hosted by KKR, and make eye contact with Kravis, who was standing with Roberts. He calls me over to make the intro: "George, this is a reporter who interviewed me in Canada. I was warned that he was going to give me all of these tough questions, but it was one of the easiest interviews I ever did."
The bottom line: For private equity, this is the end of an era.
Go deeper