Activision's investigators now feuding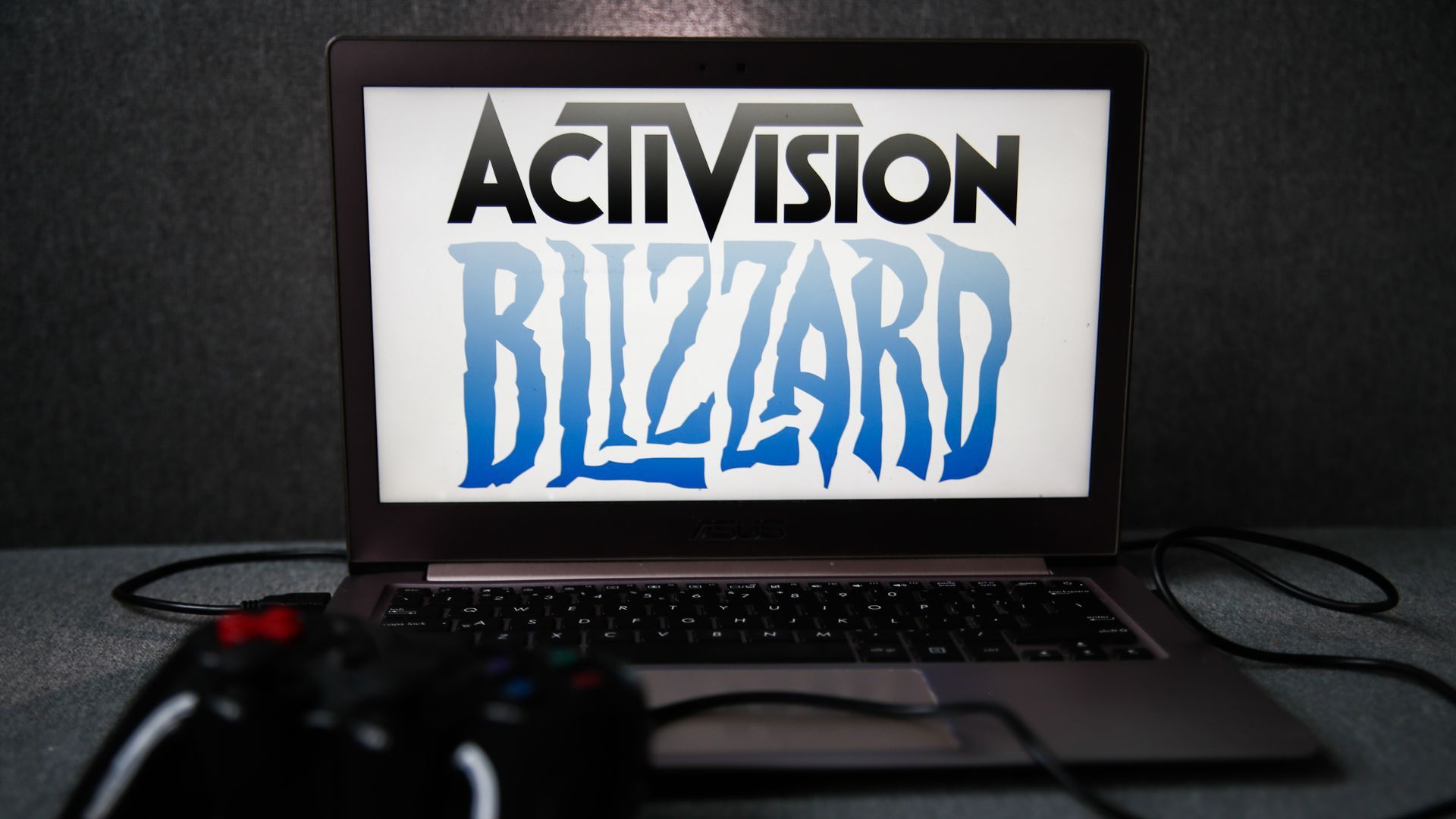 Two of the governmental organizations suing Activision are now fighting each other in court.
Driving the news: On Thursday, California's Department of Fair Employment and Housing said it objected to the Equal Employment Opportunity Commission's planned harassment lawsuit settlement with Activision Blizzard.
A day later, the EEOC filed its opposition to California's move. The pushback isn't surprising, given the EEOC wanted to settle with Activision.
But the details are a twist: The EEOC says California's lawyers opposing the settlement are former EEOC lawyers who were "intimately involved" in the EEOC's investigation. It says those lawyers' shouldn't be allowed to oppose the settlement.
Between the lines: Exhibits included with the EEOC's Friday filing shows some drama.
The EEOC said it had agreed to divide investigative duties with California: EEOC pursuing harassment claims, California focused on pay and promotion issues.
The EEOC says it was caught off guard by the scope of California's sweeping July lawsuit against Activision.
On the other end, California's DFEH complained to the EEOC that its planned settlement was too small.
What's next: It's unclear what will come of the agencies' feud, but it adds complexity to the forthcoming decision a judge needs to make about whether to approve the settlement.
Go deeper