Over 130 countries agree to deal on global corporate tax rate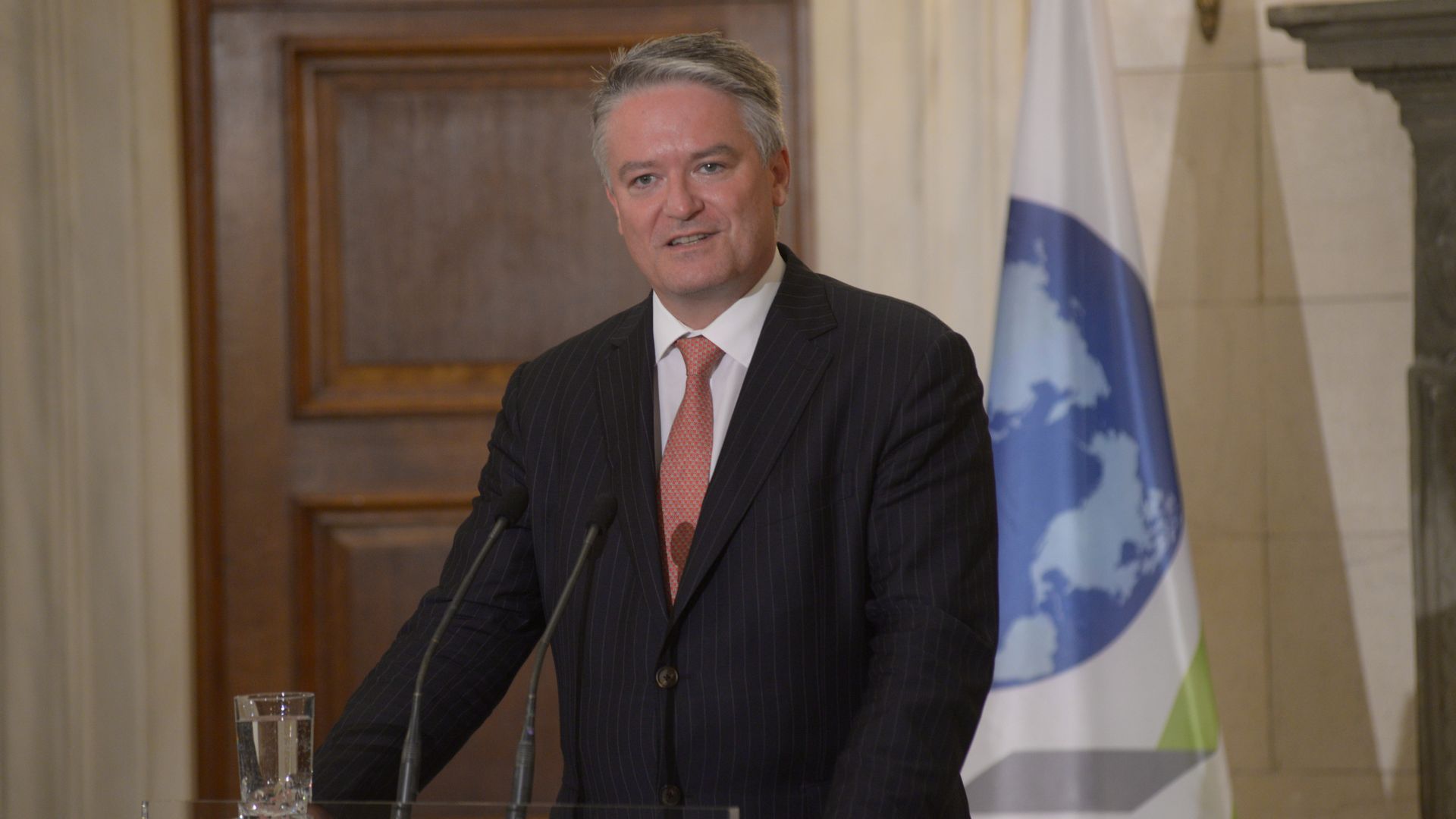 The Organisation for Economic Cooperation and Development on Friday announced that it had reached a deal on global corporate tax rates.
State of play: Over 130 nations backed a 15% minimum global tax rate after years of negotiations. Smaller countries — such as Ireland, Hungary and Estonia — were against raising corporate tax rates because international businesses were attracted in locations that had lower tax rates, per CNBC.
Details: "The landmark deal, agreed by 136 countries and jurisdictions representing more than 90% of global GDP, will also reallocate more than $125 billion of profits from around 100 of the world's largest and most profitable MNEs to countries worldwide, ensuring that these firms pay a fair share of tax wherever they operate and generate profits," the OECD said.
The deal also sets new rules for the "digital age," with Giants like Amazon and Facebook now being required to pay countries were their products are sold regardless of whether they do or not have headquarters there, the New York Times reports.
What they're saying: "Today's agreement will make our international tax arrangements fairer and work better," said OECD Secretary-General Mathias Cormann.
"This is a major victory for effective and balanced multilateralism. It is a far-reaching agreement which ensures our international tax system is fit for purpose in a digitalised and globalised world economy. We must now work swiftly and diligently to ensure the effective implementation of this major reform," Cormann added.
Treasury Secretary Janet Yellen, in a statement, called the deal a "once-in-a-generation accomplishment for economic diplomacy."
What's next: The new deal will go into effect in 2023.
Go deeper