MedPAC: It's the drug prices, stupid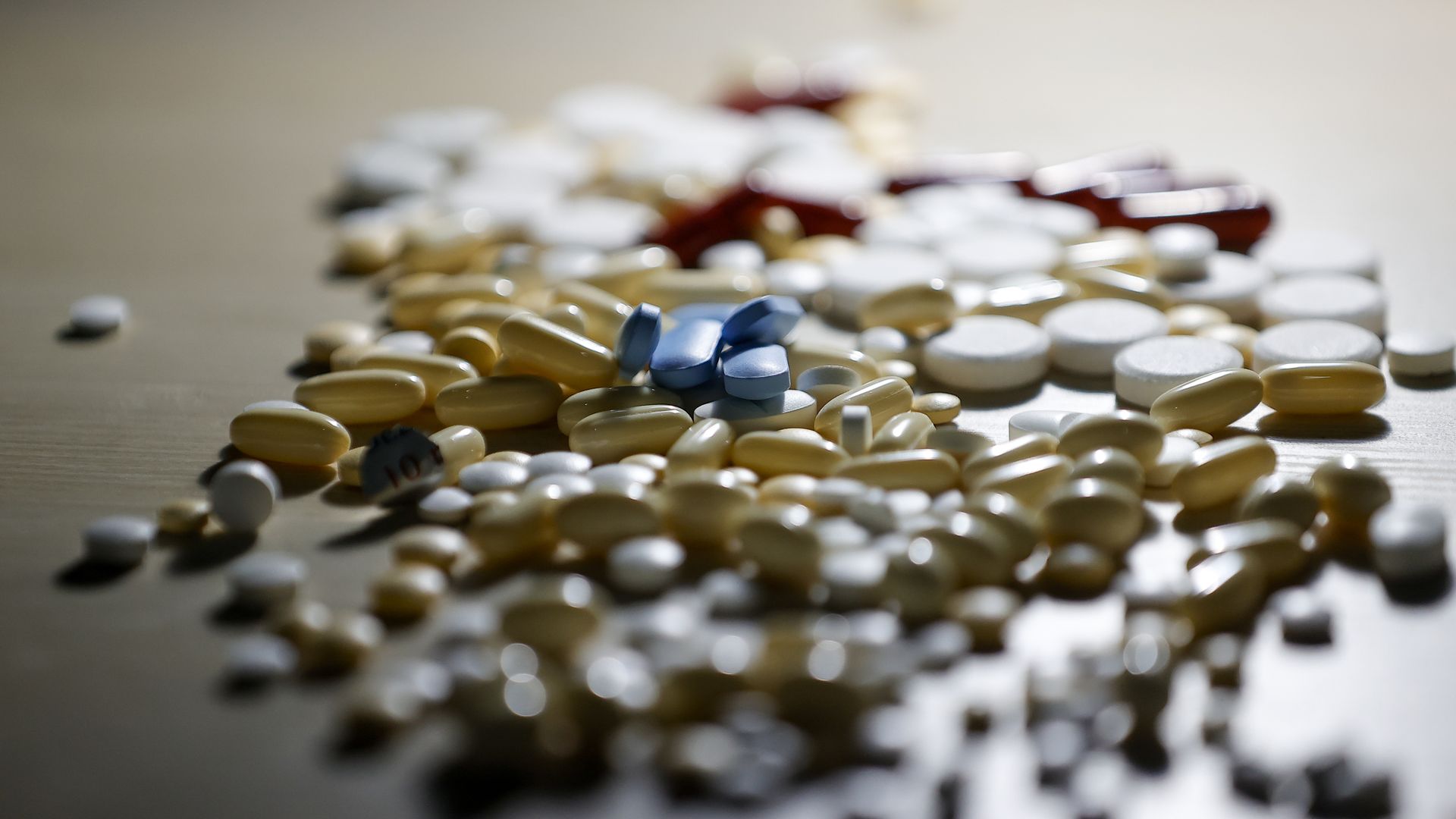 Higher prices are the main reason why Medicare spending on drugs has exploded over the past decade, and the government should finally do something about it, members of the Medicare Payment Advisory Commission said during a meeting Thursday.
Why it matters: MedPAC has argued for Medicare drug pricing reforms for several years, and federal agencies often take their recommendations seriously. But industry opposition has been the primary roadblock to several MedPAC proposals.
Driving the news: MedPAC staffers and commission members highlighted the issues within Medicare Part B, which covers infused and injectable drugs and pays for the drug's average sales price plus a 6% markup.
Aduhelm, the controversial Alzheimer's drug, made an appearance on a presentation slide because experts believe the drug's high launch price combined with current payment policy could decimate Medicare.
"If you continue pay [average sales price plus 6%], we can continue to guess what providers are going to do," said David Grabowski, a MedPAC commission member and Harvard health policy professor.
Go deeper