ICC judges ask for UN clarification on who represents Afghanistan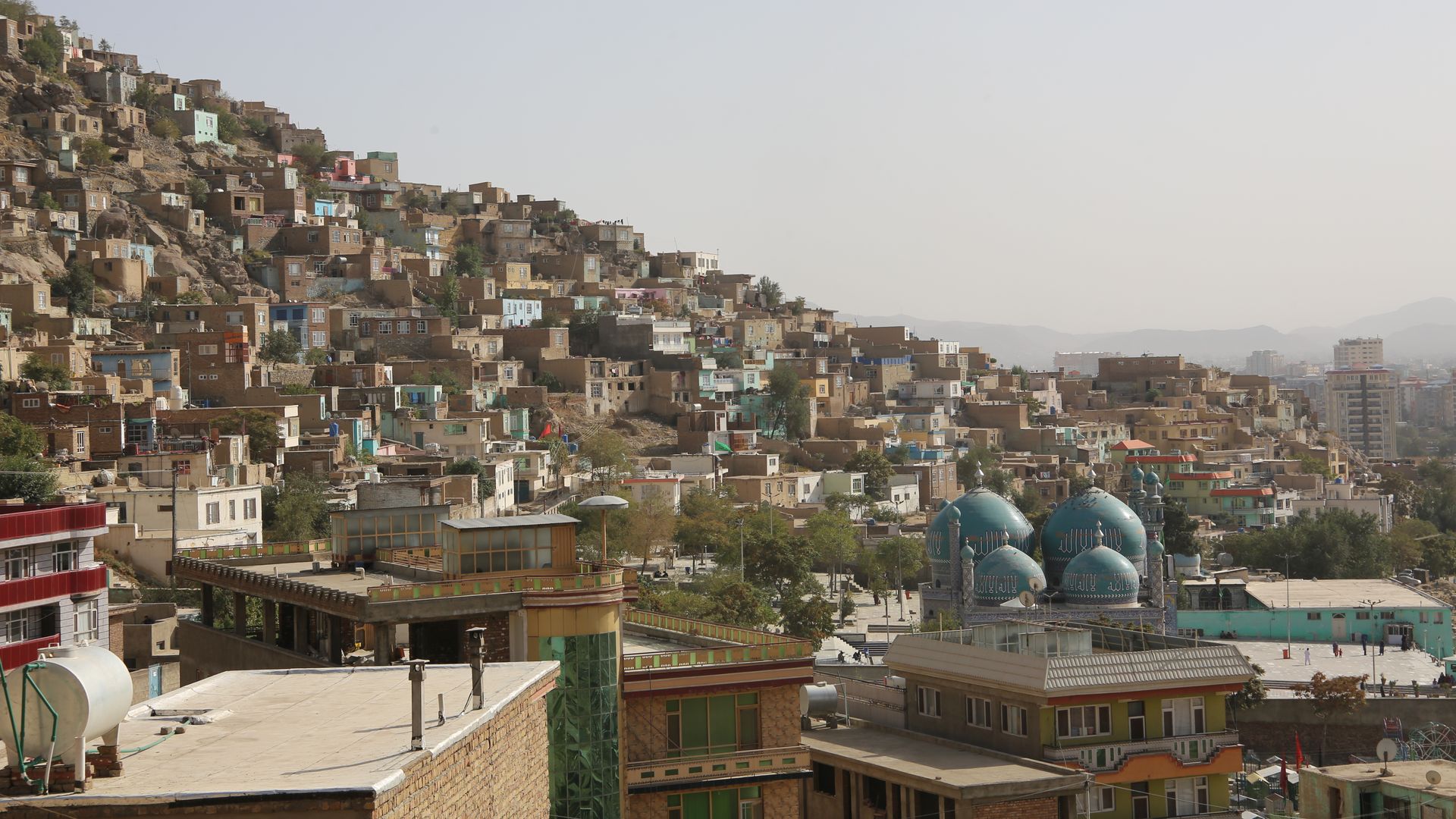 International Criminal Court judges on Friday said they asked UN Secretary-General António Guterres and the ICC's governing body for assistance in identifying who represents Afghanistan at international bodies, Reuters reports.
Driving the news: The request comes after the ICC said Friday that it can't make a ruling on a request by the court's prosecutor to resume an investigation into alleged war crimes of Afghanistan.
"The request cannot be legally adjudicated without addressing the question of which entity actually constitutes the state authorities of Afghanistan since 15 August 2021," the ICC wrote on Friday, per Reuters.
The ICC asked for a determination from Guterres and the court's governing body on which group officially rules Afghanistan from an international law standpoint by Nov. 8.
The United Nations has not yet determined who should represent Afghanistan at the UN following the Taliban's swift takeover of the nation.
What they're saying: The judges in a written ruling wrote: "For several reasons including the fast pace of relevant developments, and the short time elapsed since they materialized, there is still a large margin of uncertainty as to the legal implications of those events, including for the purposes of international law and international relations," per AP.
Go deeper: Afghanistan did not address UN General Assembly after dispute
Go deeper