Rent the Runway dresses up IPO filing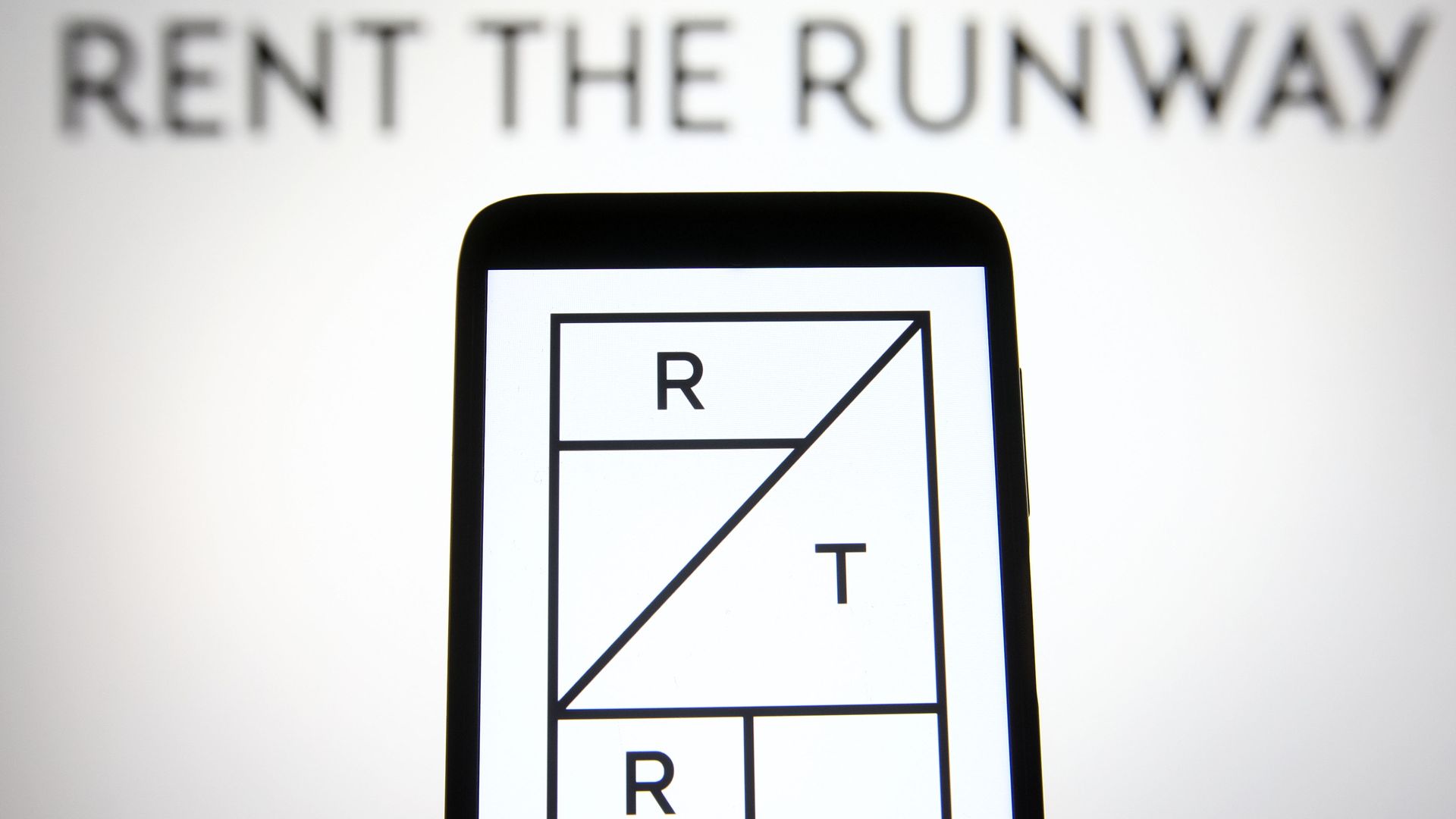 Rent the Runway's IPO filing on Monday is selling both a story of a post-pandemic rebound that investors can get in on early — and one of eye-popping losses that even greatly massaged non-GAAP metrics can't hide.
Why it matters: Venture-backed companies have gotten pretty good at going public and selling investors on their ongoing lack of profits. But Rent the Runway is turning up the dial.
Zoom in: Rent the Runway notably adds back the depreciation of its rental apparel into its earnings calculation — a metric that immediately earned it comparisons to WeWork's infamous "community-adjusted" earnings computation. 
Despite the machinations, the company's adjusted earnings are still negative for both 2020 ($20.3 million) and 2021 so far ($8.1 million).  
And while subscribers and revenue, which both drastically shrunk during the pandemic, are coming back, the company still managed to rake in losses larger than its revenue for both 2020 and 2021 so far. 
It posted $171.1 million in net loss on $157.5 million in revenue for 2020 and $84.7 million in net losses on $80.2 million in revenue for the first half of this year. To be fair, in 2019, it had $153.9 million in net losses on $256.9 million in revenue. 
The bottom line: Rent the Runway is asking investors to take a huge gamble not only on its ability to get back on track but also on larger trends totally out of its control — namely, that women want to wear fancy clothes again. 
Editor's note: The story has been corrected with the company's adjusted EBITDA loss for 2020 of $20.3 million (not $18 million).
Go deeper