Deadly earthquake strikes Pakistan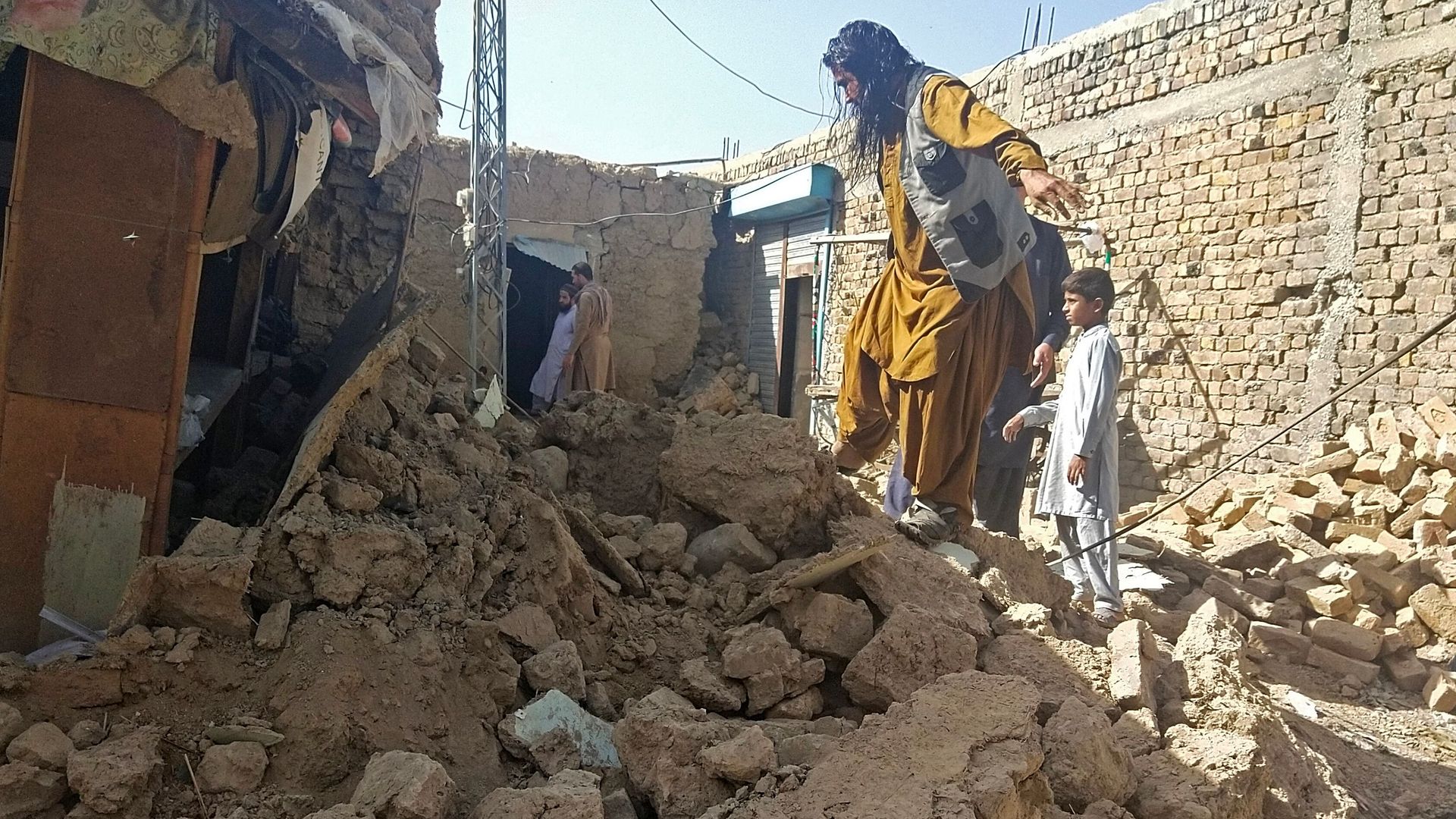 A 5.7 magnitude earthquake hit southern Pakistan on Thursday, causing killing at least 20 people and wounding more than 200 others, officials said, per Reuters.
The big picture: The shallow quake caused buildings to collapse as it struck about 3am local time, officials reported. Its epicenter was just over 6o miles east of Quetta, a city near the border with Afghanistan. The region is prone to quakes as it's situated where the Indian and Eurasian tectonic plates meet.
Go deeper