18 former NBA players charged with health insurance fraud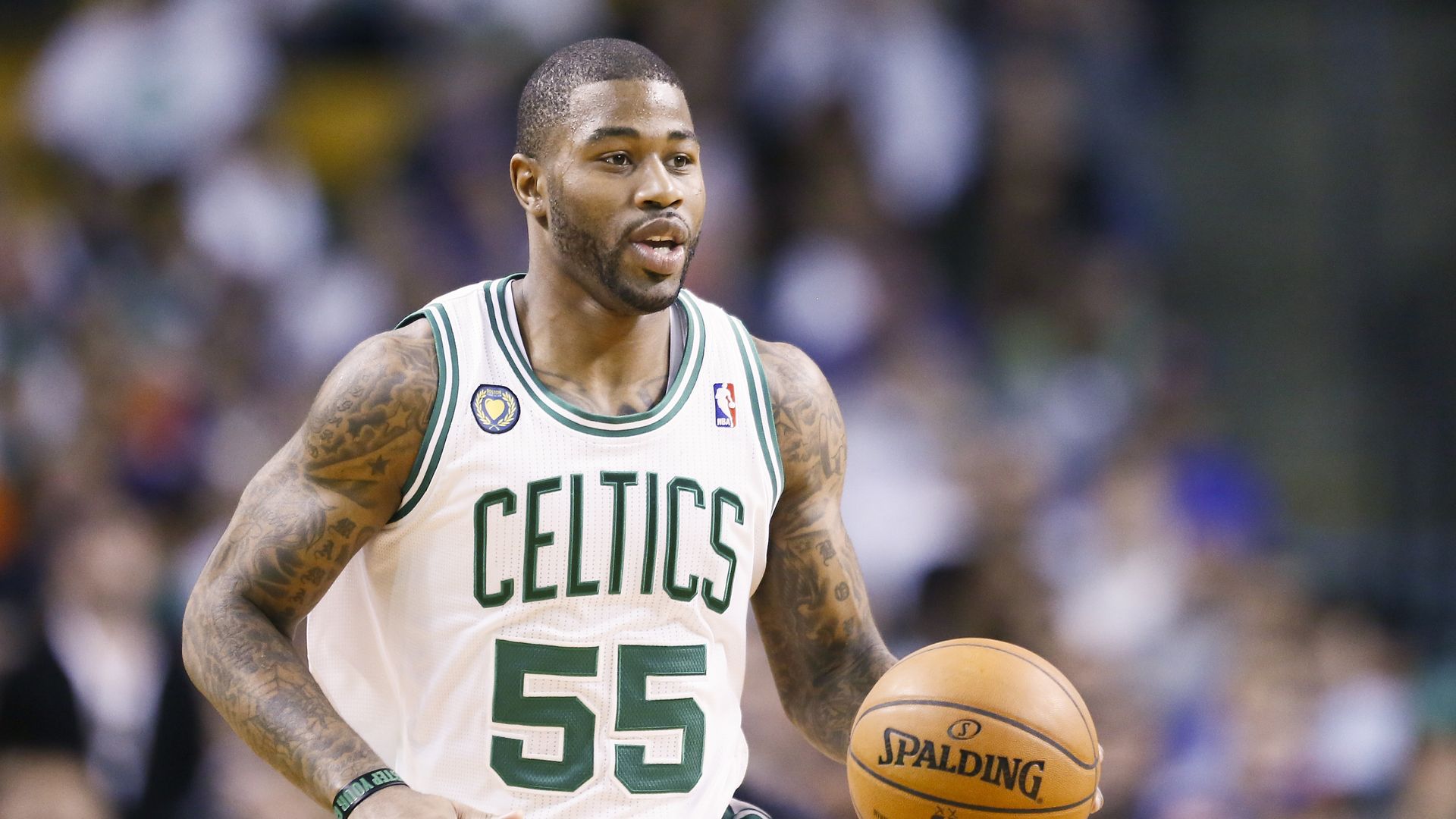 Eighteen former NBA players on Thursday were charged with defrauding the league's health and welfare benefit plan out of nearly $4 million.
Driving the news: The indictment says that the players engaged in a "scheme" to defraud the plan, which resulted in them submitting "false and fraudulent claims" that totaled $3.9 million, of which they received approximately $2.5 million.
Terrence Williams, who was drafted by the then-New Jersey Nets in 2009 and played for the Houston Rockets, Sacramento Kings and Boston Celtics, allegedly "orchestrated" the scheme and "recruited" the other former players.
The U.S. attorney for the Southern District of New York, Audrey Strauss, said Williams "provided the other former players with false invoices for medical and dental procedures that they never received."
The players then submitted the claims to the plan, with the plan paying most of the claims.
The players then paid kickbacks to Williams, who received a total of approximately $230,000 in payments, prosecutors said.
State of play: Authorities said the FBI arrested 16 of the defendants. All of the defendants are charged with conspiracy to commit health care fraud.
Williams is also charged with aggravated identify theft for impersonating a health care worker when one of the players failed to pay him a kickback.
What they're saying: "This industry loses tens of billions of dollars a year to fraud. These costs are then passed on to businesses and customers. That's a fraud we take very seriously," said Michael Driscoll, assistant director for the FBI's New York field office.
Here are the players:
Terrence Williams
Alan Anderson
Anthony Allen. His wife, Desiree Allen, was also indicted.
Shannon Brown
William Bynum
Ronald Glen Davis
Christopher Douglas-Roberts
Melvin Ely
Jamario Moon
Darius Miles
Milton Palacio
Ruben Patterson
Eddie Robinson
Gregory Smith
Sebastian Telfair
Charles Watson Jr.
Antoine Wright
Anthony Wroten
Read the indictment below:
Go deeper