Latino businesses get scant venture capital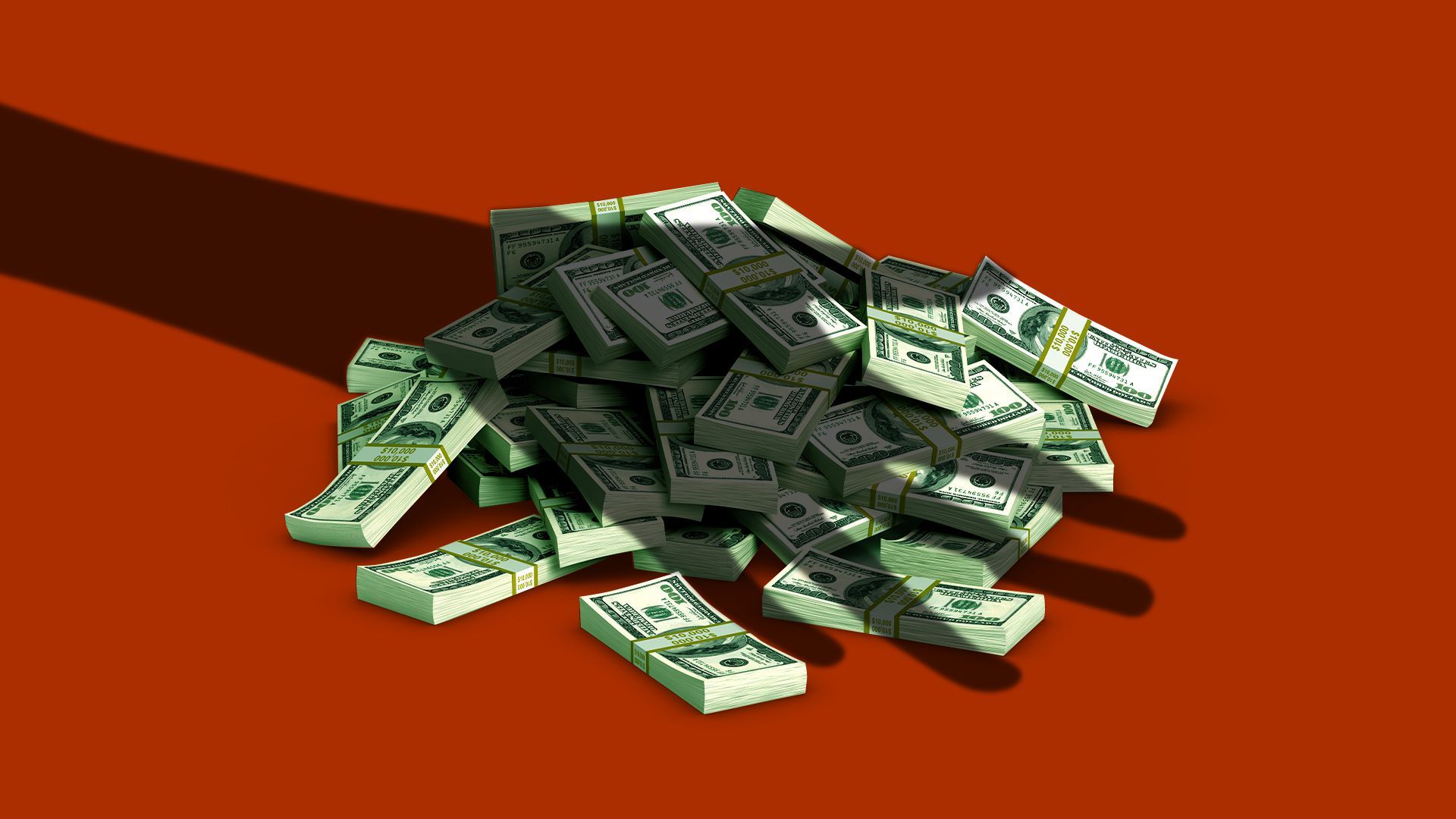 Less than 1% of funds from the top 25 venture capital and private equity firms wind up in the hands of Latino-owned businesses despite the fast pace of Hispanics opening up new enterprises, a study found.
Why it matters: The meager VC and PE investment going to Latinos highlights the lack of capital Hispanics face when trying to launch businesses, and prevents growth in one of the fastest-growing segments of the U.S. economy.
Details: Latino businesses received less than 1% of the $487 billion invested across a sample of the top 500 largest venture capital and private equity deals in 2020, according to a study by Bain & Company, the Stanford Latino Entrepreneurship Initiative, and the research nonprofit firm Latino Donor Collaborative.
That lack of investment comes as Latino entrepreneurs are responsible for about 50% of net new small business growth in the US over the past decade, according to data from 2007 to 2017.
Those Latino-owned businesses are growing in annual revenue faster than white-owned businesses, the study said.
Yes, but: Researchers found that as Latino-owned businesses approach the $1 million revenue mark, the companies start to struggle with profitability and cash flow. That makes them difficult to scale and or to accelerate growth.
Latino-owned businesses don't have easy access to early-stage equity investments and face lower rates of approval and funding from banks.
Instead, those business owners turn to expensive forms of debt, including hard-money lending.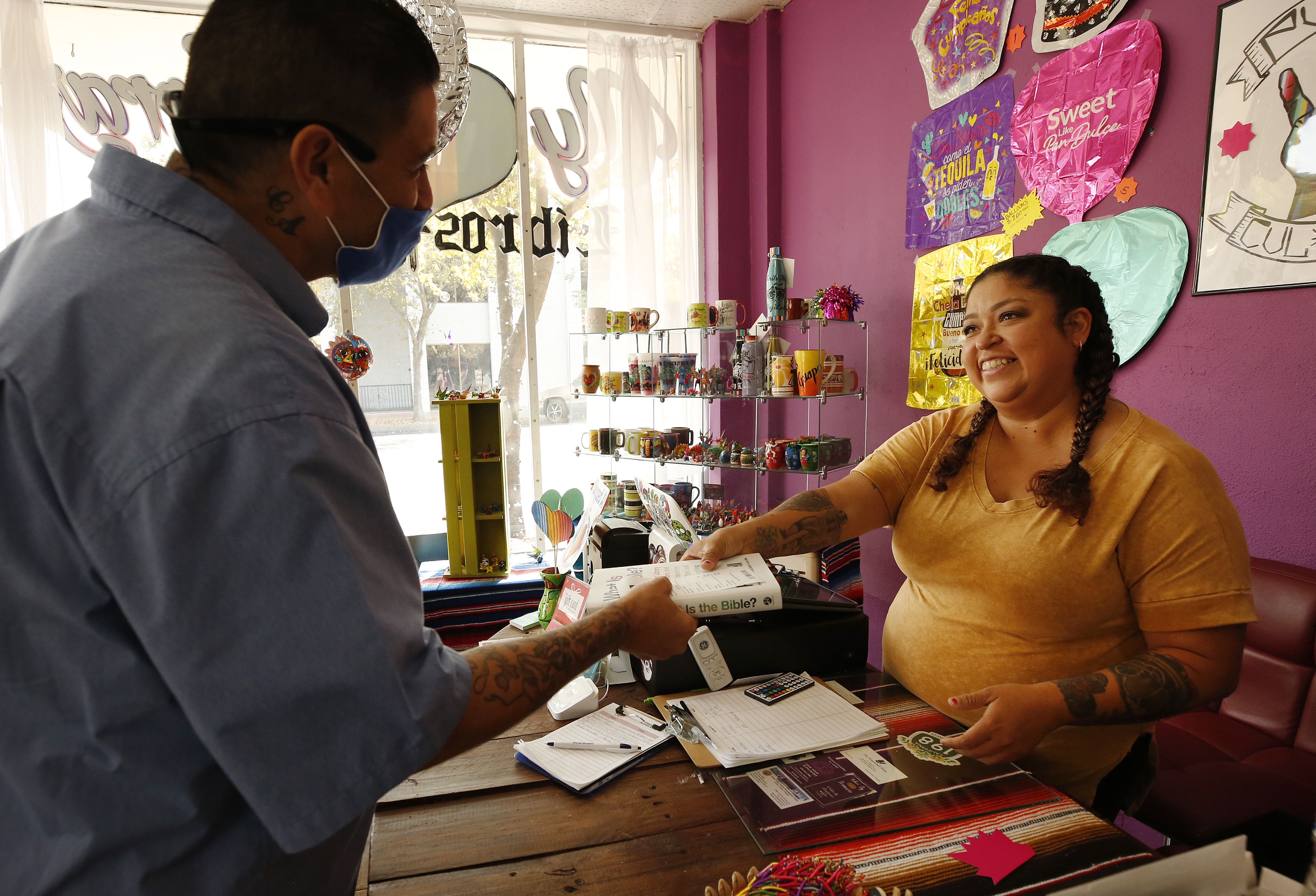 The intrigue: If Latino-owned businesses were as equitably funded as those owned by whites, they could generate $1.4 trillion in additional revenue today and $3.3 trillion in additional revenue by 2030, the study concluded.
What they're saying: "Our problem starts even earlier. Even when we're talking to angel capital investors...a white-owned business is 40% likely to get full funding from an angel. A Latino-owned business is 13% likely, " Hernan Saenz, the leader of Bain & Company's Global Performance Improvement, told Axios.
"We don't have the capital structure to grow fast enough, and so venture capital and private equity is not able to grab us either."
"We are less likely to seek funding for whatever reason. So I think there has to be an education component to this to teach Latino business owners how to pitch to angel investors and venture capital investors," Saenz added.
Don't forget: The total economic output of U.S. Latinos reached $2.7 trillion in 2019 and would be tied for the seventh-largest GDP in the world if U.S. Latinos were an independent country, according to a detailed study by the Latino Donor Collaborative.
Get more news that matters about Latinos in the hemisphere, delivered right to your inbox on Tuesdays and Thursdays. Sign up for the Axios Latino newsletter.
Go deeper