Former Secretaries of Defense warn of "catastrophic consequences" on debt ceiling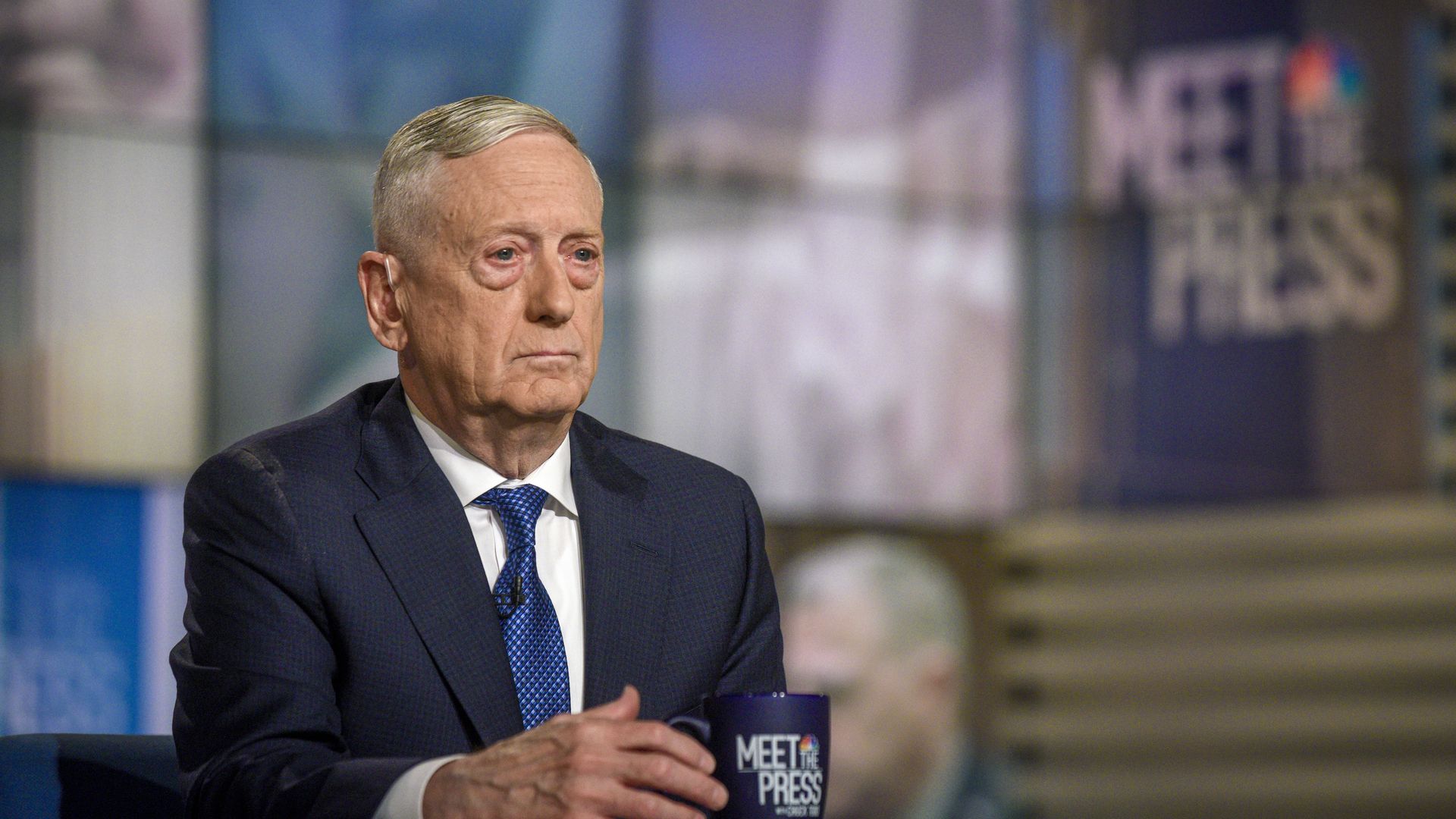 Five former Secretaries of Defense — who served under both Republican and Democratic presidents — pressed congressional leadership in a letter Wednesday to raise the debt ceiling in order to "avoid catastrophic consequences" for the military and weaken America's position in the world.
Why it matters: If Congress fails to raise the debt ceiling by October 18th, Secretary of Treasury Janet Yellen warned that the U.S. would default on its loans for the first time in history, which would have devastating consequences for the national and global economy.
Driving the news: Senate Minority Leader Mitch McConnell (R-Ky.) along with other Republicans have said they will not help Democrats raise the debt ceiling. Biden said Tuesday it was a "real possibility" that Democrats would change the Senate rules in order to do so on their own.
Details: The letter was written by former Secretaries of Defense William Perry, William Cohen, Leon Panetta, Chuck Hagel, Ashton Carter, and James Mattis.
The letter explains that the government has already authorized payments for federal contractors and failure to pay these contractors would "jeopardize ongoing military training and readiness."
The letter also explained that the government employs 2.1 million service members and if the government were to default on its loans it is unclear if any of those salaries would be paid back.
They also explained that the U.S. defaulting on debt would "send a signal to our friends and our adversaries that America does not keep its word to our military forces."
What they're saying: "As former Secretaries of Defense, we were always proud that Republicans and Democrats consistently came together to provide strong bipartisan support for the bills that authorize and provide expenditures to maintain the strongest military force in the world," the letter reads.
"It would be tragic to allow partisanship to now deny those critical resources essential to protecting our national security," the letter adds.
Read the letter:
Go deeper