Germany establishes pensions for 6,500 Holocaust survivors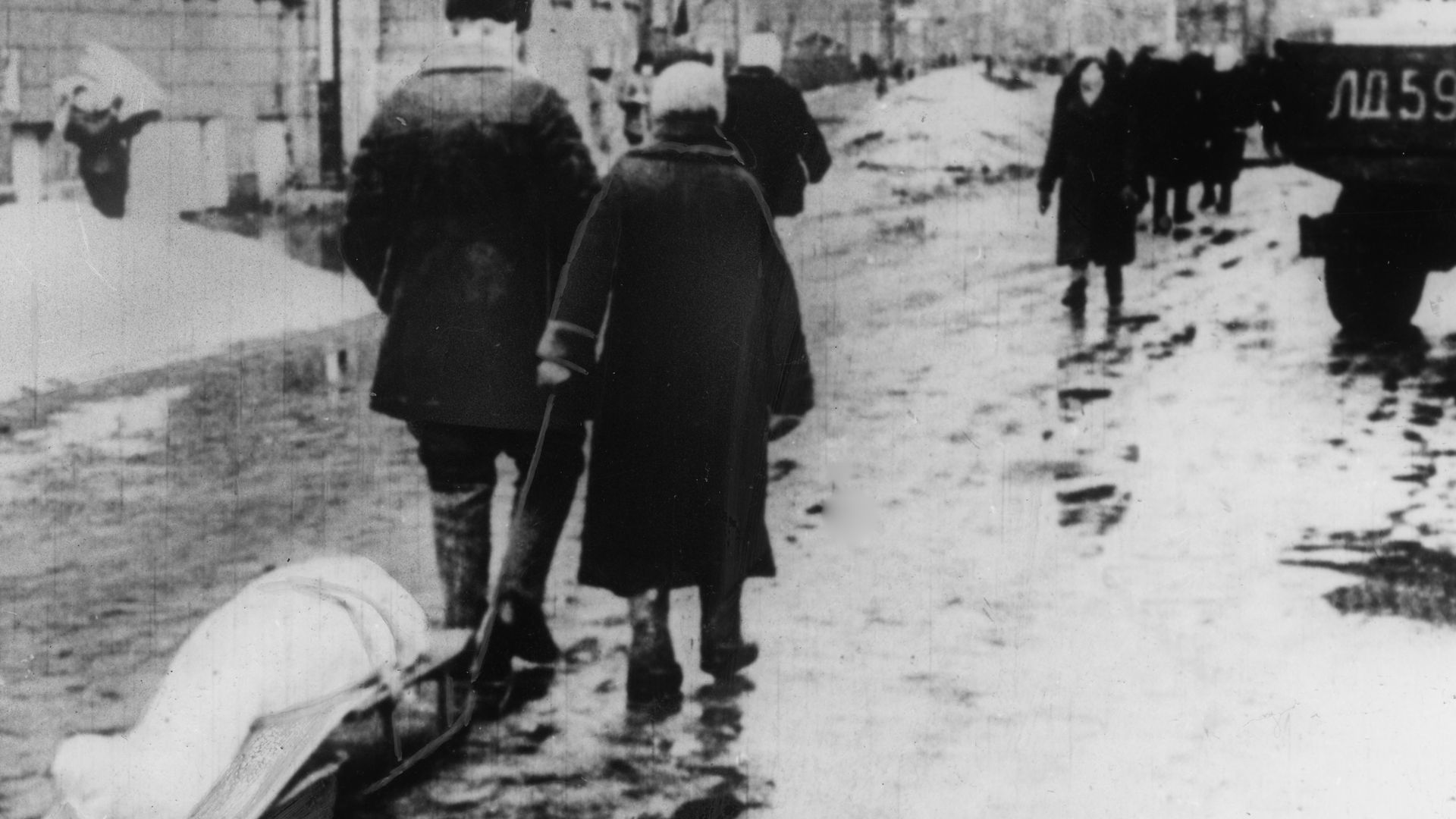 The German government has agreed to extend compensation to Holocaust survivors who survived the Leningrad Siege in World War II and survivors from two other groups that had never previously received pensions.
State of play: The Conference on Jewish Material Claims Against Germany, which handles claims on behalf of Jews who suffered at the hands of Nazis, said around 6,500 survivors in Israel, North America, the former Soviet Union and Western Europe will be eligible for a monthly pension of $443 starting July.
By the numbers: The pensions will go to approximately 4,500 Jewish people who survived the Leningrad Siege, 800 who hid in France during World War II and 1,200 survivors from Romania, AP reports.
What they're saying: "These accomplishments are deeply important symbols of Germany's recognition of suffering, and for many of these survivors the funds will also relieve crushing poverty, which requires survivors to choose between food, medicine or rent," Greg Schneider, executive vice president of the conference, said.
"At a time when Holocaust survivors globally are facing insurmountable challenges due to COVID and their fragility, we are proud to be able to offer some hope in that roughly $767 million in compensation programs will be dispersed to survivors around the world," he added.
Go deeper