Ubisoft's multiplayer "Ghost Recon Frontline" debuts on shaky legs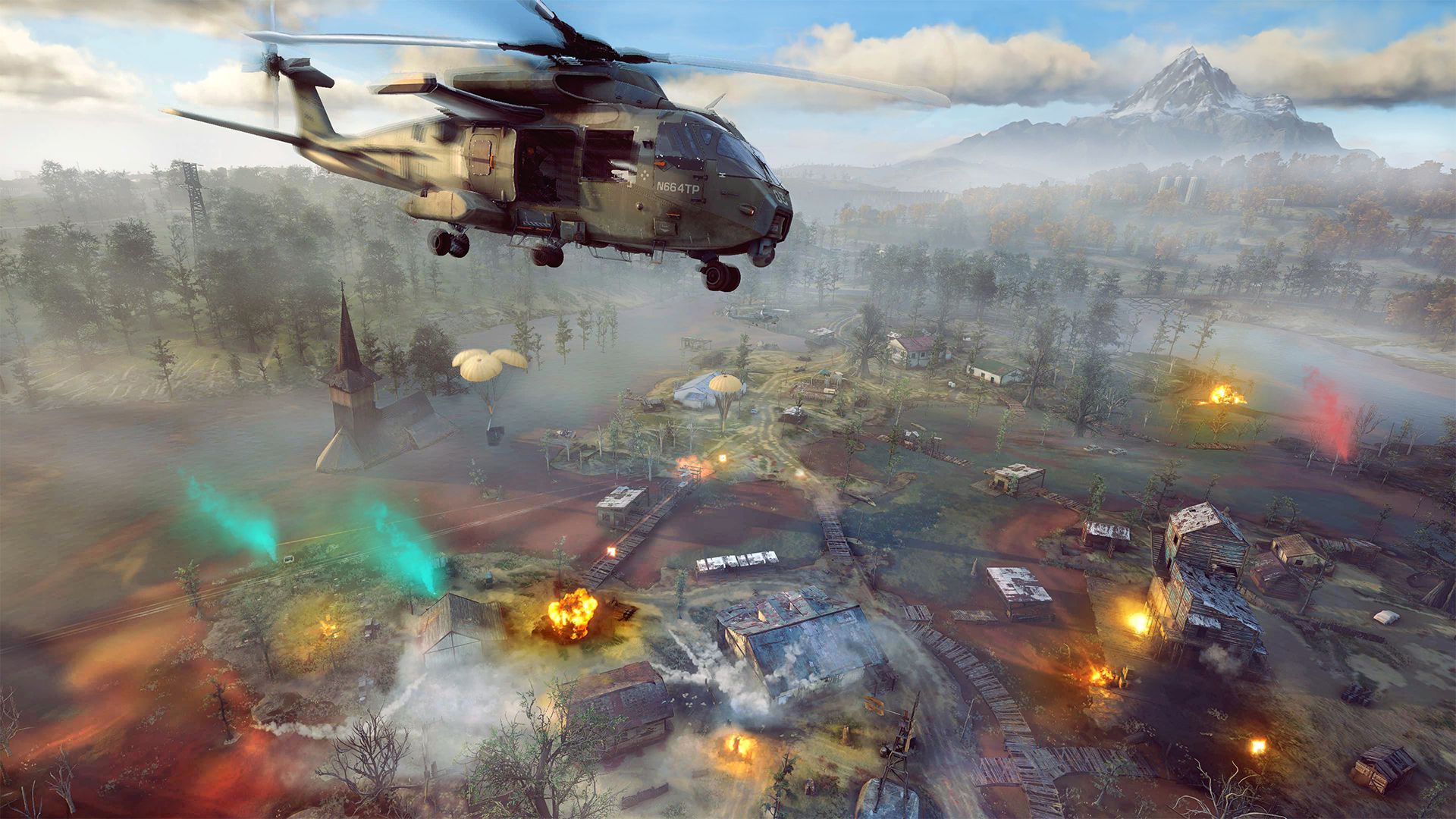 Ubisoft's next "Ghost Recon" game is a 100+ player free-to-play contest in which players race to grab intel and safely extract via helicopter.
Why it matters: It's called "Ghost Recon Frontline" and it's not going over well with its first public audience.
The live chat under a video reveal event on Tuesday was filled with the letter "L." The 20-year franchise's subreddit is in meltdown mode with fans saying "Frontline" is not what they asked for.
Between the lines: YouTube reaction isn't everything, as the initially despised but currently thriving "Pokémon Unite" has proved.
But Ubisoft's got problems as it tries to steer its franchises toward more multiplayer-centric experiences that bear striking similarities to blockbusters like "Fortnite," "Overwatch" or, in "Frontline"'s case, "Escape From Tarkov."
The problem: Ubisoft appears to be chasing design trends that may have worked with large audiences, but they are doing so with series that have been known for other approaches.
And yet Ubisoft is often going to those hardcore franchise fans first, as they did with Tuesday's "Ghost Recon" event, expecting them to be excited about these radical shifts in design.
Go deeper