Tesla ordered to pay former employee $137 million over racist treatment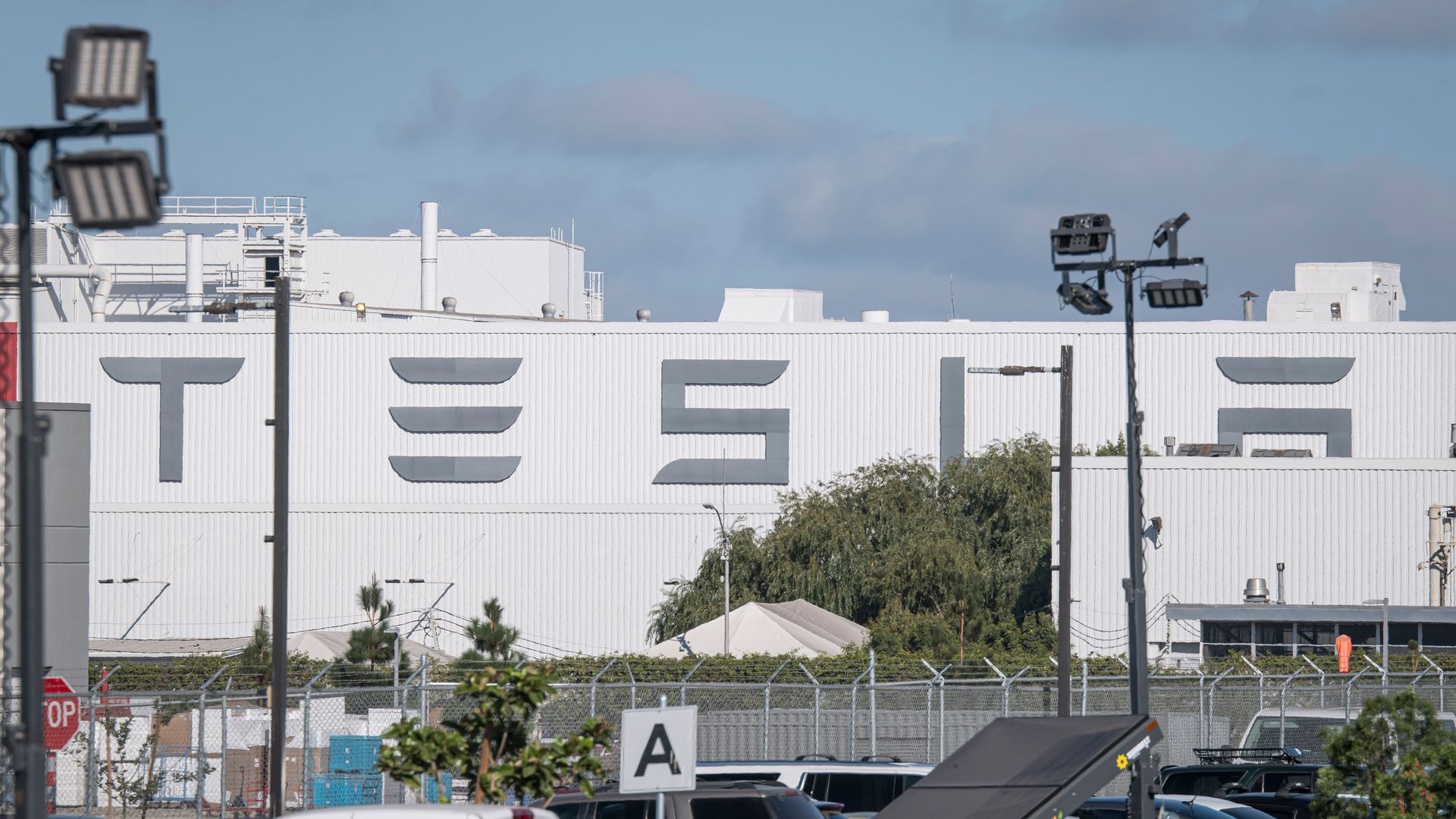 A federal jury on Monday ordered Tesla to pay $137 million in damages to a Black former employee who accused the company of ignoring racist abuse he endured from other workers, the New York Times reports.
Why it matters: This verdict ends a process that began for Owen Diaz in 2015 and forces Tesla to recognize its role in creating a hostile work environment.
Background: Diaz worked as an elevator operator at Tesla's main factory in Fremont, California, from 2015 to 2016.
Colleagues referred to him using racial slurs, and employees scratched racial slurs and epithets in bathroom stalls. The abuse was also directed at Diaz's son, who also worked at Tesla, per NYT.
According to Diaz, he complained several times but the company refused to change its behavior, per an NYT investigation in 2018.
Details: The jury deliberated for four hours before agreeing with Diaz that Tesla helped create a hostile work environment.
It then awarded $130 million in punitive damages and nearly $7 million for emotional distress.
What they're saying: "It's a great thing when one of the richest corporations in America has to have a reckoning of the abhorrent conditions at its factory for Black people," said Diaz's lawyer Lawrence Organ.
"It took four long years to get to this point," Diaz said. "It's like a big weight has been pulled off my shoulders."
Go deeper