Ozy Media investor sues the company for fraud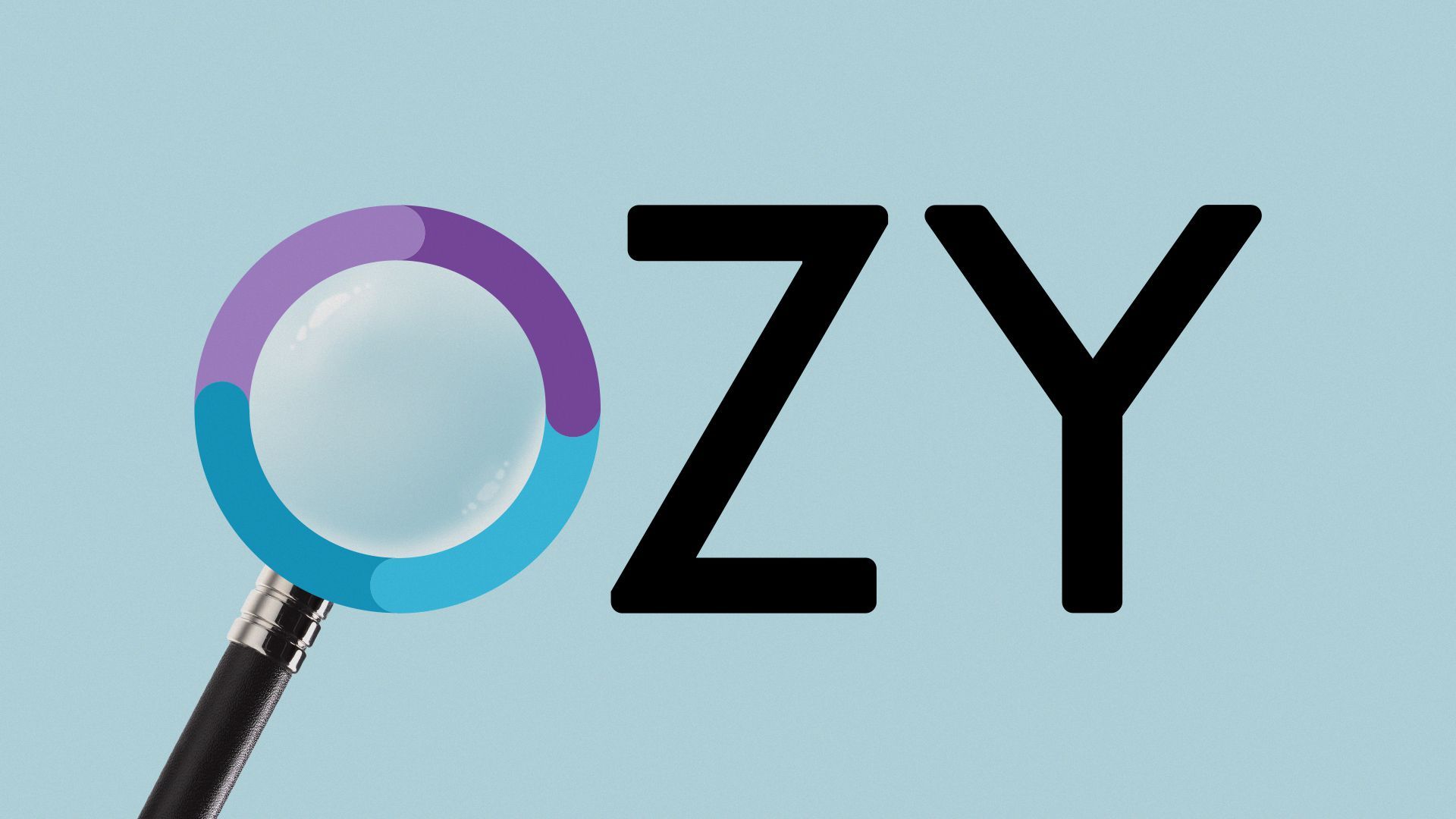 Ozy Media is being sued by one of its investors for fraud after a whirlwind week in which the digital media company announced both that it was shutting down and then opening back up.
Driving the news: Lifeline Legacy Holdings, a Beverly Hills-based group, claims that Ozy misrepresented its business performance and interest from other investors, according to a lawsuit filed yesterday in California.
Lifeline claims that, at the time it was being solicited for investment, Ozy didn't disclose that Goldman Sachs had declined to invest after learning that an OZY co-founder Samir Rao had impersonated a YouTube executive during a due diligence call.
It also says that Ozy failed to disclosed government investigations tied to that impersonation and that Ozy claimed "Alphabet or one of its Google affiliates" was leading a $30 million investment in Ozy in mid-2021.
Google Ventures, which would be the most logical affiliate to invest in a company like Ozy, says it did not make such a deal. It is unclear from the lawsuit if Ozy was ever in talks with Google about an investment, or if an investment by Google was ever made.
A source tells Axios that Google Ventures did have exploratory talks with Ozy Media about an investment prior to 2021, but it never made an offer to invest.
Lifeline invested a total of $2.25 million into Ozy.
Per the complaint: "In light of the short period of time between the public disclosure of Rao's fraudulent conduct and the decision to, first, wind down the affairs of the company, only later to reverse course, LifeLine suspects that additional illegal, improper or otherwise inappropriate conduct occurred at the company prior to when LifeLine made its investments and that were not disclosed to LifeLine."
Read the lawsuit:
Go deeper