Over 200,000 children sexually abused by French clergy, report finds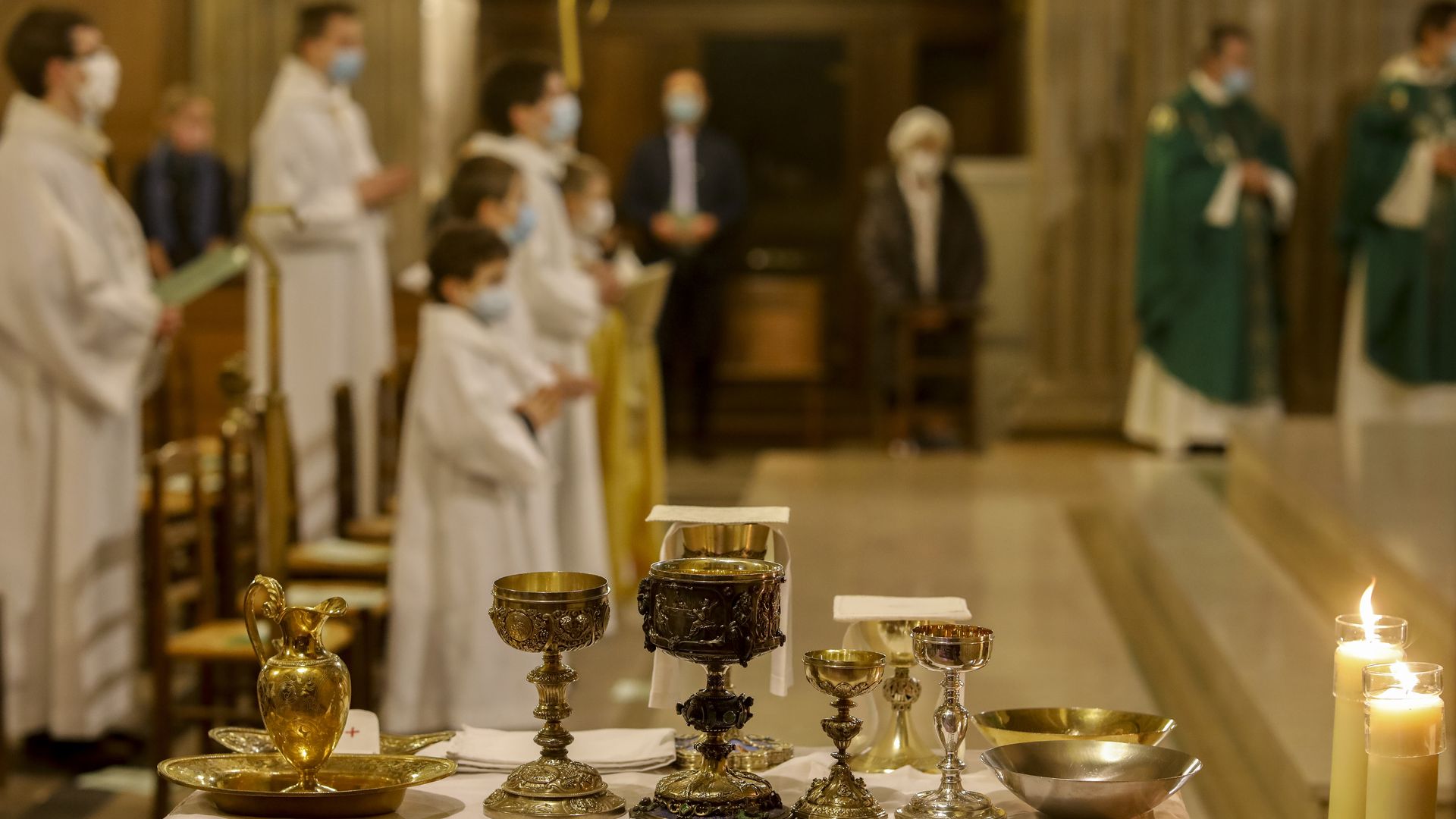 An independent commission said Tuesday that more than 200,000 minors have been sexually abused by Roman Catholic clergy members in France since 1950, the New York Times reports.
Why it matters: The report by Independent Commission on Sexual Abuse in the Church, which was established at the request of the Catholic Church, comes amid a nationwide reckoning with sexual abuse in France.
The report detailed how the church regularly silenced victims and failed to report or discipline the clergy members involved, per the Times.
The commission held more than 250 hearings with witnesses, according to the Times. Nearly 6,500 people, including many victims, submitted testimony to the commission.
What they're saying: "The church failed to see or hear, failed to pick up on the weak signals, failed to take the rigorous measures that were necessary," said Jean-Marc Sauvé, the commission president, per the Times.
"Their voice moves us deeply. Their number overwhelms us," said Éric de Moulins-Beaufort, the archbishop of Reims.
"It goes beyond what we might have imagined," he added."Today, I want to ask for your forgiveness."
Go deeper