Blue Origin employees accuse company of mishandling harassment allegations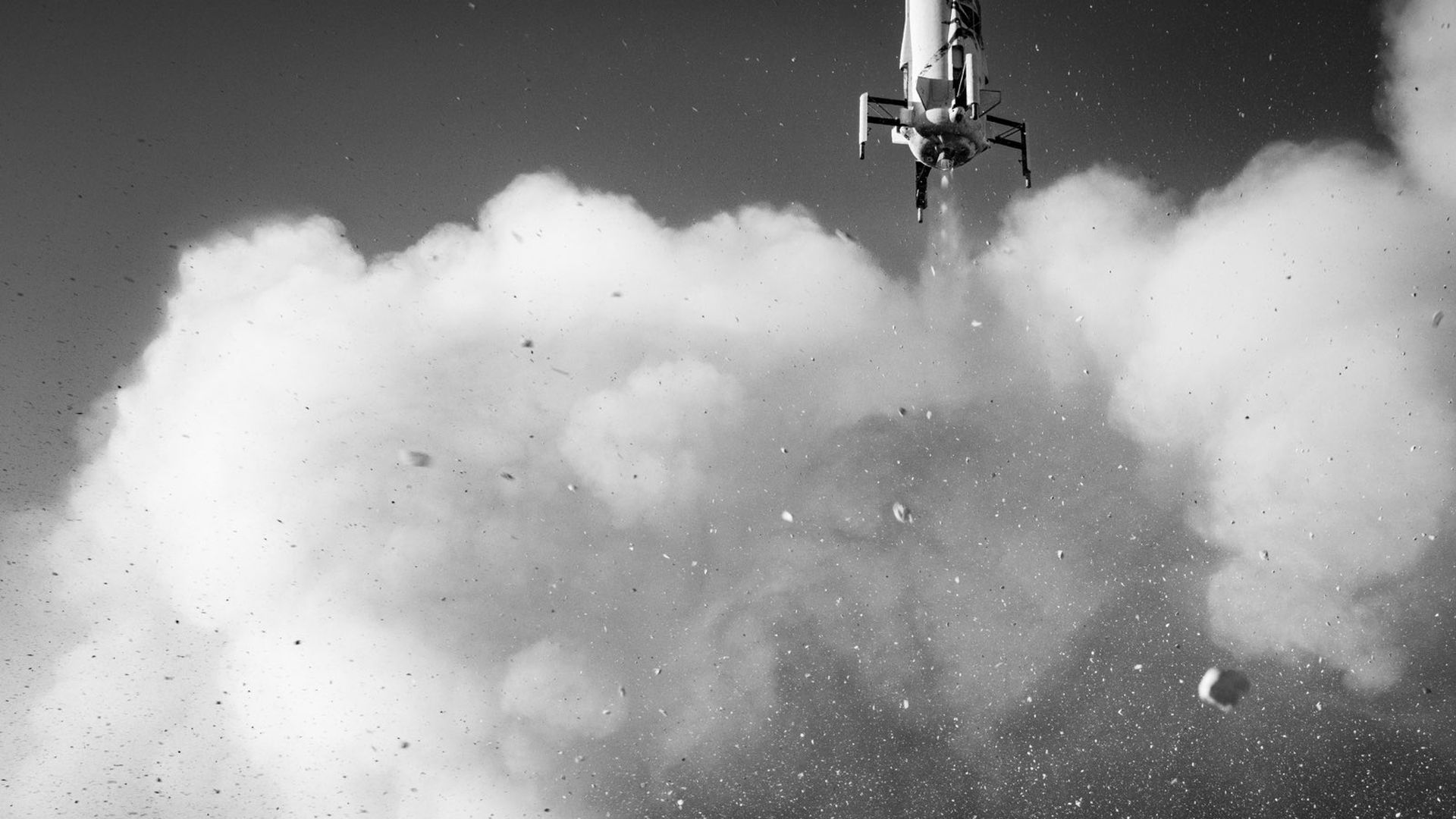 A letter signed by 21 current and former employees of Jeff Bezos' Blue Origin accuses the company of mishandling harassment allegations and raises questions about its culture.
The big picture: Blue Origin is trying to compete with SpaceX and others for lucrative government contracts but it's facing employee attrition rates as high as 20%, according to a report from CNBC.
Driving the news: Blue Origin launched Bezos and three others to suborbital space in July.
The mission was a success, but the authors of the letter contend the company is "lucky" it hasn't experienced a major accident due to a culture of overwork at the company.
"That culture has also taken a toll on the mental health of many of the people who make Blue Origin's operations possible," the letter says.
"Memos from senior leadership reveal a desire to push employees to their limits, stating that the company needs to 'get more out of our employees' and that the employees should consider it a 'privilege to be a part of history.'"
What to watch: The safety of private spaceflight companies is likely to come under more scrutiny from the FAA in the coming years, putting company culture under a microscope as well.
At the moment, companies like Blue Origin fly under a regime of "informed consent" where passengers are told of the risks when flying to space, but the FAA is not allowed to regulate for their safety.
That could change if Congress opts to allow the administration to start regulating the industry more heavily.
"I think what we've brought to light shows that the current voluntary framework is not being adhered to," Alexandra Abrams, former head of Blue Origin employee communications, and one of the authors of the letter told me.
What they're saying: "Blue Origin has no tolerance for discrimination or harassment of any kind. We provide numerous avenues for employees, including a 24/7 anonymous hotline, and will promptly investigate any new claims of misconduct," a company spokesperson told the Verge.
Go deeper: Blue Origin's ideas to mimic SpaceX sound pretty brutal for employees (The Verge)
Go deeper