Art investment platform Masterworks raises $110 million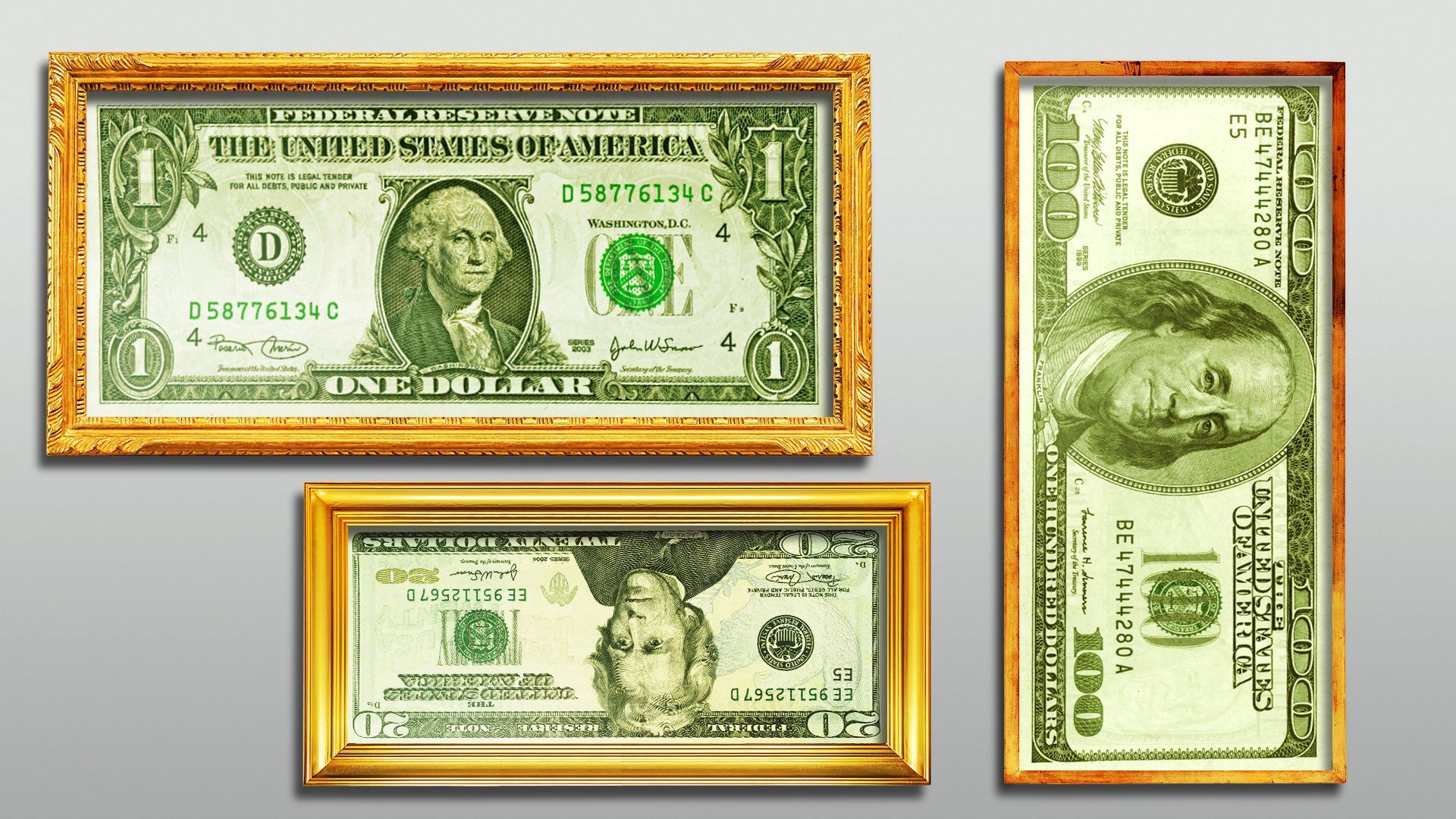 Masterworks.io, a fractional investment platform for fine art, raised $110 million in Series A funding at a pre-money valuation north of $1 billion led by Left Lane Capital.
Why it matters: This is the first large-scale effort to securitize the art market, including works by Picasso and Banksy, with CEO Scott Lynn telling Axios that Masterworks expects to buy nearly $400 million of art this year and closer to $1 billion in 2022.
Other investors include Galaxy Interactive and Tru Arrow Partners. Masterworks says it is profitable and that the entire round was primary capital.
The bottom line via Axios Felix Salmon: Lynn is aiming to get as much monopsony power as he can in the high-end art market. If he's spending a billion dollars a year on art, there's almost nothing art dealers won't do for him.
Go deeper