2021's gaming deals already doubled last year's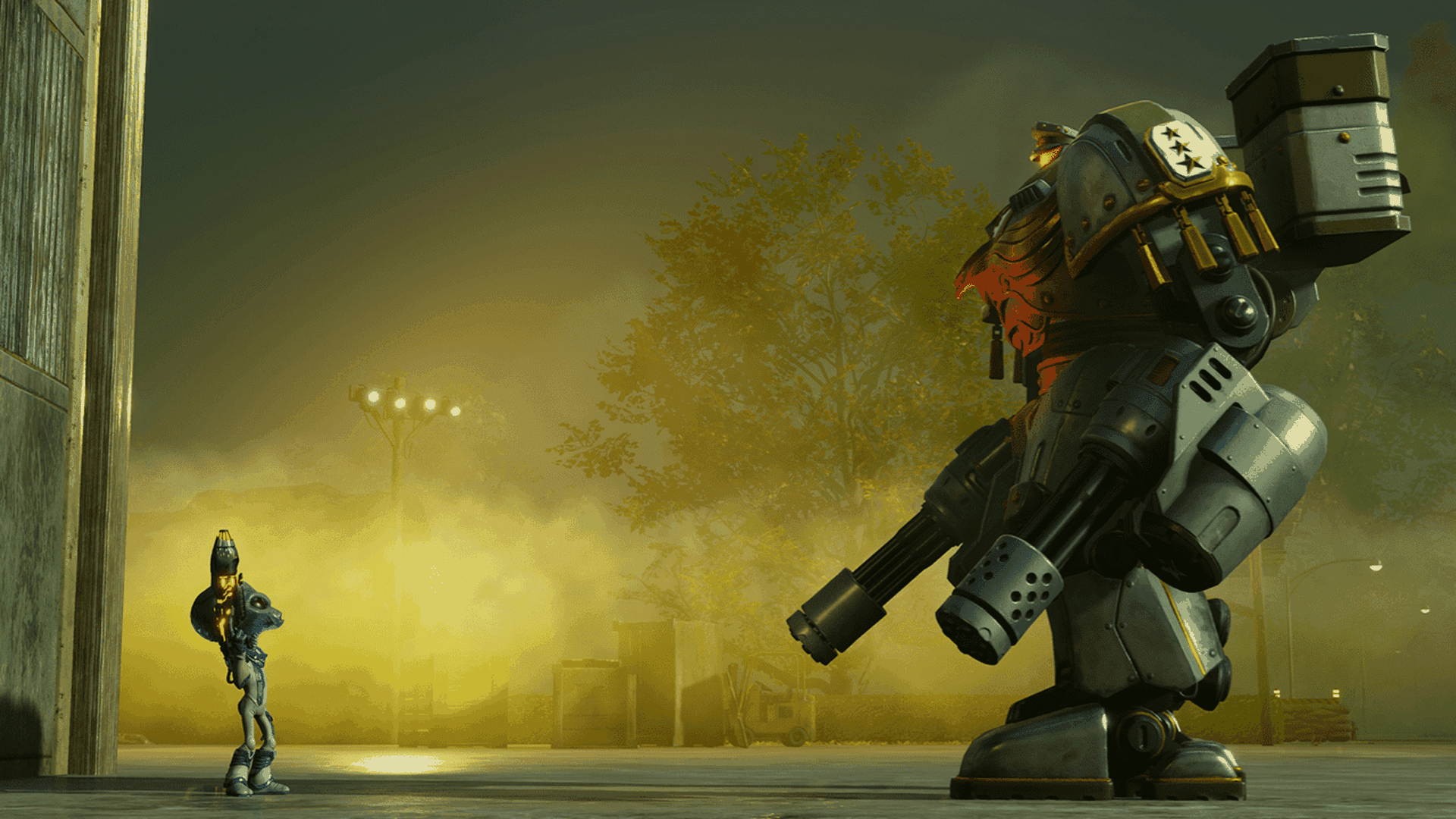 The scale of deals in gaming in 2021 is already double the full dollar amount from 2020, according to a new industry report.
Why it matters: 2021 has seen a dizzying amount of mergers, acquisitions and investments as everyone wants in on the sector, and as the big players already inside it are spending a lot to get bigger.
Between the lines: Industry analysts at Drake Star Partners have counted some 844 transactions in the first nine months of this year, totaling $71 billion for announced and/or closed deals.
That includes major third-quarter deals such as Netmarble's $2 billion acquisition of casino game developer SpinX, Tencent's $1 billion purchase of the Sumo Group (most recently developers of PS5 launch game "Sackboy: A Big Adventure"), and Unity's purchase of cloud-streaming platform Parsec for $320 million.
The most active acquirer has been enigmatic Swedish studio consortium Embracer Group, which has purchased 18 companies. They're followed by Tencent (14) and Epic (5).
Game studios themselves raised some eye-popping figures, with ProbablyMonsters securing $200 million in fundraising and "Splitgate" makers 1047 Games raising $100 million, both in the past quarter.
The big picture: Investment isn't settling on any one thing, as outsiders buy in (Netflix purchasing its first studio), midsize publishers try to grow (see studio purchases by Team17 and Focus) and larger players (Zynga, Roblox, ByteDance) expand.
Nine of the 15 biggest deals for Q3 were in mobile.
And then there's blockchain, a little-covered but heavily invested subsector of gaming. Drake Star estimated that NFT/Blockchain gaming companies have raised $1.8 billion since January.
The bottom line: While a lot of money is changing hands, it's unclear what all this activity does in terms of game quality and player happiness, which tend to truly determine success.
Some of gaming's most avid acquirers have a track record of ruining studios. Others have proved good parents.
Everyone says the deals will lead to great projects, of course.
But competition remains fierce — and relatively healthy — in an industry in which anyone from around the world can create the next surprise hit, even if no one bought them for a billion dollars (yet).
Go deeper