Top State adviser: Biden use of Trump-era border policy "inhumane"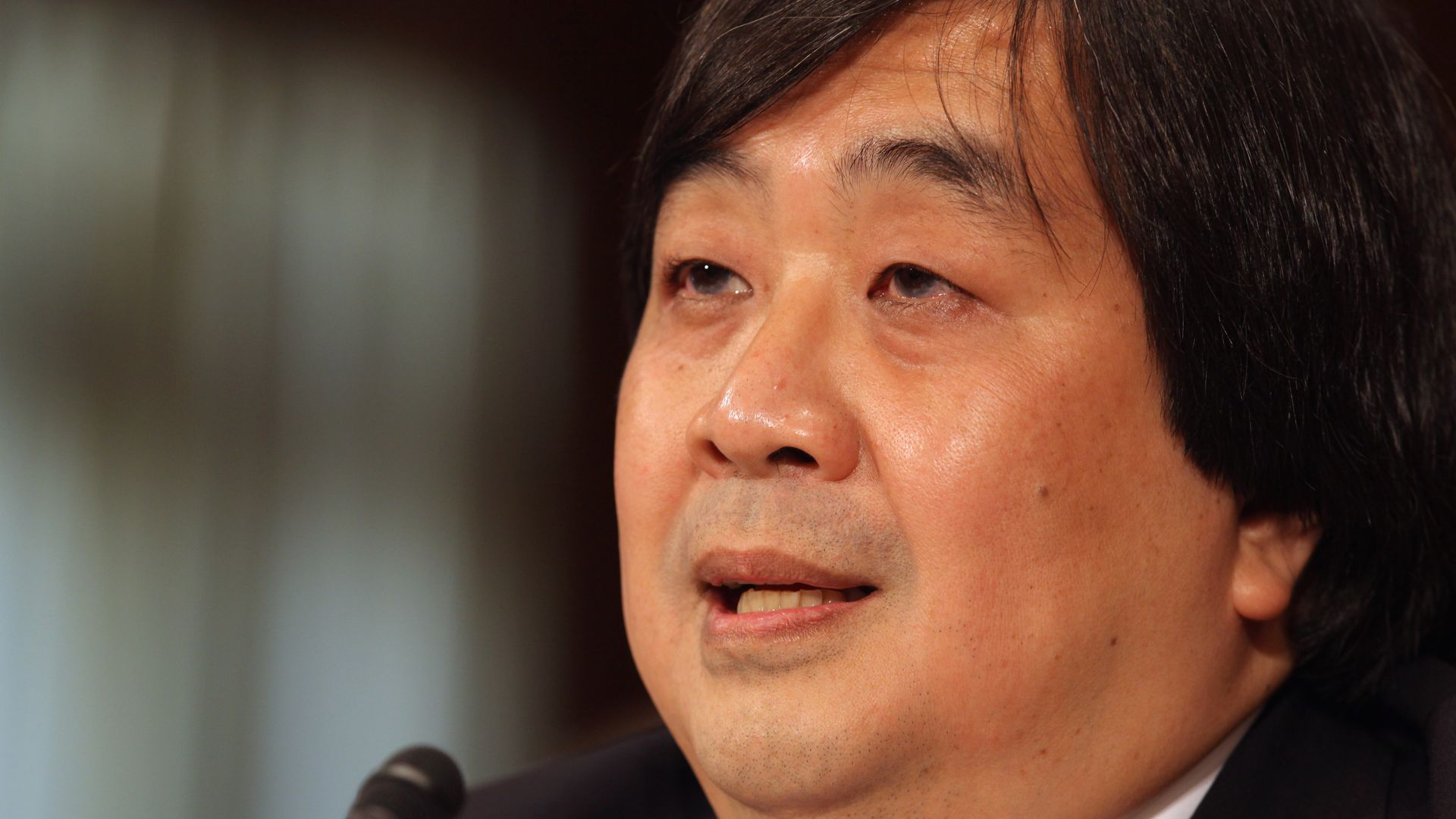 A senior State Department adviser transitioning to a new role condemned the Biden administration's use of a Trump-era policy to rapidly expel migrants at the southern border in an internal memo, Politico first reported and Axios confirmed.
State of play: In the memo dated Oct. 2, Harold Koh calls expulsions under Title 42, a public health order that was implemented as a COVID-19 containment measure, "illegal" and "inhumane," adding that the policy is "not worthy of this administration."
What he's saying: "[I] believe this Administration's current implementation of the Title 42 authority continues to violate our legal obligation not to expel or return ("refouler") individuals who fear persecution, death, or torture," Koh wrote.
"[L]awful, more humane alternatives plainly exist," he added.
Koh praised the recent push to aid tens of thousands of Afghan refugees but noted that these efforts "stand in stark contrast to the continuing use of Title 42 to rebuff the pleas of thousands of Haitians and myriad others arriving at the Southern Border who are fleeing violence, persecution, or torture."
A state department official said Koh's departure from his role as senior adviser has been long-planned and he will stay on as a consultant.
Why it matters: Biden has faced backlash for retaining the Title 42 policy, which denies adult migrants and families the chance for asylum. The policy was recently invoked to deport thousands of Haitian migrants in Del Rio, Texas.
Go deeper: Special envoy for Haiti resigns over Biden deportations
Go deeper