"Smash Bros. Ultimate" to announce its final fighter Tuesday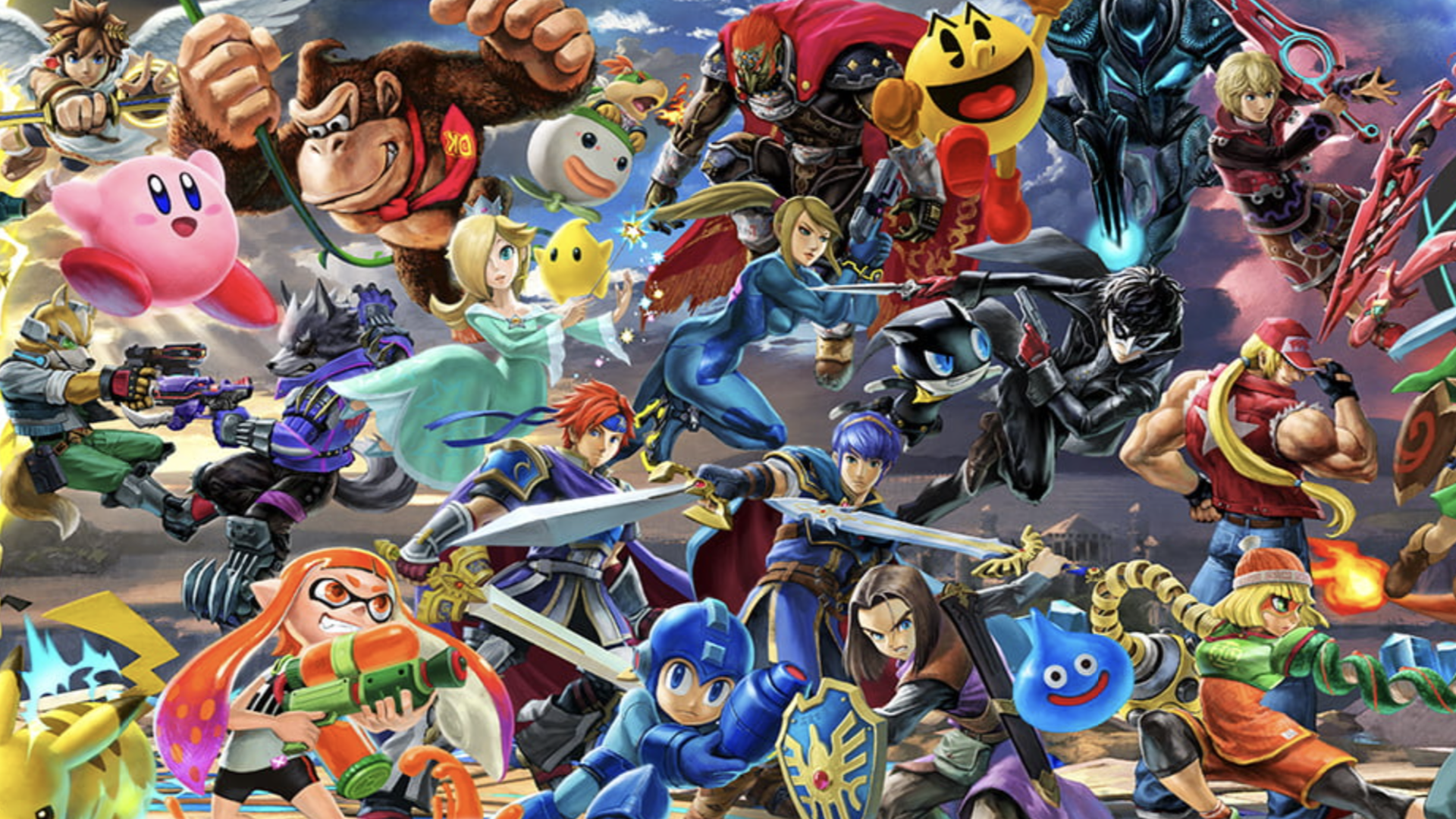 "Super Smash Bros. Ultimate"'s last fighter is being announced Tuesday, bringing the game's whopping 82-character cast to a close.
Why it matters: The final fighter, which will be added via DLC, signals a possible end to more than just the game's roster.
"Smash Bros. Ultimate" launched in 2018 to critical success, growing to become the best-selling fighting game in U.S. history. To date, it's sold more than 24 million copies.
The Switch game expands on the franchise's legacy of bringing together iconic characters in a multiplayer brawler.
The big picture: Nintendo has diligently supported "Super Smash Bros. Ultimate" with new content since its launch.
Smash Bros. creator Masahiro Sakurai has previously said that there's "no way" future Smash Bros. games will feature as wide a roster as "Ultimate," which combines characters from franchises spanning Final Fantasy, Fire Emblem, Mario, Persona, Sonic, Street Fighter and more.
In May, Sakurai wrote a Famitsu column reflecting on time off and retirement (though he later clarified that he didn't currently have plans to retire from the game industry), leading to buzz about his future involvement in the series.
The details: The event kicks off at 10am ET tomorrow. Sakurai will host.
Go deeper